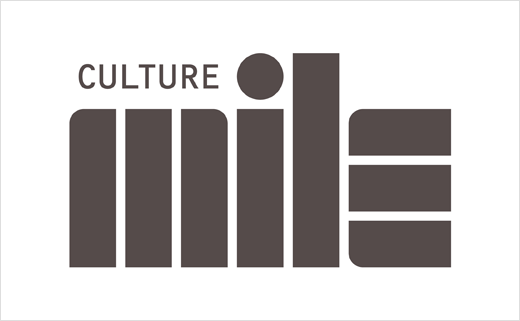 July 21, 2017
Categories:
Arts
JWA and Pentagram Team Up to Brand London's 'Culture Mile'
Jane Wentworth Associates (JWA) and Pentagram have worked together to create the branding and identity for Culture Mile – a new initiative that is aiming to transform a section of the City of London into a major arts and culture hotspot.
The 10 to 15-year project is currently being led by the City of London Corporation – the municipal governing body of the City of London and home to much of the UK's financial sector.
With partners including the Barbican, the Guildhall School of Music & Drama, the London Symphony Orchestra and the Museum of London, the area will see pop-up performances and art installations taking place "seven days a week".
The visual identity, including the logo design, has been created by the team at Pentagram, and expresses this idea of animating the public spaces in between the cultural partner institutions.
"The logo design is inspired by the architectonic grids of the City and neatly acts as a 'viewfinder' for animated content. A key purpose of the identity is to raise awareness around the broad mix of activities and events to be experienced in the City, from story-telling to sculpture, from dance to poetry," explain the designers.
The typefaces used are OCR-CM and New Rail Alphabets, which are said to have been chosen for their "simple, architectural character".
The name 'Culture Mile', meanwhile, is a new take on the financial district's nickname, 'The Square Mile' – which refers to the area from Farringdon to Moorgate and is approximately one mile long.
"The clues to brand strategy always come from within. In this case, it's five different organisations; so the most important aspect of this project was always going to be finding the common ground between the partner organisations – the 'glue' that brings them all together," says JWA founder, Jane Wentworth.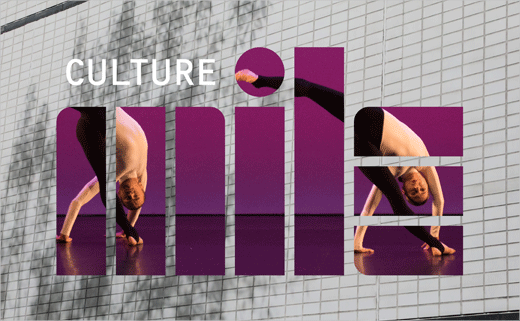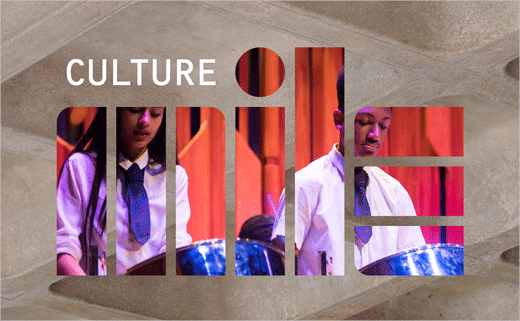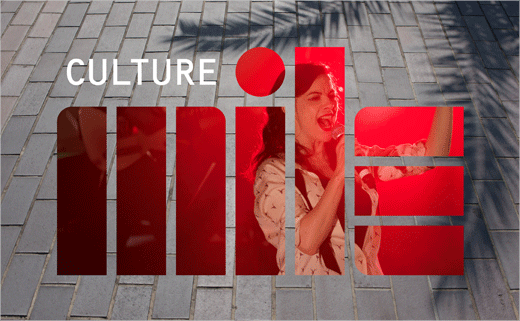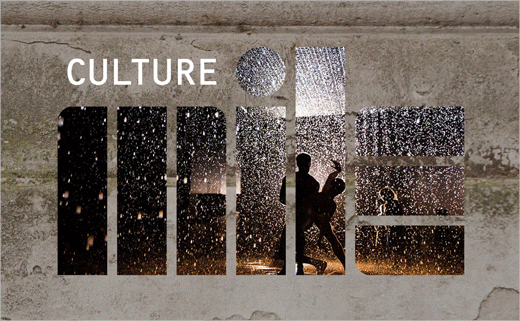 JWA www.janewentworth.com
Pentagram www.pentagram.com