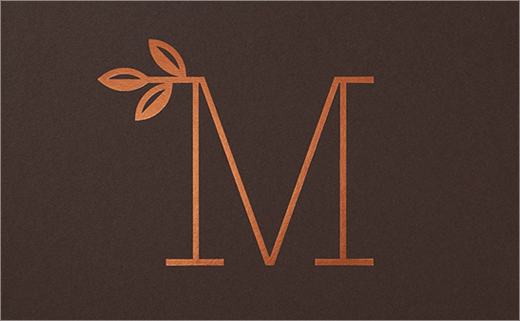 Pentagram Unveils Look for 'The Mansion on Marylebone Lane'
Pentagram's John Rushworth has developed a strategy and visual identity for The Mansion on Marylebone Lane, a 22-unit development in Central London that aims to modernise the concept of a mansion block.
Rushworth's approach was informed by London's long history of mansion buildings. A result of the population boom during the industrial revolution, mansion blocks were built in the late 19th century to meet the demands of the new wealthy to have a pied-à-terre in the capital.
A distinctly London-based idea, these apartment blocks use Queen Anne's, Arts and Crafts and Edwardian style architecture, and are unified by red brick facades with terracotta detailing. The blocks are concentrated in the historically wealthy areas of Kensington, Marylebone and Knightsbridge.
In developing the approach, Rushworth says he wanted to connect this modern apartment building to its historical context. Considered essential to this was maintaining the material vernacular. This is expressed through a monogram, in a 'faience terracotta', similar to London Brick used to build Harrods (originally a mansion block) and the Natural History Museum.
The monogram also references the graphic style of the Arts and Crafts period, and emphasises one of the development's focal points, a private garden.
Rushworth's team also comprised designers Jane Plüer and Joe Stephenson.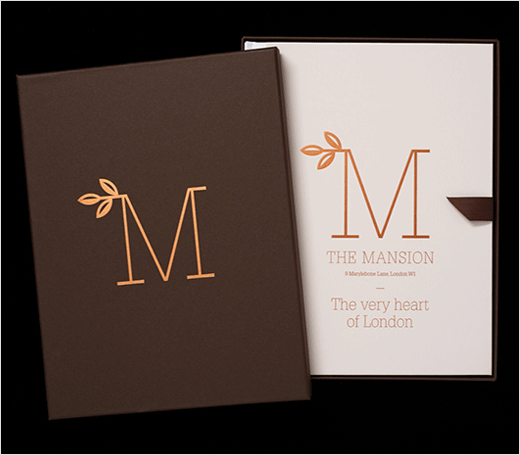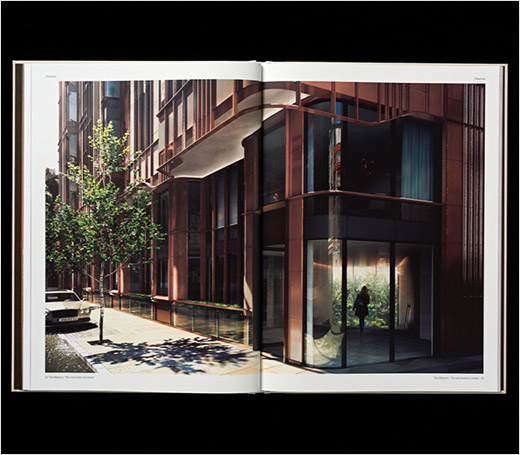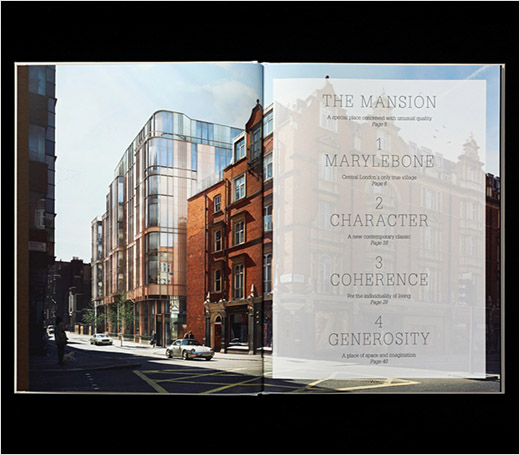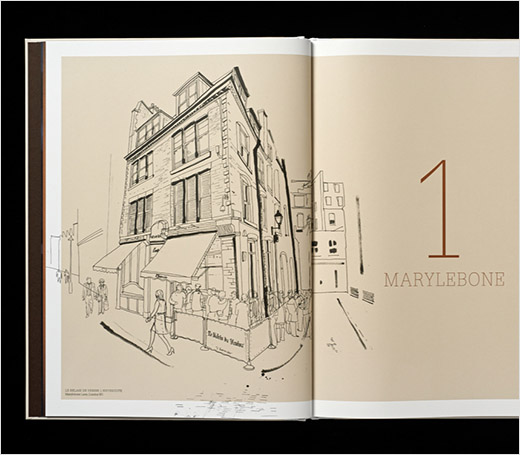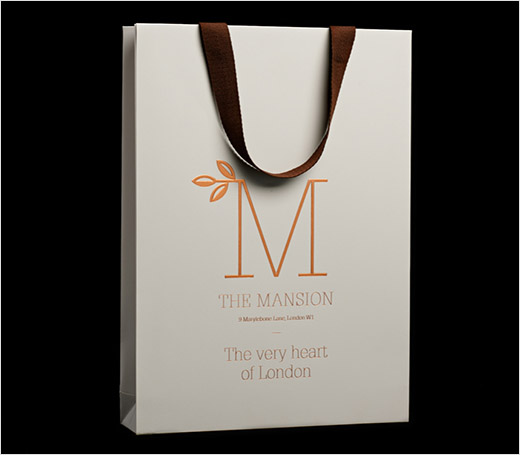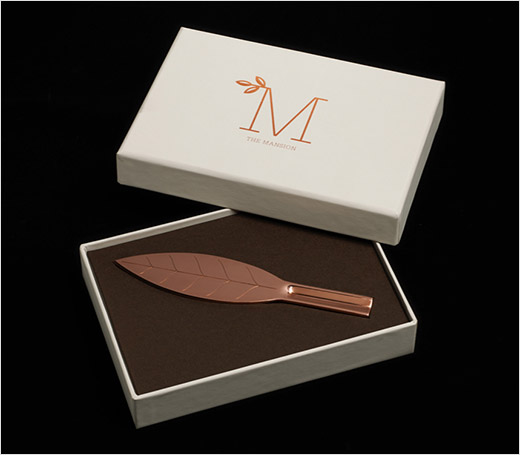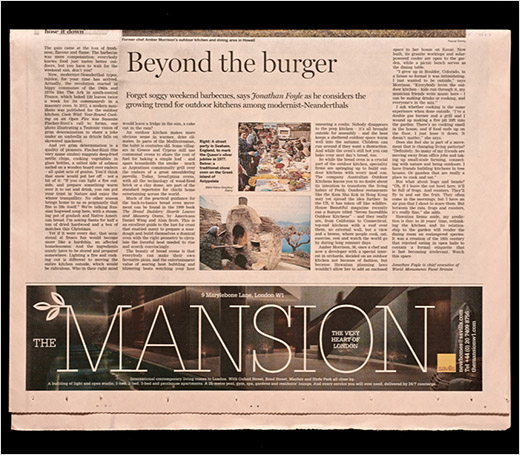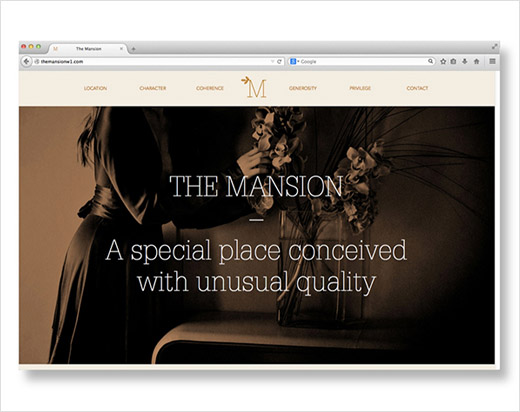 Pentagram
www.pentagram.com