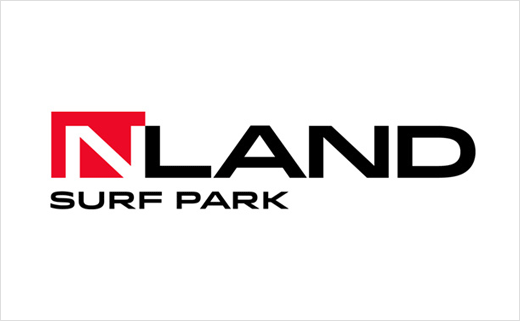 Pentagram Unveils Branding for 'NLand Surf Park'
Pentagram has designed the brand identity for a new surf park scheduled to open in the U.S. state of Texas next year.
Said to be the first inland surf destination in North America, NLand Surf Park will be bringing the ocean to land-locked Central Texas in a lagoon roughly the size of nine American football fields. The development is the brainchild of engineer and surfer Doug Coors.
Pentagram's Austin office says it developed the name NLand with the idea of it becoming a term for a new form of surfing.
Partner DJ Stout and his team, Associate Julie Savasky and lead designer Barrett Fry, were charged with developing a comprehensive identity system for the surf park, which included creating a name for the destination that could also become a term for a brand new sport.
"Surfing inland, that is surfing in a controlled, man-made environment without the uncertainty of weather, unpredictable wave conditions and those pesky sea creatures, like sharks, is different from traditional ocean surfing," says Stout. "With the debut of the NLand Surf Park in Austin, 'NLand surfing' has the potential to create a new wrinkle on the sport in the same way that snowboarding transformed skiing."
With the new surfing sport aspect in mind, Stout and Fry designed the NLand Surf Park logo to look "sporty" and to resemble an athletic brand. In addition to designing collateral and a website for the new park, Pentagram also got the opportunity to design a set of custom surfboards channeling the new NLand Surf Park identity.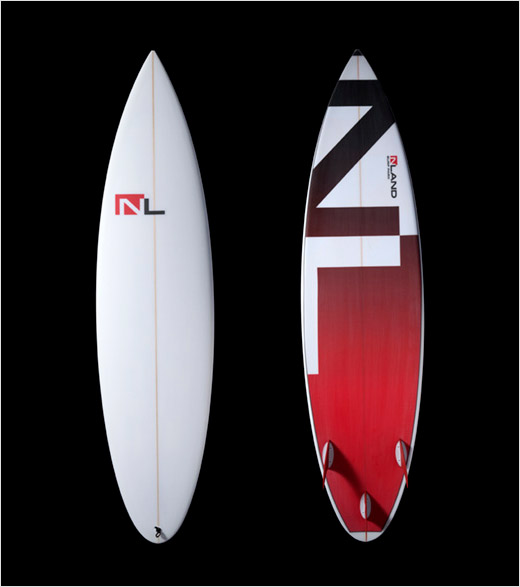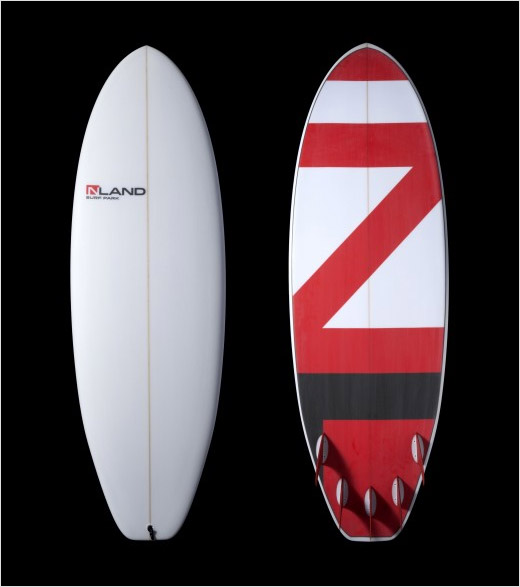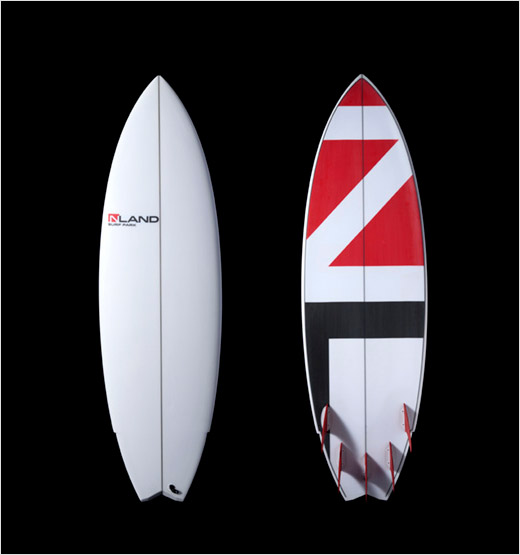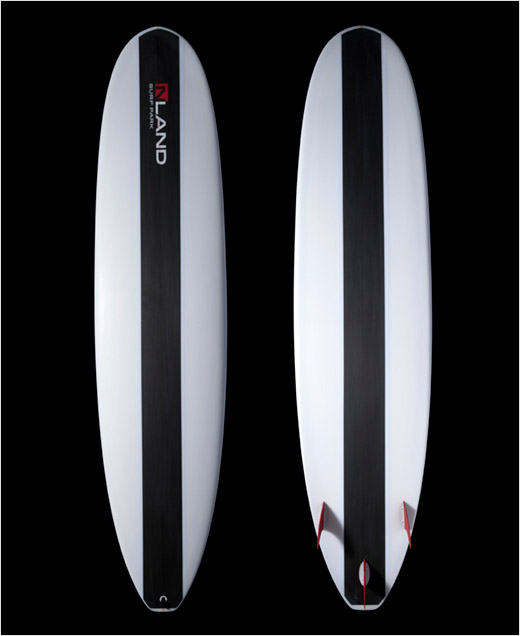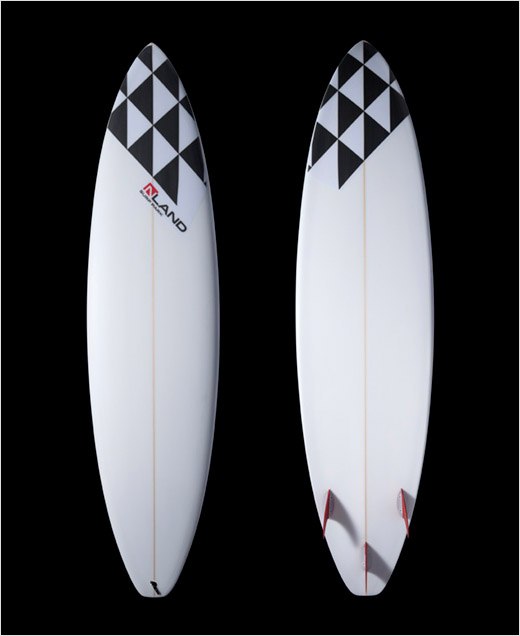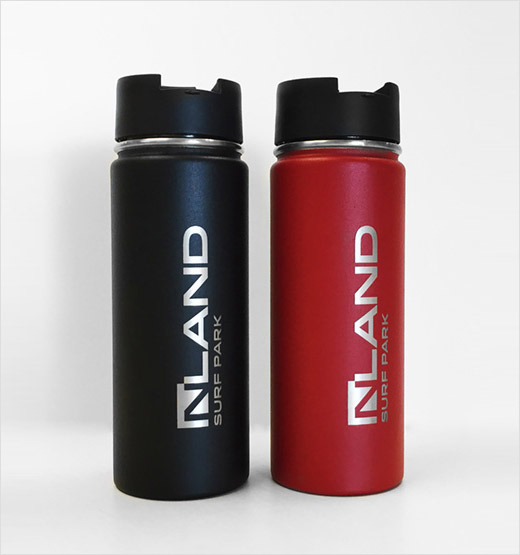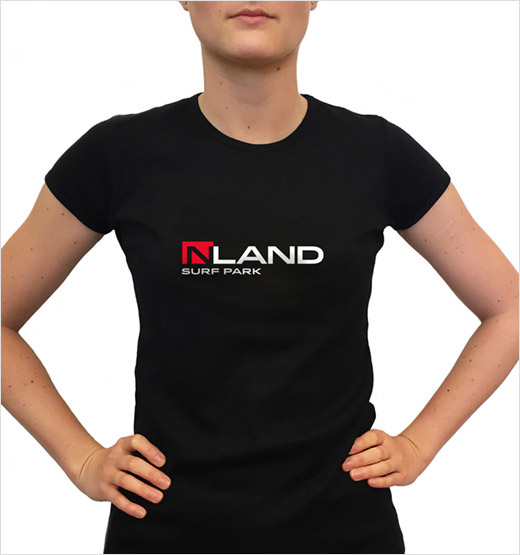 Pentagram
www.pentagram.com