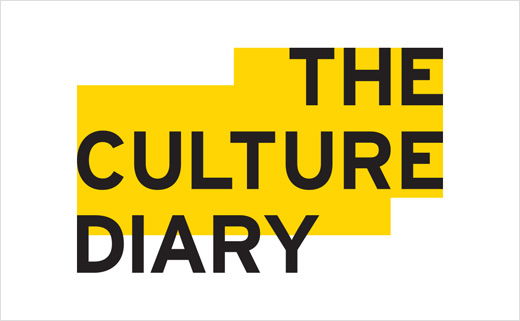 Praline Designs New Identity for 'The Culture Diary'
London-based design studio Praline have been brought in by the Greater London Authority to create a new identity for The Culture Diary, an online, industry-only national calendar to help cultural organisations collaborate and avoid event clashes.
Praline say the identity aims to encapsulate The Culture Diary's goal, which is to provide a user-friendly database and planning tool to help organisers of UK cultural events, across all art forms, with programming, scheduling, promotion and partnerships.
The logo is built from bold typography and abstract shapes inspired by calendars. These shapes evolve with the months of the year, changing colour and adapting to its environment. This evolving identity will reveal a different shape and colour every month, following the calendar. The colours used will reflect the season, changing from cold tones for winter to warm tones for summer. The designers say the identity is also rooted in a grid system based on the "golden ratio".
The logo was primarily developed for The Culture Diary website, but will also be applied to various applications such as company stationery and social media tools. The website has been developed by the digital agency With Associates in collaboration with Praline.
Lead partners for the The Culture Diary include the British Council, Arts Council of England and the Department for Culture Media and Sport. It is also being supported by Visit Britain, the Foreign and Commonwealth Office and UK Trade and Investment.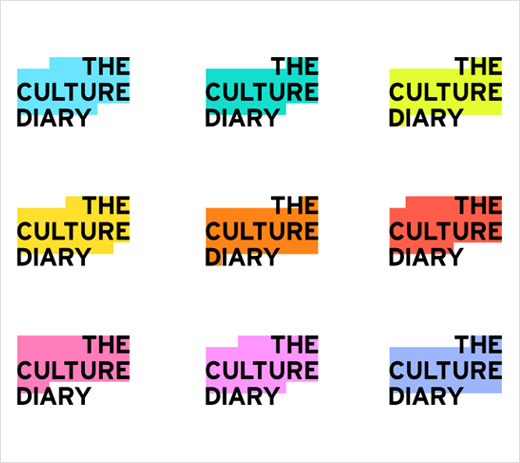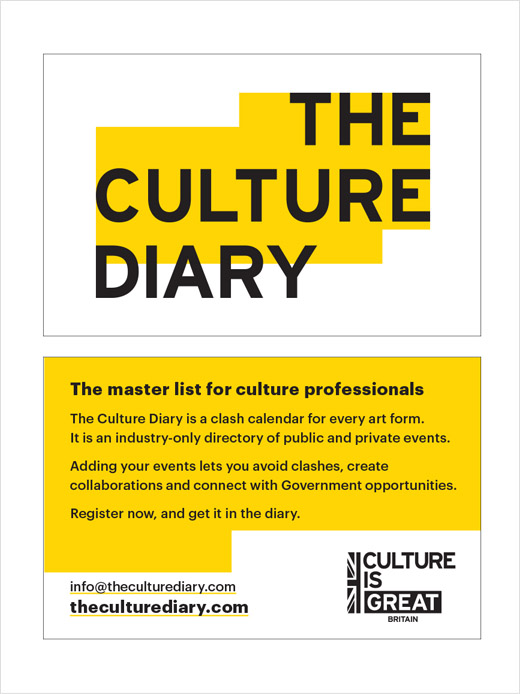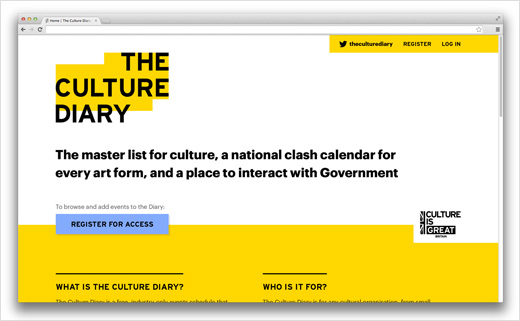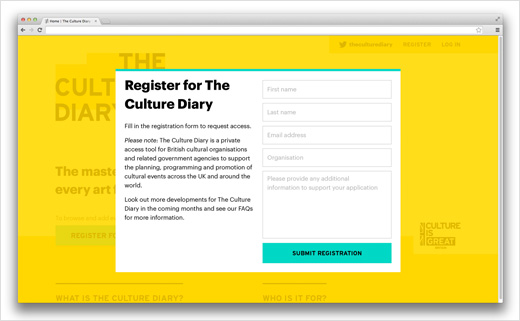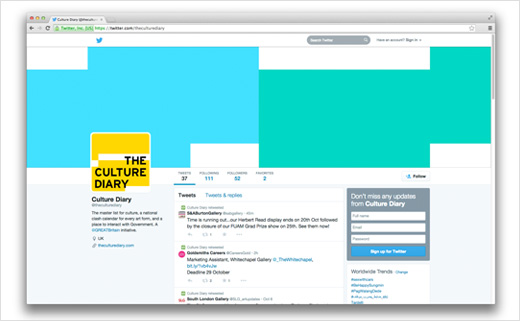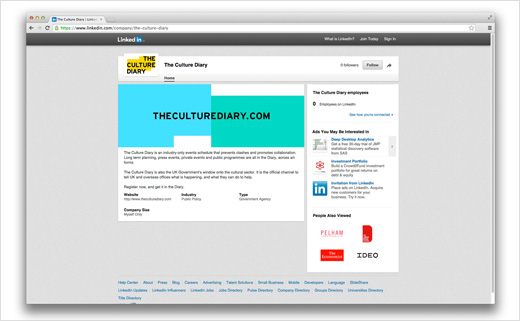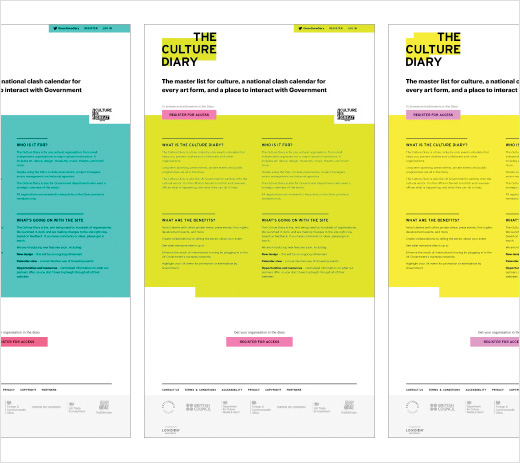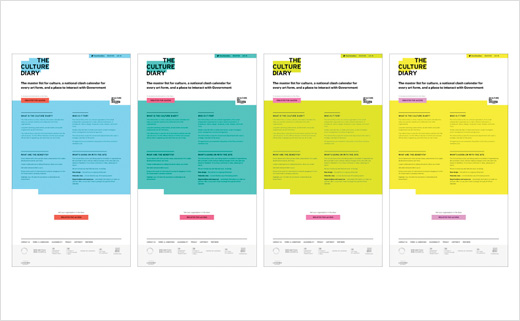 Praline
www.designbypraline.com