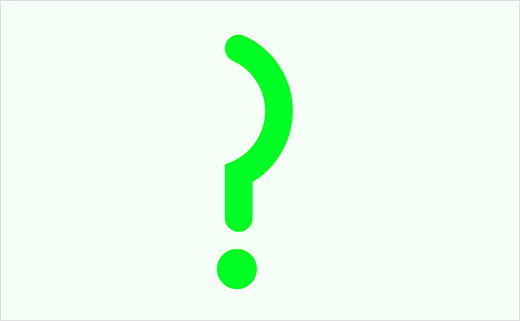 TEMPLO Designs New Identity for 'Whybrow Wayfinding'
Whybrow Wayfinding has launched a new identity and website created by design agency TEMPLO.
Marking 10 years in business in 2015, Whybrow Wayfinding has chosen to mark the occasion with an updated identity and digital experience, encompassing print, website and digital communications.
A new logo in the form of a simplified symbol – an eye – has been introduced to signify Whybrow Wayfinding's approach. To form the symbol a question mark is deconstructed and rearranged so the curve and dot take the shape of an eye's pupil and brow.
Whybrow's name has also been changed from Whybrow Signing Consultants to Whybrow Wayfinding to better reflect the nature of the company's work.
The new, responsive website is designed to be a showcase for Whybrow Wayfinding's portfolio of work, which includes major projects completed for Tate Britain, The British Museum, Turner Contemporary and King's College London.
"Our starting point for the brand was to reflect the specialised nature of Whybrow's work and warm personality in visually distinctive way. Deconstructing a question mark to form a pupil and eyebrow for their logo asserts their insight and clear thinking. The bespoke vector field patterns reflect Whybrow's analysis of spaces and the flow of people within them. And for the website, we developed a series of icons based on wayfinding vernacular to navigate the user through the site," said Pali Palavathanan, creative director of TEMPLO.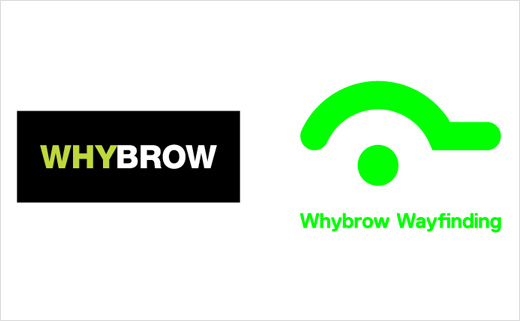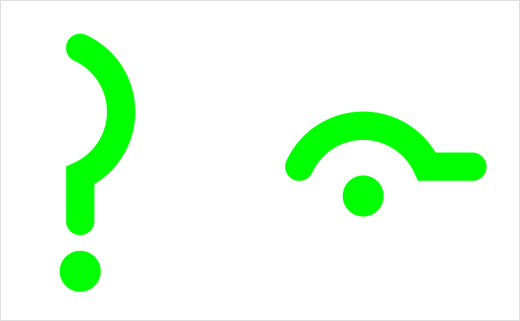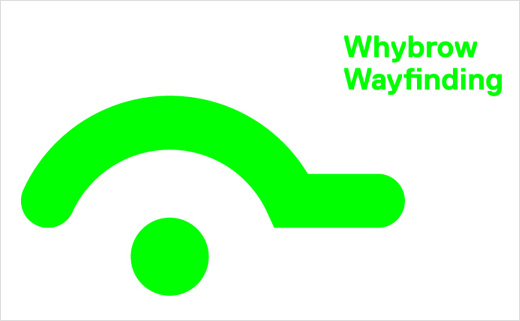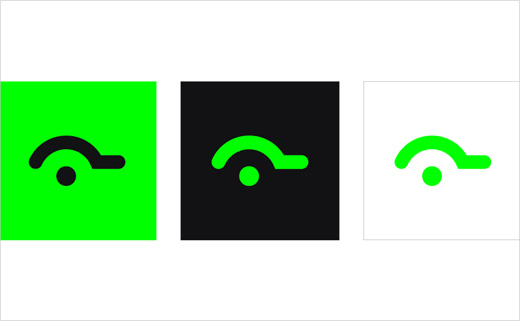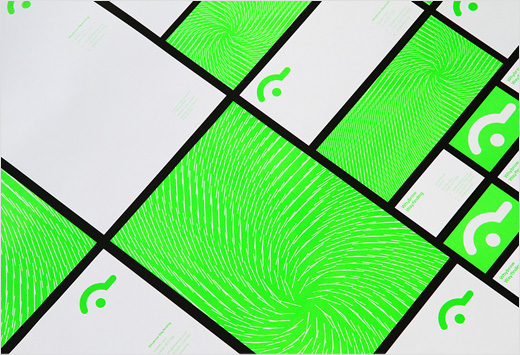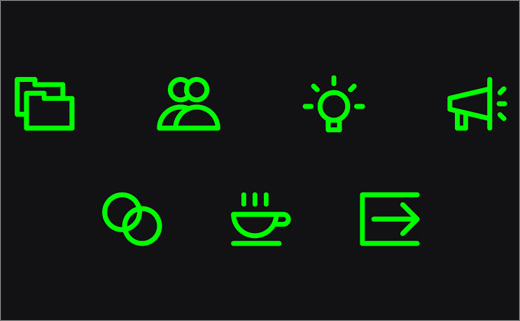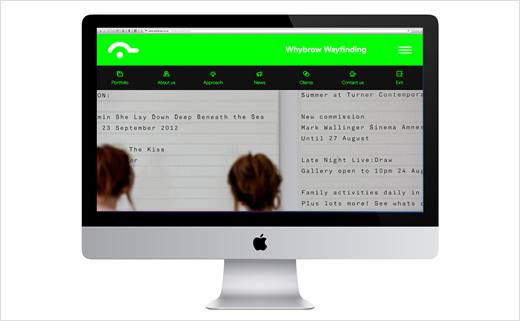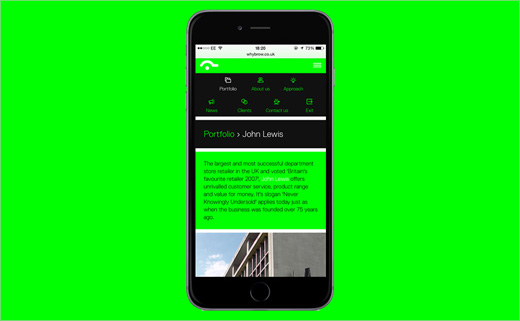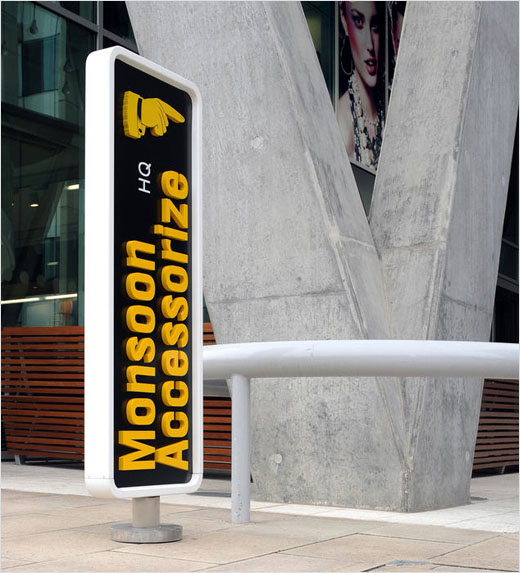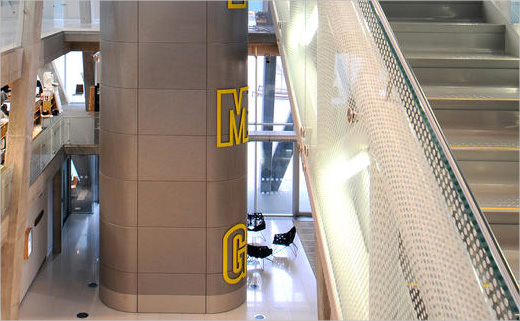 TEMPLO
www.templo.co.uk