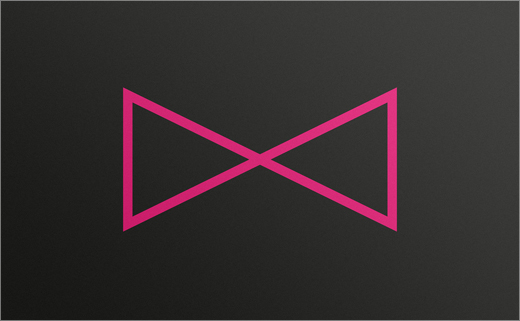 Theatre Branding: Skorohod
Skorohod, or "СКОРОХОД" in Russian, is a new and multifunctional venue in St. Petersburg for theatre, music performances, contemporary dance, and other such artistic endeavours.
The auditorium's identity was designed by Woomy, an emerging creative agency also based in St. Petersburg. Interestingly, the designers made it an intentional objective to avoid the use of obvious and commonplace symbols such as comedy/tragedy masks for any element of the logo's design.
Instead, the designers decided to transform the letter X into a bow-tie. The latter was then combined with an unusual typeface to evoke an overall sense of eye-catching playfulness.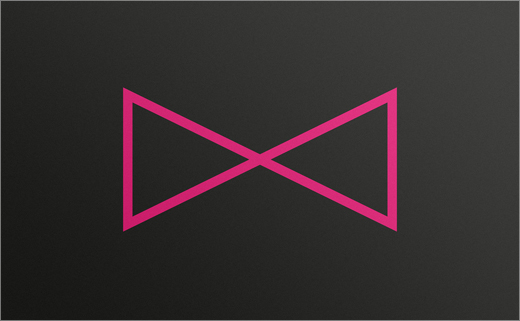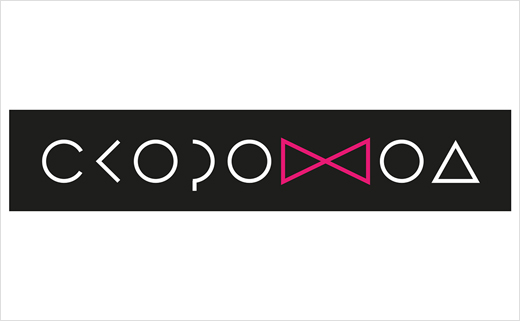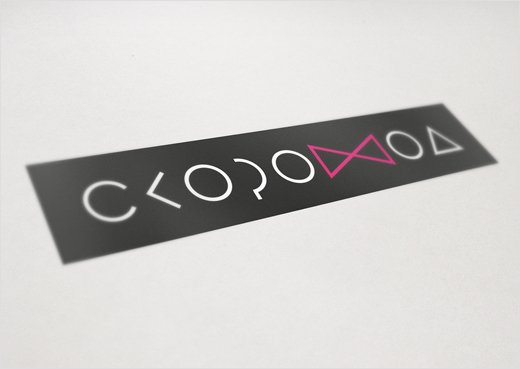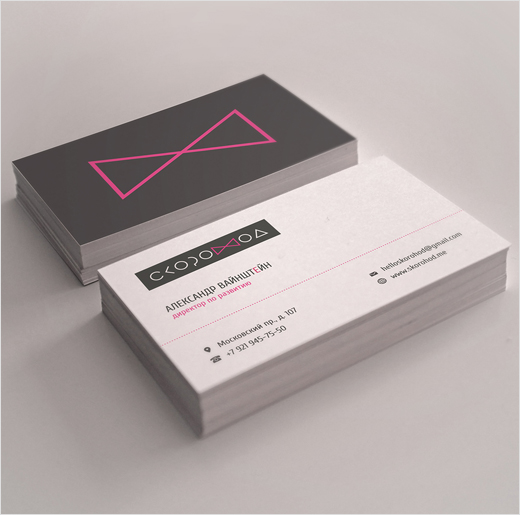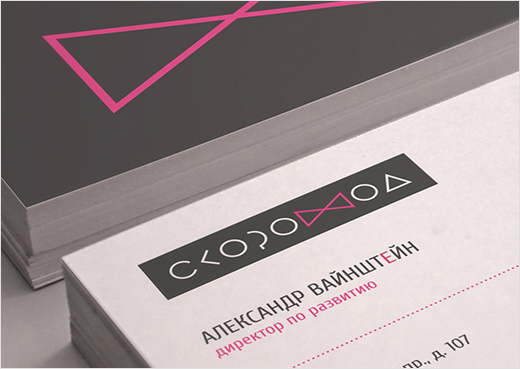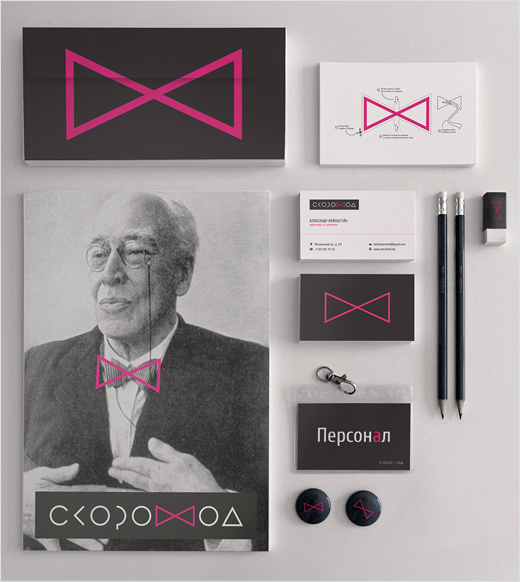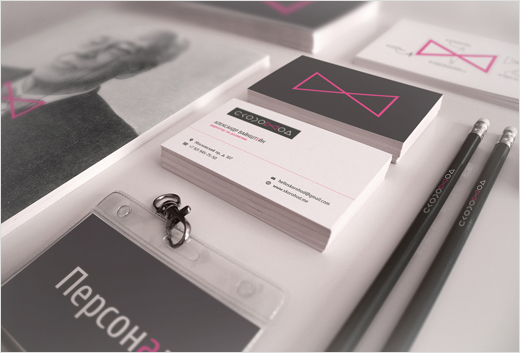 Woomy Creative Agency
www.hellowoomy.ru