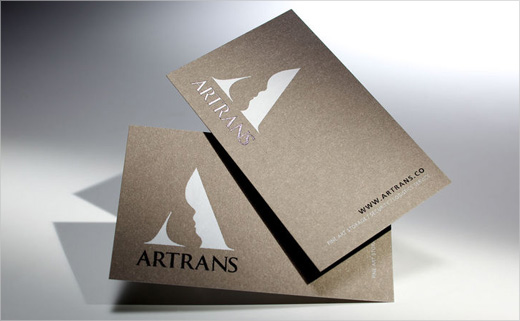 Logo Design for Art Courier, 'ARTRANS'
Taiwanese company ARTRANS provides delivery services for art products such as paintings and sculptures.
When designing the business logo, Taipei-based creative agency Proad Identity wanted to stress dependability and to create an artistic tone.
The designers took the letter "A" of the brand name as their starting point. Derived from the abstract art of Picasso, a key visual element to the logo is the profile of a face that appears in between the letter A's two vertical lines, replacing the conventional horizontal bar as a result.
"Picasso's deconstruction of a face in our logo evokes a memorable figment of his artistic imagery," explain the designers.
The logo and identity design has been recognised with a 2013 iF communication design award.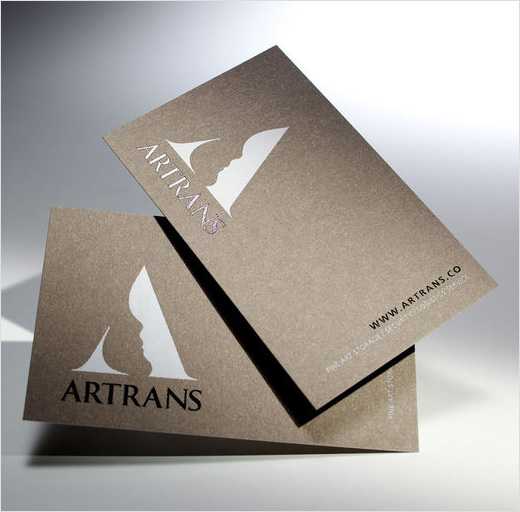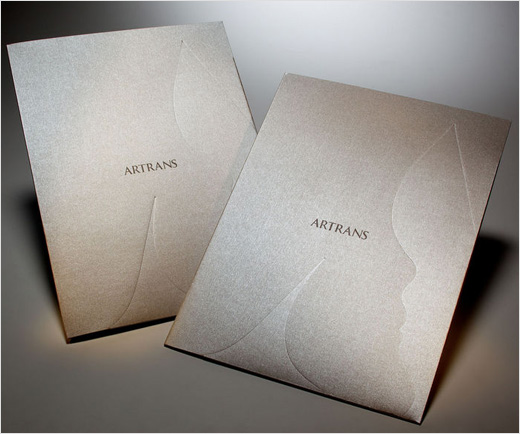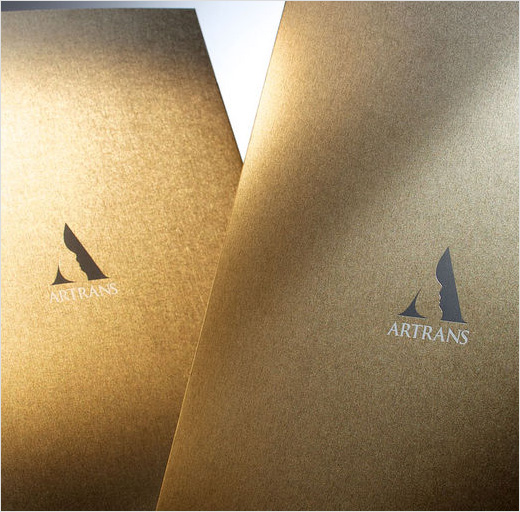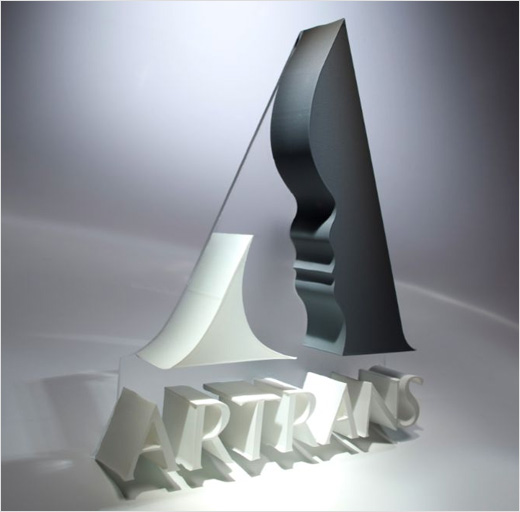 Proad Identity
www.proadidentity.com