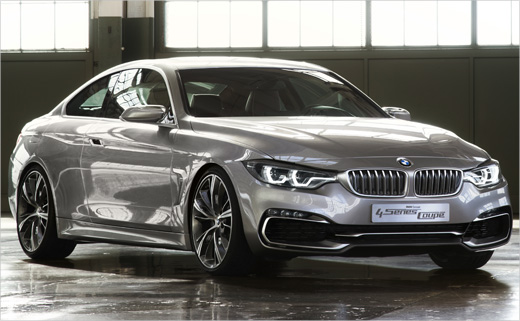 BMW 'Sound Logo' Wins Red Dot Award
The BMW sound logo was developed with the aim of creating an audio calling card for the brand. It is characterised by a melody that features acoustic elements which are played forwards and backwards, symbolising what BMW calls "flexible mobility".
Introduced worldwide in March of this year, the sound logo plays at the end of advertising commercials on TV and radio, as well as on all BMW product and brand films.
Speaking at the time of its release, Joachim H. Blickhäuser, head of Corporate and Brand Identity at BMW, said: "Acoustic elements are an important aspect of the BMW brand appearance. As part of the evolution of our acoustic branding, we are replacing the 'double gong' used for the past 14 years with a new sound logo, which gives the brand a distinctive modern, aesthetic and dynamic recognition factor and can be used in many different ways worldwide."
Sound designer Thomas Kisser, of Hamburg-based HASTINGS media music, was responsible for creating the auditory logo, which has just been awarded a 2013 Red Dot prize in Communication Design.