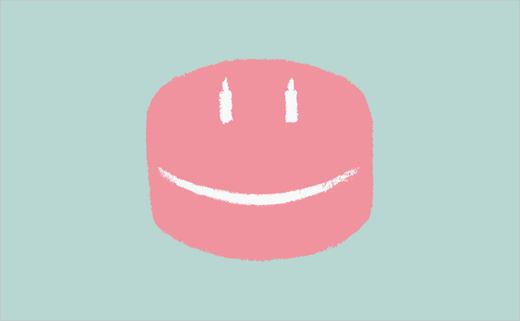 October 24, 2014
Categories:
Food
Designers Anonymous Create Logo for Baker, 'Cakey Face'
London-based creative agency Designers Anonymous were approached by a client who designs, bakes and decorates specialty cakes for birthday parties, baby showers and other assorted celebrations.
The client's style is described as being "quirky", for example, one of her cake designs resembles a dropped ice cream cone splattered onto a pavement.
She came to Designers Anonymous with a name – 'Cakey Face' – and a brief to create a logo that summed up her "out-of-the-ordinary" cake-making proposition.
"Inspired by the company name we created a logo featuring a cakey face. Drawn at a three-quarter angle with candles and a cream filling, it also takes its inspiration from the Acid House 'Smiley Face' of the 1960s 'Summer of Love'," explain the designers.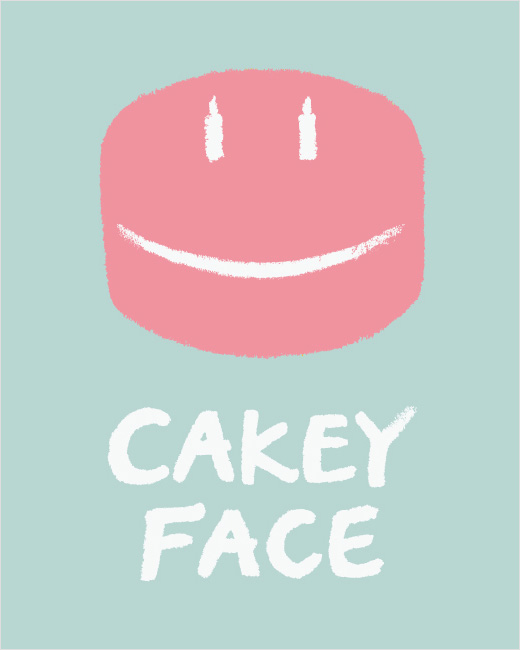 Designers Anonymous
www.designers-anonymous.com