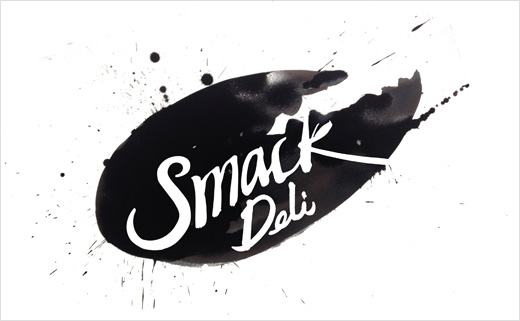 November 5, 2014
Categories:
Food
graphicks Create Identity for 'Smack' Lobster Deli
Creative agency graphicks were chosen by the founders of the Burger & Lobster chain, to help theme their latest restaurant venture – "Smack".
Alexandra Lea, group marketing manager for Goodman Restaurants, said: "the brief we gave graphicks was to create packaging and wall art to enhance the experiential environment and seductive sensuality of the lobster rolls we'll be serving."
"graphicks found their solution in a myth that resonates with our deepest emotion, sirens; the legendary sea creatures that sang with such a poignant beauty and passion that all who heard them were irresistibly drawn to their deaths," explained Will Hicks, founder of the London-based design studio.
An underwater shoot with specialist models followed by CGI resulted in siren images being projected onto the restaurant wall. The siren theme was continued through the black and spot varnish packaging.
While graphicks were the project's overall creative concept drivers, the logo was drawn with the help of graphic designer Stephen Garrett. The restaurant's interior space, meanwhile, was designed in collaboration with branding consultancy DesignLSM.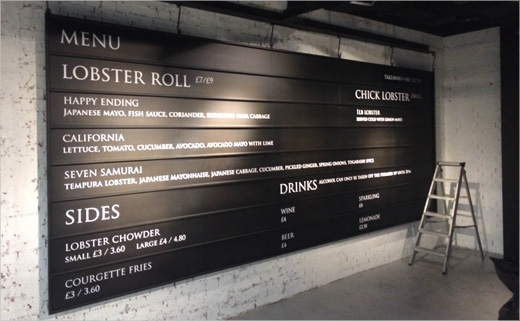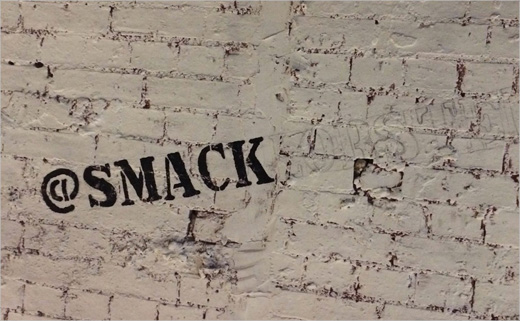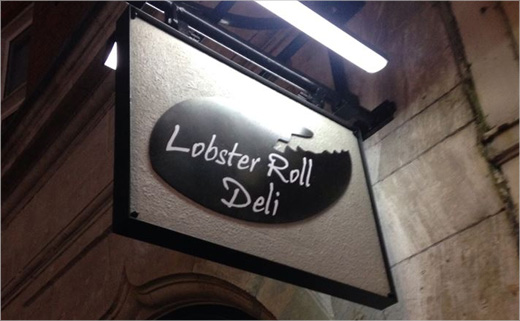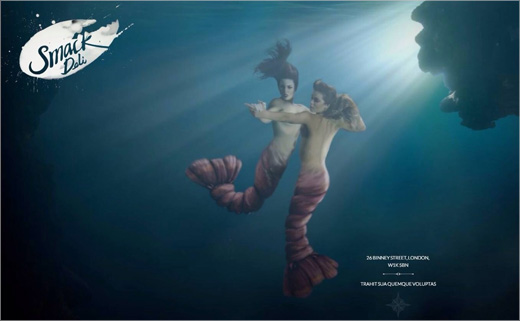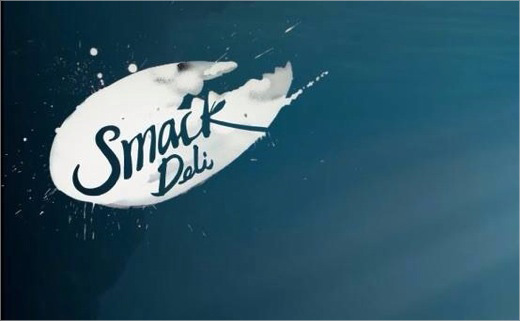 graphicks
www.graphicks.co.uk