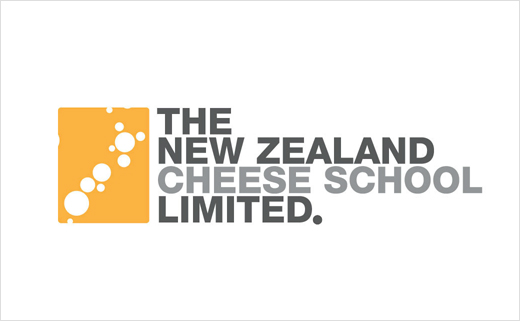 New Zealand Cheese School Identity
Set up in 2005, The Creative Method is a design agency based in Sydney, Australia. The team was commissioned to create the identity for The New Zealand Cheese School.
At first glance, the cheese appears as just that – a block of cheese with holes in it. But on closer inspection, the holes – or "eyes" as they are known in the cheesemaking industry – cleverly mirror the geographic outline of the New Zealand peninsula. As a result the design manages to simultaneously illustrate both the product and its country of origin.
The designers further continued the theme onto the business stationery via the inclusion of perforated holes.
The adoption of such a simple and humorous approach has resulted in the logo winning a string of design awards, including a second place in the Identity: Best of the Best awards under the category of Element of Identity.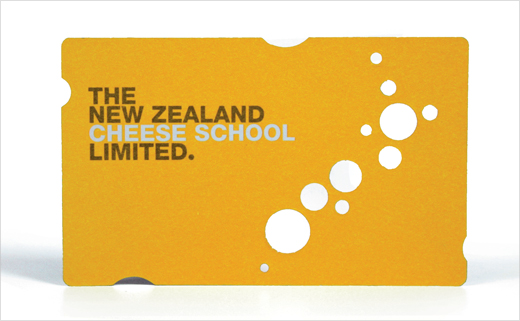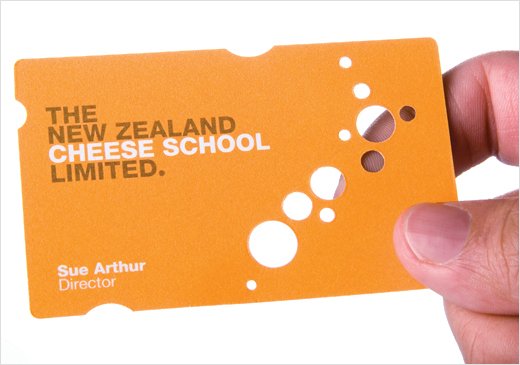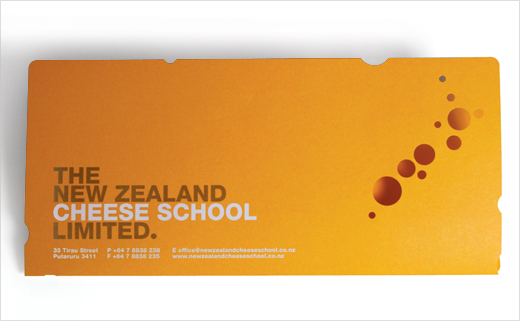 The Creative Method
www.thecreativemethod.com