July 14, 2021
Categories:
Food
Marin French Cheese Co. Reveals New Logo and Packaging
Marin French Cheese Co. has unveiled a new logo and package design in an effort to strengthen its claim to being America's oldest artisan cheesemaker.
The company was originally founded in 1865 when the Thompson family began making soft-ripened cheeses using French techniques in the coastal terroir of Marin County, which is located in Northern California.
The business continues to handcraft cheese at its 700-acre Hicks Valley Ranch, mostly in small batches with milk drawn from Holstein, Jersey, and Guernsey cows pastured at local North Bay dairies.
A over-150-year-long history of cheesemaking knowledge has also resulted in the company picking up numerous awards, including a gold medal in 2005 for its Triple Crème Brie at The World Cheese Awards in London, a first for an American cheese in the Brie category.
With its rebrand, the company says its products will stand out more on shelves with an easier-to-read logo and labels and colours that are specific to each flavour.
"The decision to rebrand arose because consumer research indicated low brand awareness," explains Manon Servouse, marketing director for Marin French Cheese Co. "Many thought that Marin French was a descriptor of cheese style, not our company name."
The latest brand refresh is the company's first since 2013, when it introduced a new look that was created by Sonoma County-based Firefly Creative Company (which has since rebranded to Revel).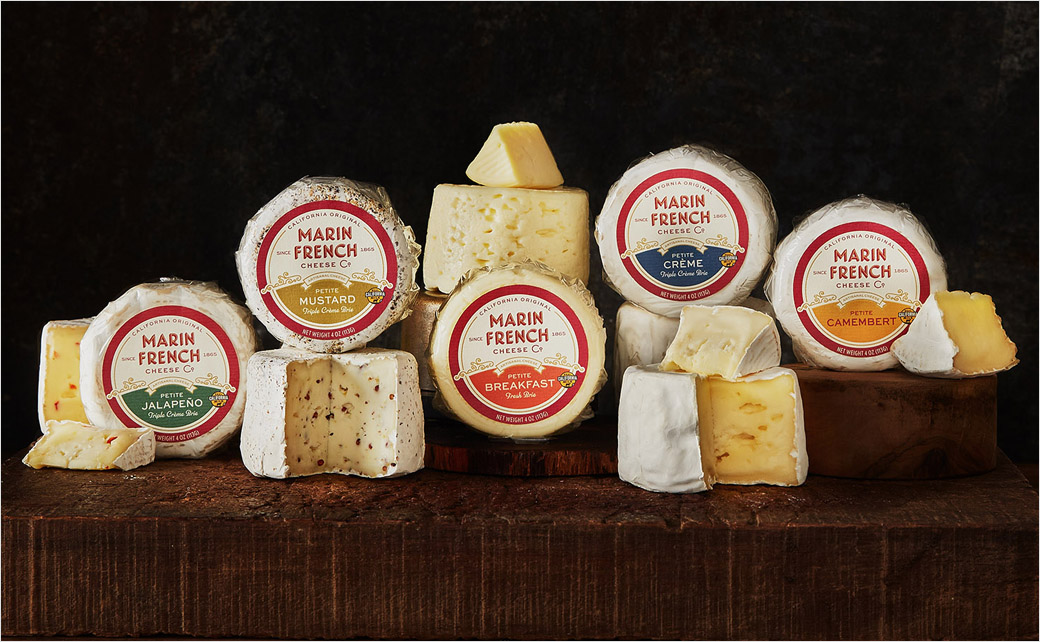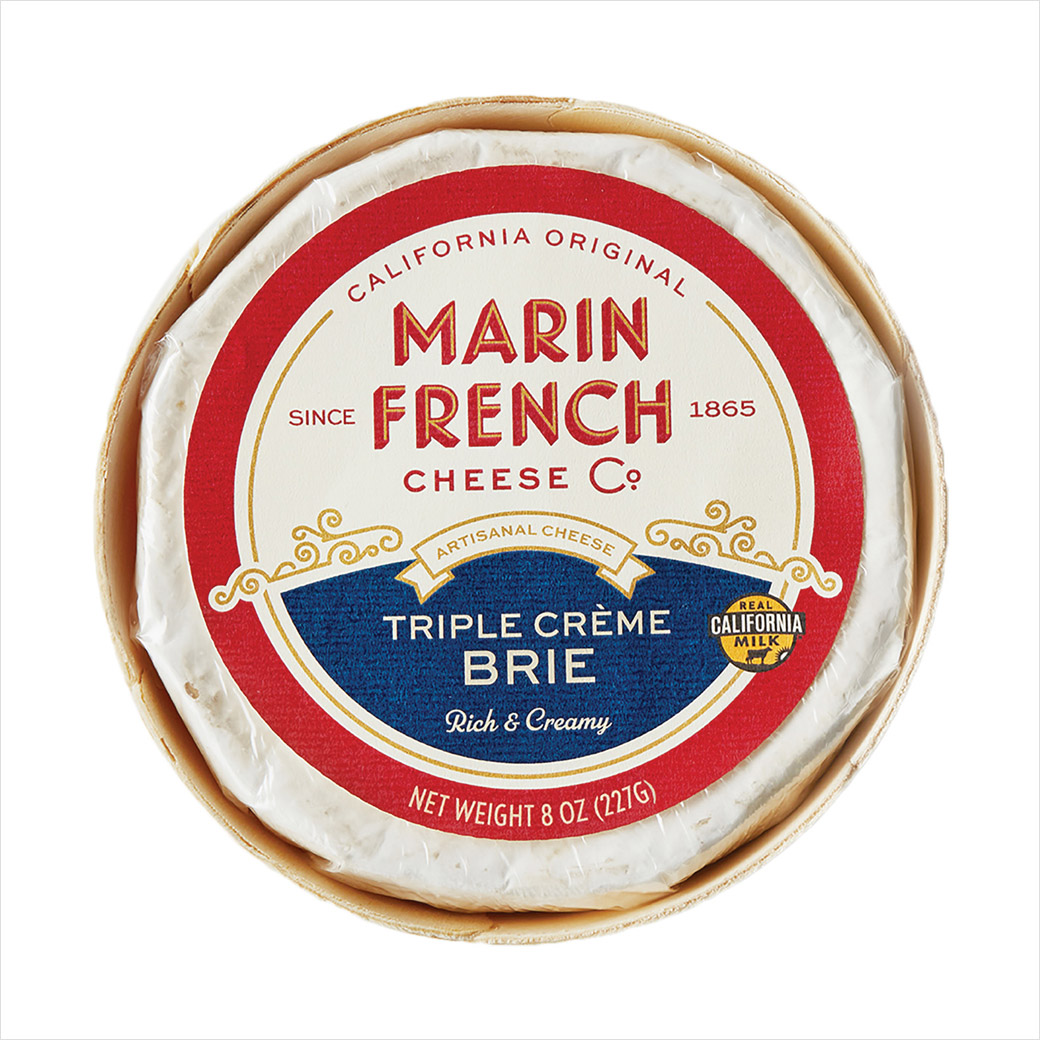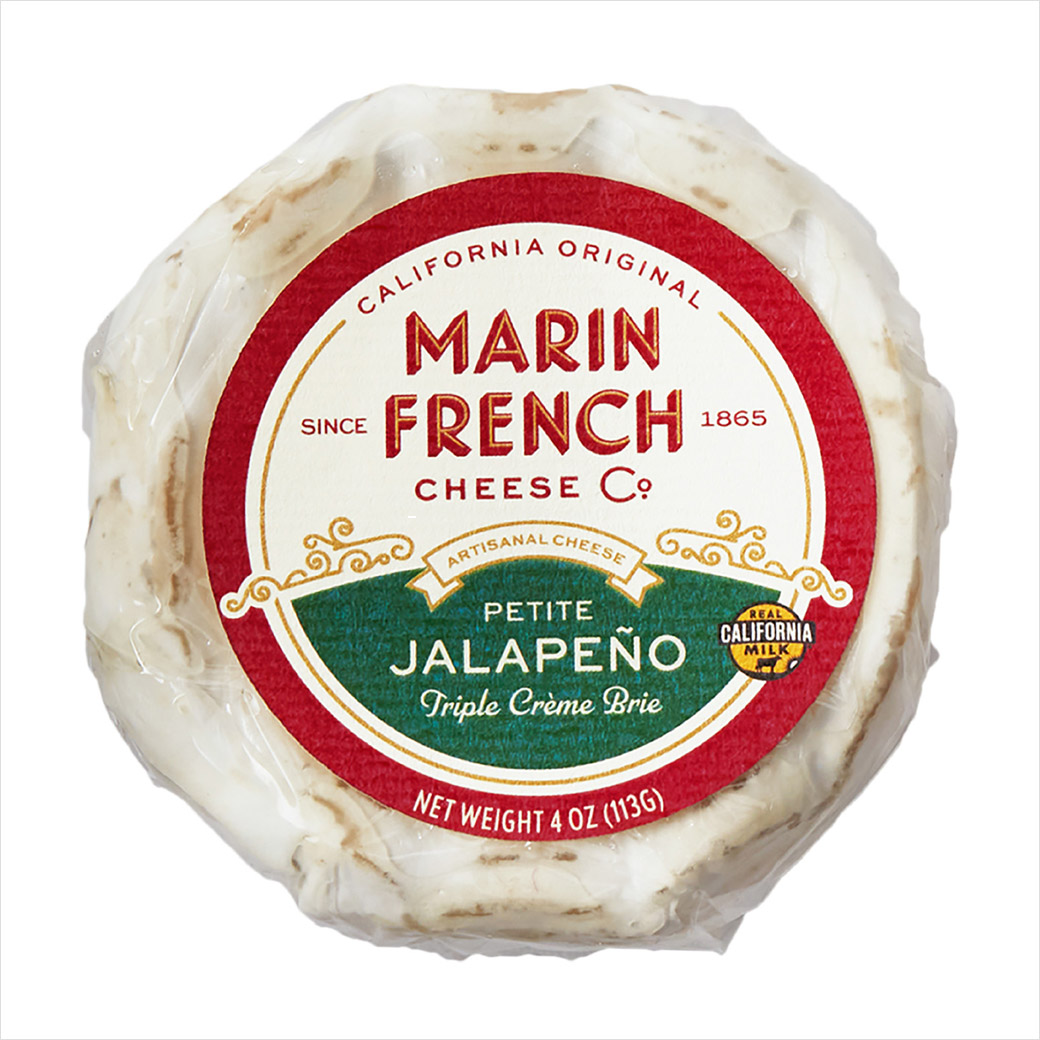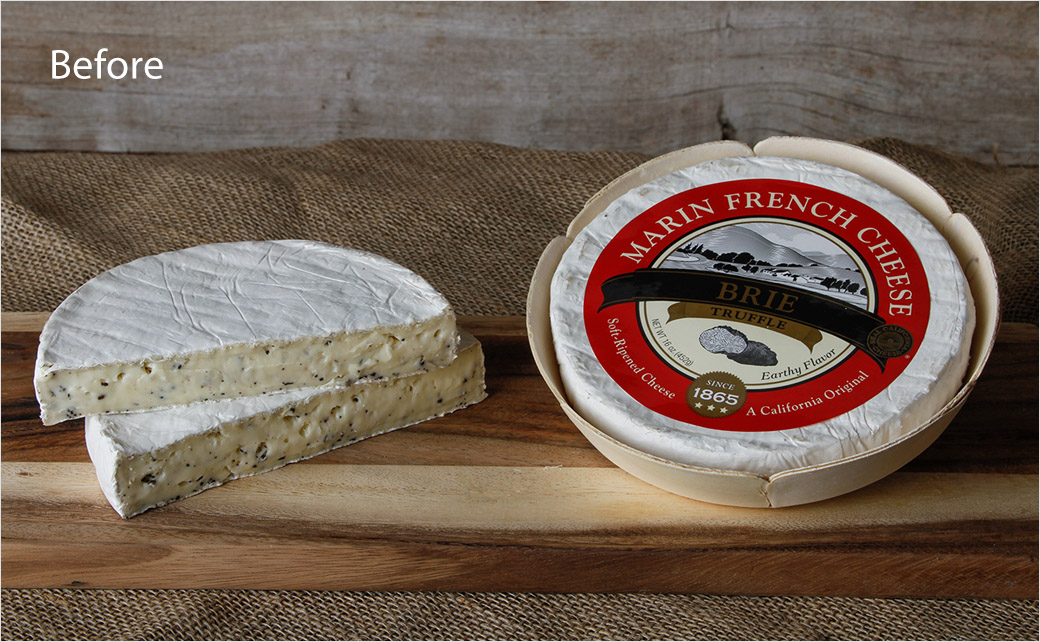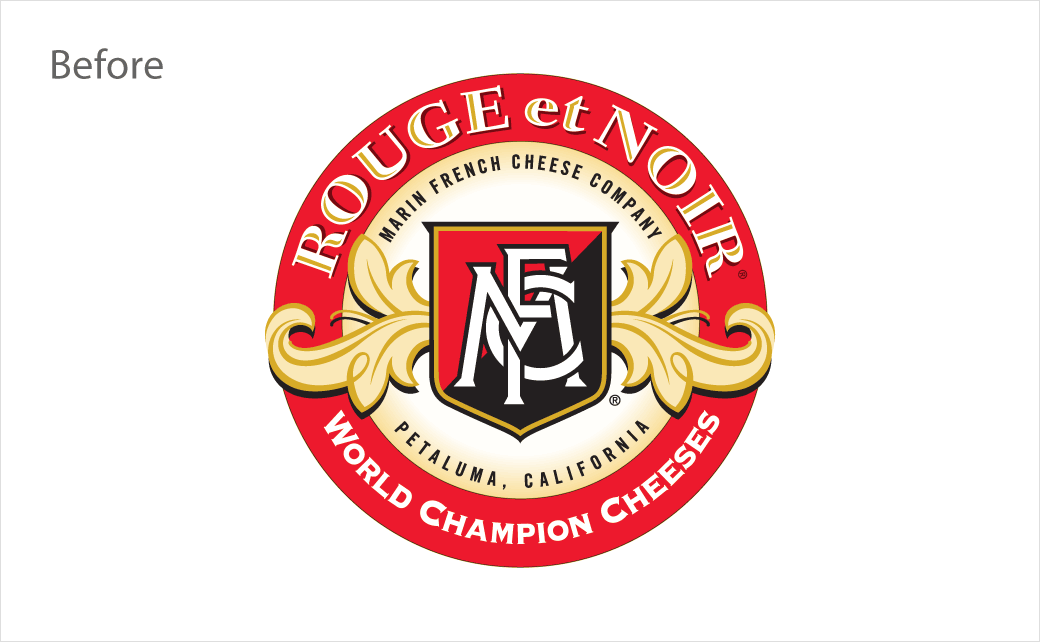 Source: Marin French Cheese Co.