Pearlfisher Wins Gold at DBA Design Effectiveness Awards
Last Thursday evening saw the UK's design and marketing industry coming together on mass to celebrate the annual Design Business Association Design Effectiveness Awards winners.
The annual Design Effectiveness Awards, hosted by the DBA, is said to be the only award scheme that uses commercial data as a key judging criteria and the awards aim to set the gold standard for commercial success within the design industry.
Branding specialist Pearlfisher received a Gold award for the branding and packaging design created for Help Remedies. Following its redesign, Help Remedies saw a 1,000% increase in sales in the first year and 150% increase in distribution. Help Remedies achieved a return on its design investment in just 3 months. Most importantly, the redesign has begun to change the way consumers feel about healthcare.
The results of the awards marks the 15th year in succession that Pearlfisher's design has been recognised by the DBA.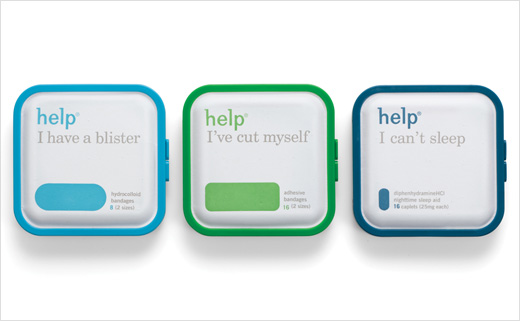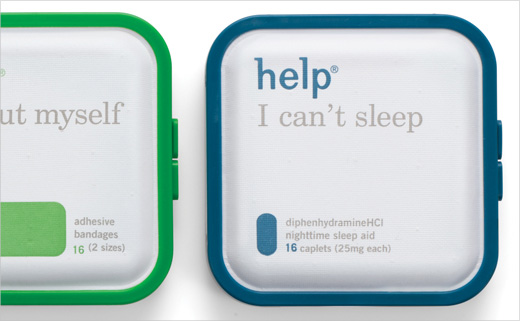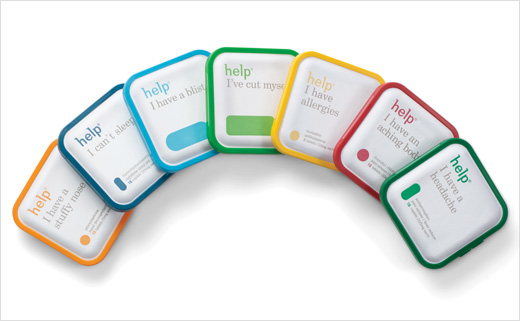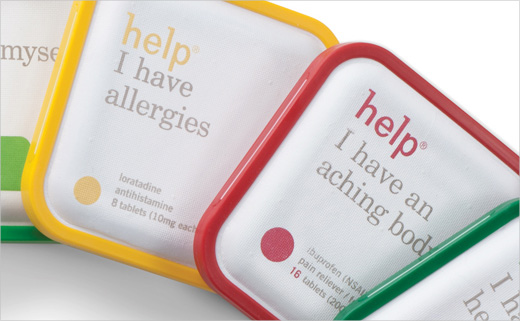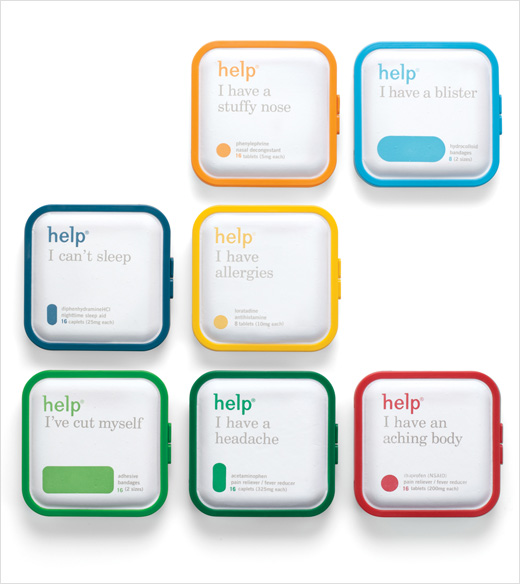 Pearlfisher
www.pearlfisher.com