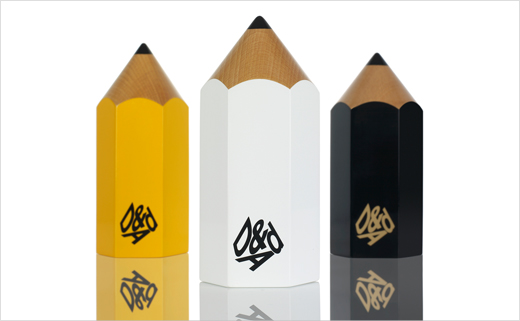 Call for Entries: D&AD Awards 2013
Design and Art Direction (D&AD, formerly known as British Design & Art Direction) is a British educational charity that recognises and celebrates outstanding work in design and advertising. The annual D&AD Awards are regarded as an important event in the world of design and advertising.
A total of 24 specialist juries means that the top people in each specific field judge and award submitted work according to D&AD's set criteria.
Branding and graphic design are just two of the multiple categories on the entry list. However, there are two pathways: one for (a) professionals; and a separate one for (b) students.
Professionals are requested to submit work that was commercially released between 1 January and 31 December 2012. Meanwhile students have to select and fulfill a brief; there are a total of 16 briefs, including ones from the likes of the BBC, Nissan, Holiday Inn, Ted Baker, Yamaha, Oakley and the V&A Museum.
The entry deadline is 30 January 2013.
For full details, please visit: www.dandad.org