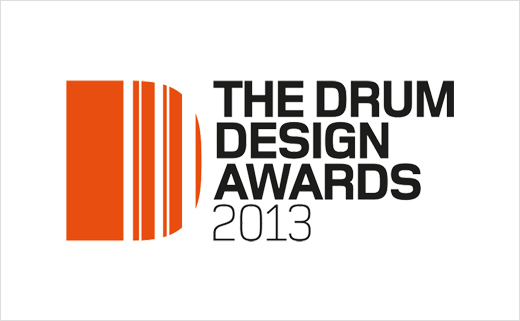 Call for Entries: The Drum Design Awards 2013
The Drum is one of the UK's biggest news and information platforms for people working in the marketing communications sector.
With the launch of The Drum Design Awards, the organisation is affirming its belief that the core disciplines that have made the profession what it is today are more relevant now than ever before. As the market changes, new challenges may have emerged but the creative skills such as problem solving, art direction, strategic thinking and great execution are just as important in this new economy.
The inaugural competition has 18 different categories to enter. Two of those most relevant to logo specialists include Identity Design and Typography.
A top panel of judges that include Lynda Relph-Knight, Malcolm Garrett and John Mathers, have been brought onboard to ensure The Drum Design Awards are accepted as a mark of excellence.
Entry deadline is 1st February 2013. For full details on how to enter, please visit: www.thedrumdesignawards.com/pages/howtoenter.