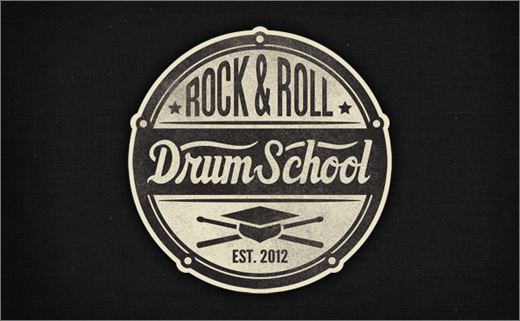 Logo Design for 'ROCK & ROLL Drum School'
Based in Slovakia's capital city of Bratislava, the Rock & Roll Drum School is, as the name suggests, a musical school that specialises in drumming tuition.
The school was established last year in 2012 by drummer Dodo Praženec, a former band member of Slovak pop punk band Iné Kafe and currently a member of rock group Plus Mínus.
For the design of the company's business logo, Dodo turned to his friend and graphic designer Marek Mundok. The latter, also from Bratislava, is particularly adept at logo and apparel design, having completed a number of projects for both local and international urban fashion brands.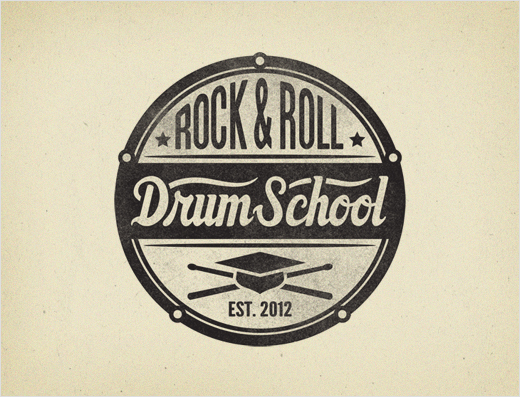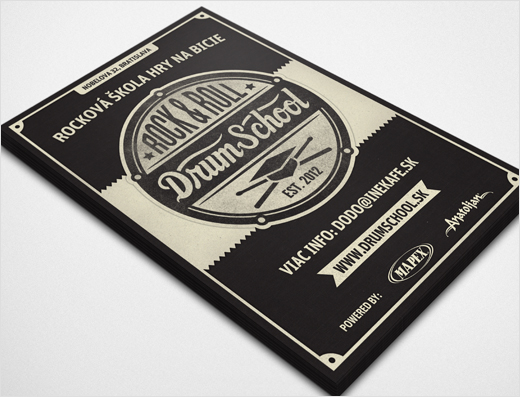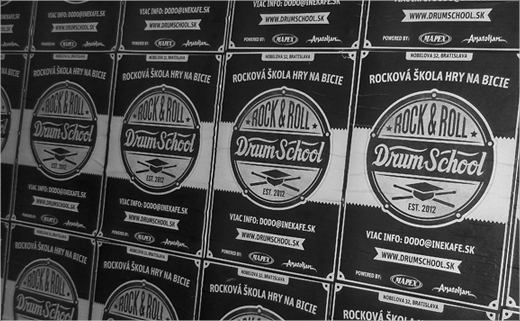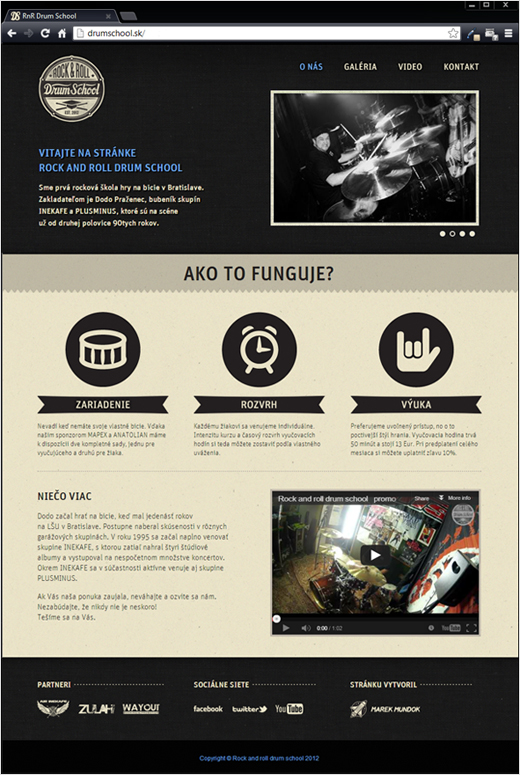 Marek Mundok
www.marekmundok.com