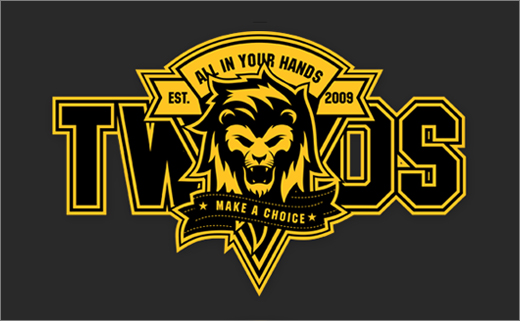 January 15, 2013
Categories:
Music
Identity for Rock Band T.W.O.S
The Wheels Of Sorrow are a music band hailing from St. Petersburg in Russia. Originally formed in autumn of 2009, they launched their debut EP "Cycle" the following year in mid-2010. Their first full album, entitled "the realist", was released in late 2011. Since that time, the band has toured over 30 cities across Russia and a new EP is currently being put together in the recording studio.
Looking to formalise their identity the group recently sought the help of Anton VelBez, a fellow Russian who focuses primarily on illustration and character design. Based in the city of Yaroslavl, Anton's typical line of work includes producing artwork for clothing and posters – he even runs and manages his own brand label called "Number Nine".
His design solution for T.W.O.S is bold and impactful. The centrally-placed and expressively formed lion's head, together with the black-and-gold colour scheme, lend the design a definitive masculine edge – with just a hint of mayhem.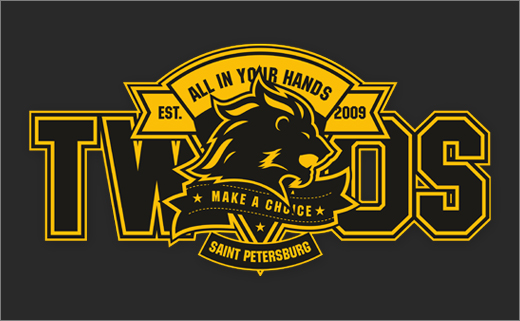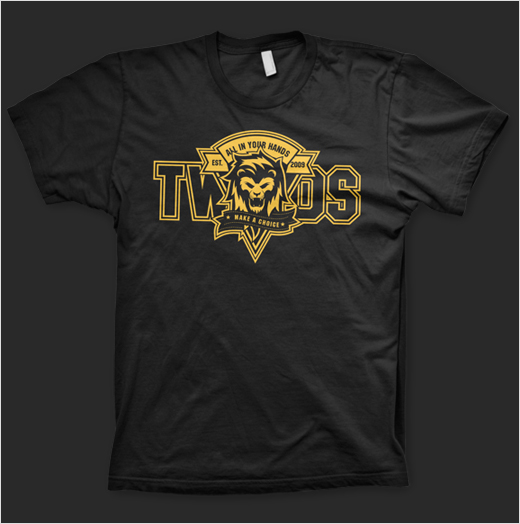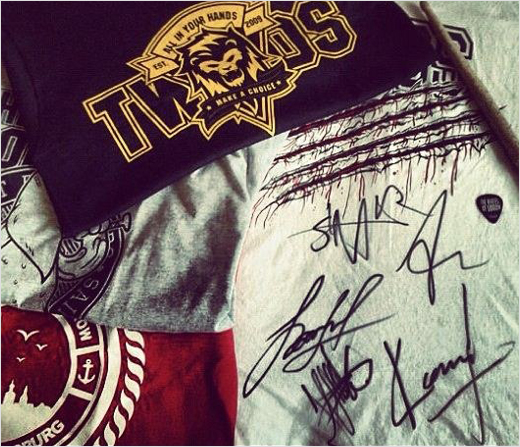 Anton VelBez www.unxplrd.tumblr.com
The Wheels Of Sorrow www.facebook.com/thewheelsofsorrow