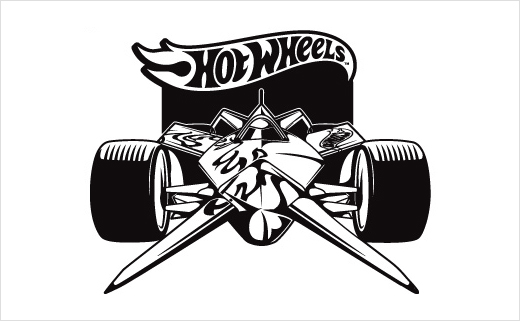 Logo and Badge Design for Hot Wheels
Part of the Mattel empire, Hot Wheels is the world's number one toy vehicles brand. With over two billion sold since the company's launch in September 1968, the iconic orange track and souped-up fantasy die-cast cars have been a favourite among boys for over 40 years.
San Diego-based studio SoupGraphix, headed by co-founder and creative director Dan Janssen, designed 40 different logos and badges for the official Hot Wheels 2013 Style Guide.
A former designer at DC Shoes, Dan's visual style has been inspired and influenced by the distinct car and automotive culture of Southern California or the "SoCal" lifestyle.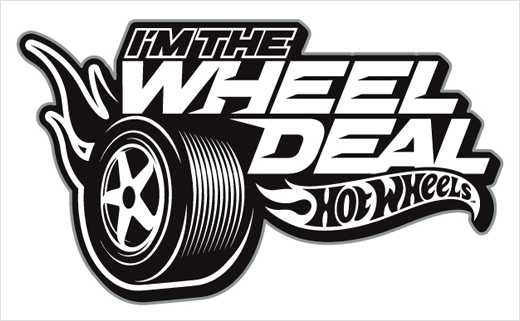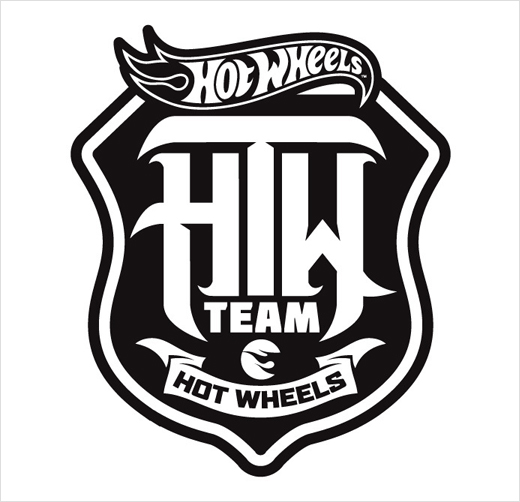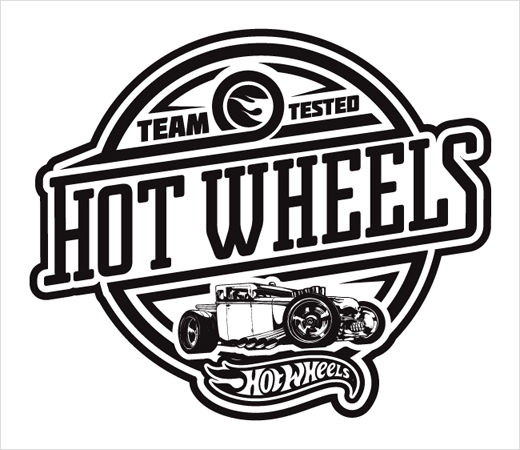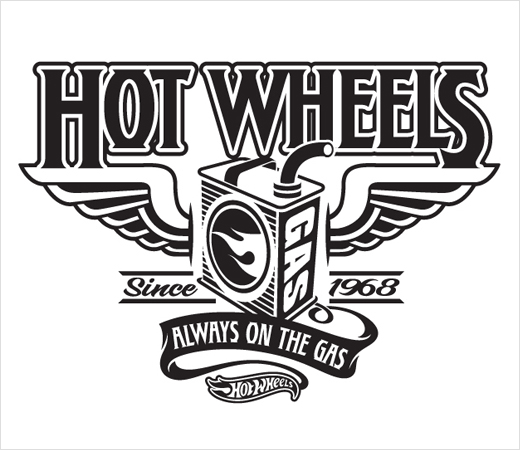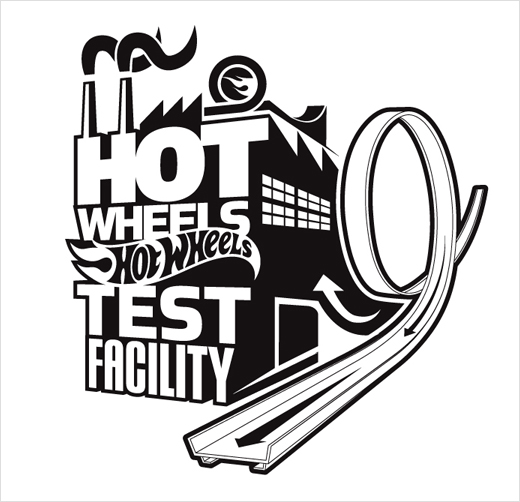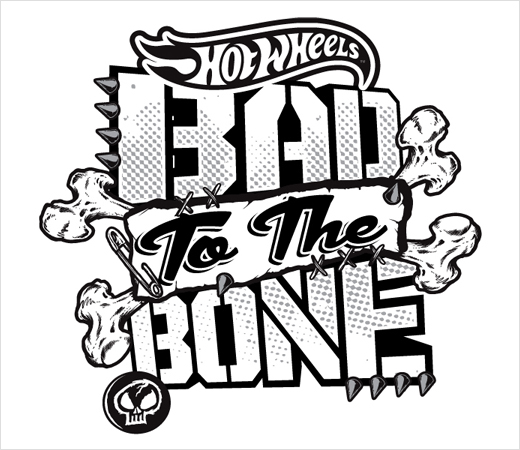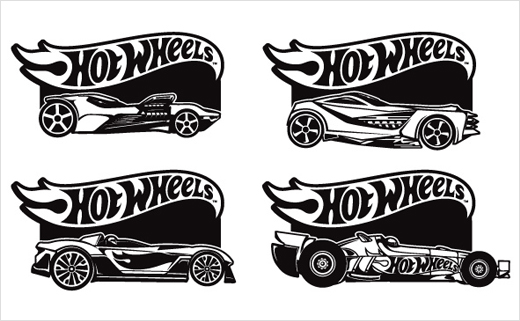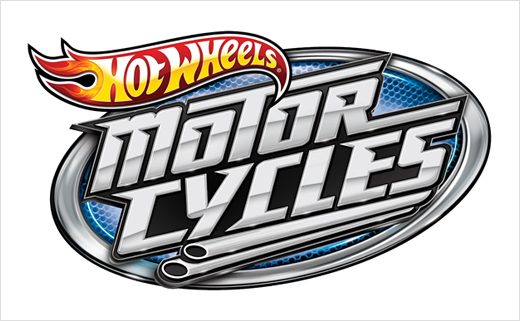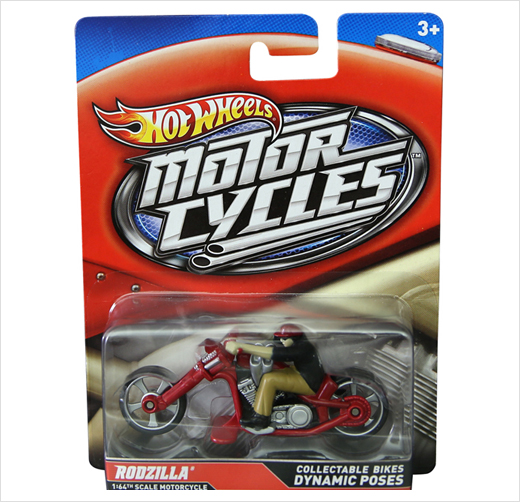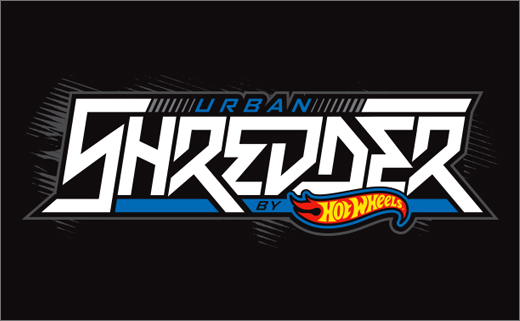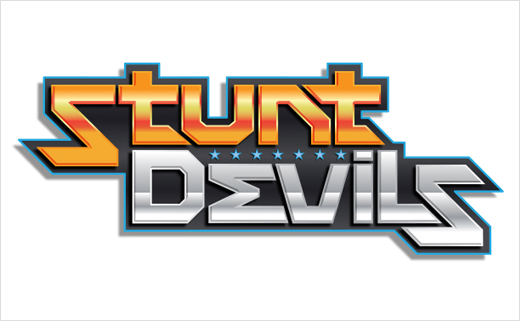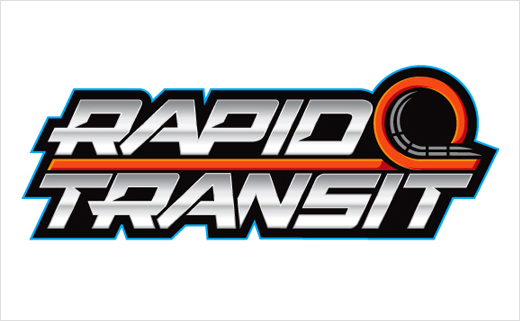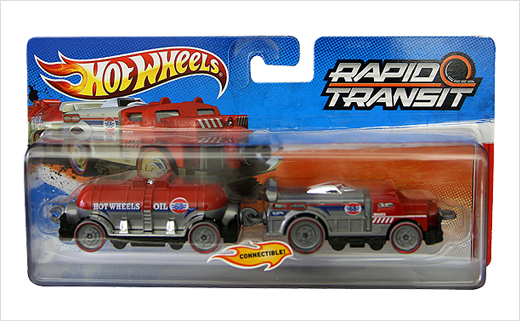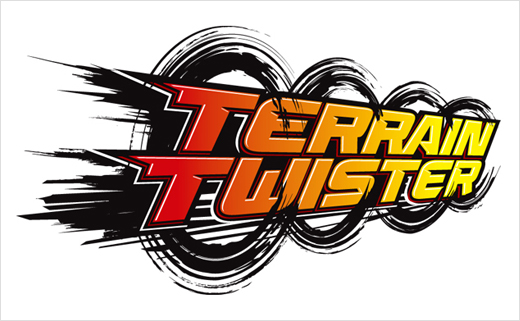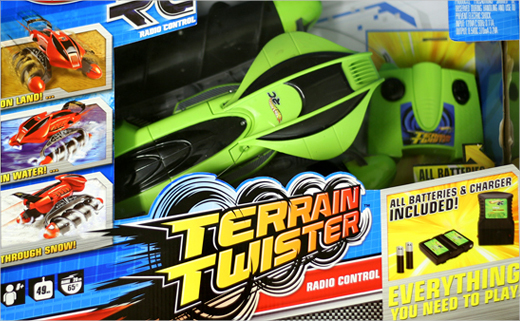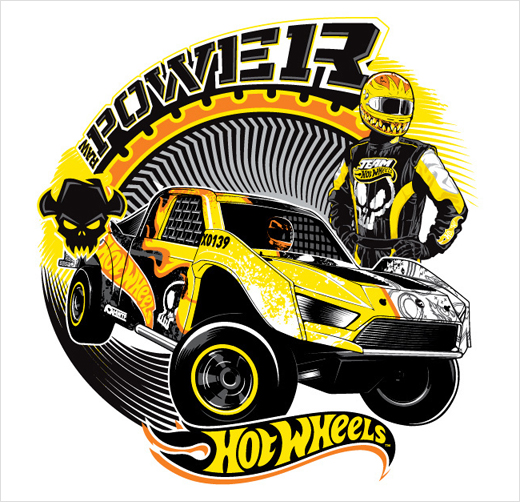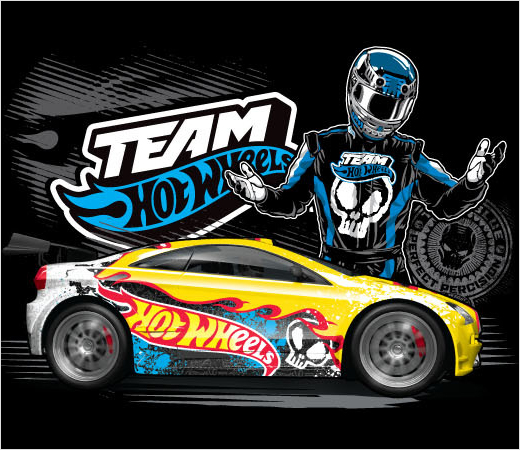 Dan Janssen
www.soupgraphix.com