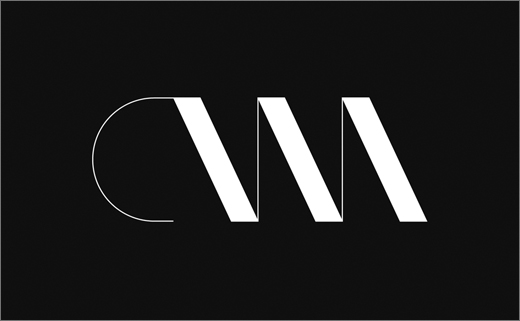 Rebranding for CVM: Creation Visual Merchandising
Australian retail architecture consultancy Creation Visual Merchandising specialises in creating unique visual displays for commercial interior spaces.
The company's identity redesign and branding development was executed by Sydney-based art director and graphic designer Cindy Forster.
Her revamp has a definite modernising effect through the adoption of a style that can only be described as a kind of elegant, monochromatic minimalism.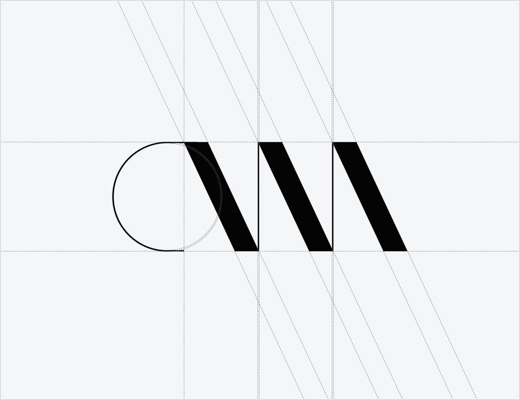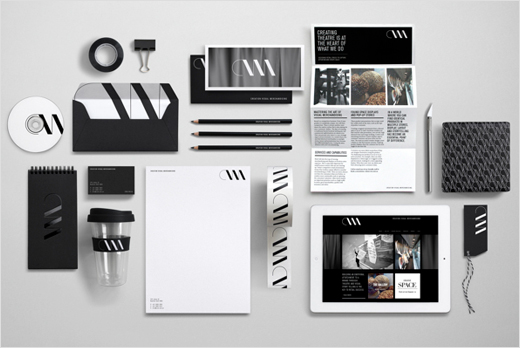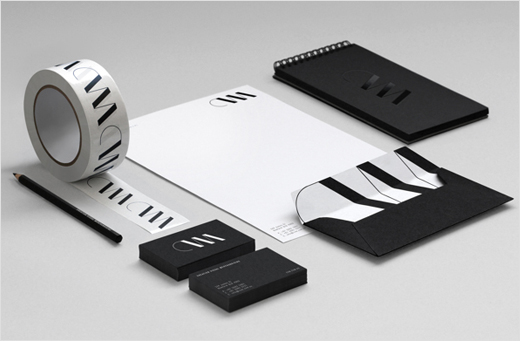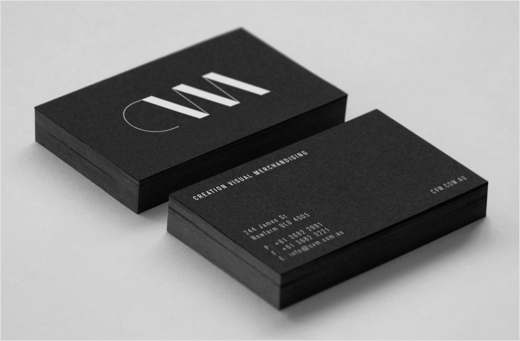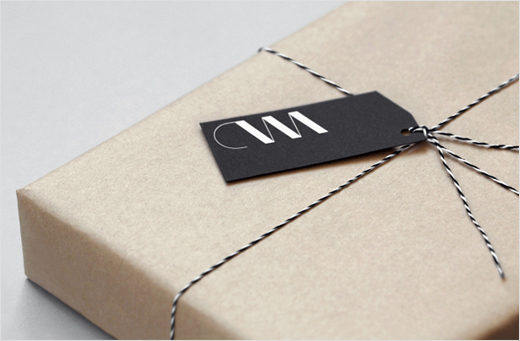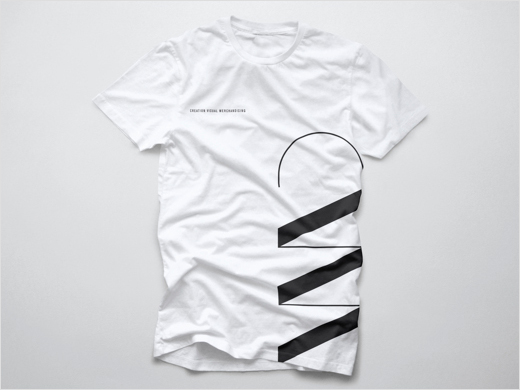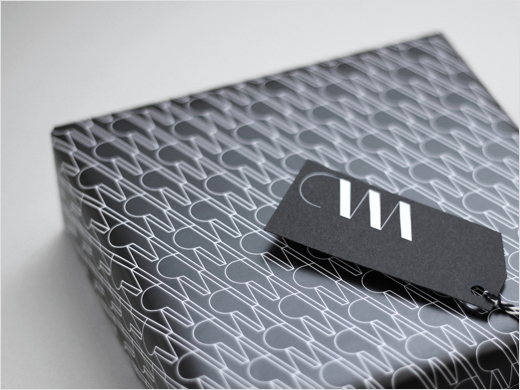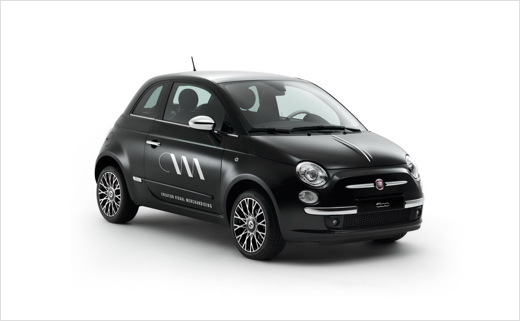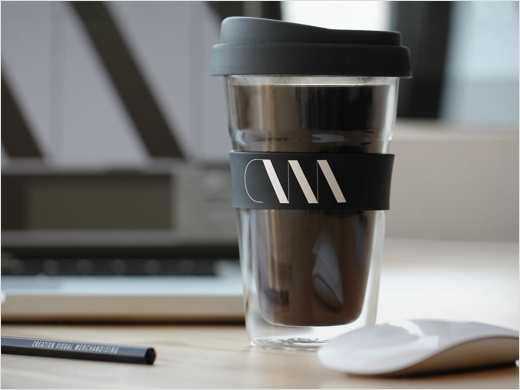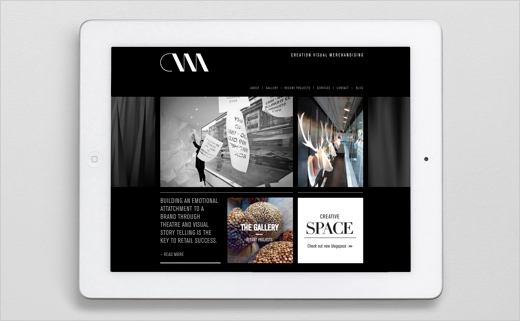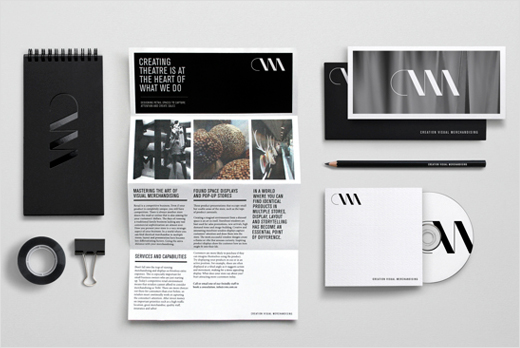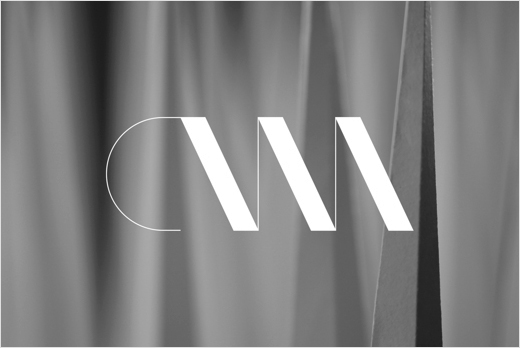 Cindy Forster
www.cindyforster.com.au