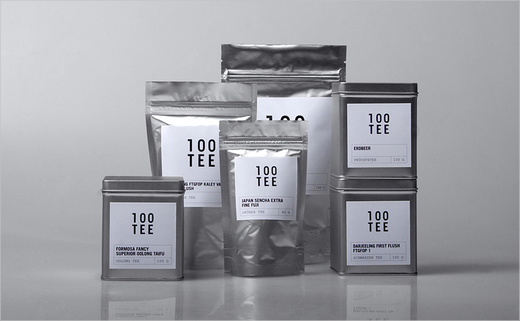 November 6, 2012
Categories:
Food
Branding: 100TEE – It pays to buy good tea
This corporate branding exercise was completed by German designer Jann de Vries. The project was actually implemented in the form of a Bachelor's thesis at the FH Aachen University of Applied Sciences, where Jann studied Communication Design.
The central aim of the study was to position 100TEE as a modern and unique tea shop at both a regional and national level.
Overseen by Professor Ralf Weißmantel, the visual execution is an archetypal example of Germanic minimalism in the Bauhaus tradition.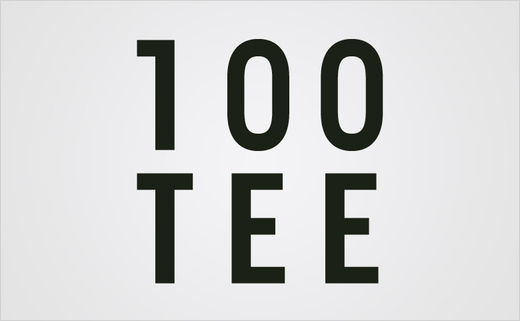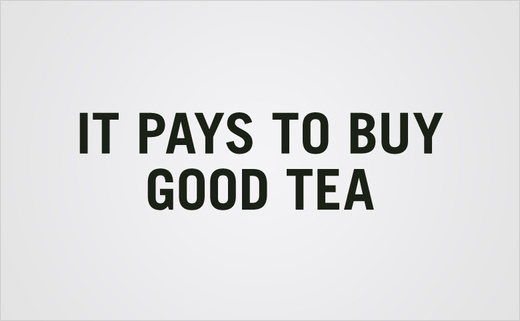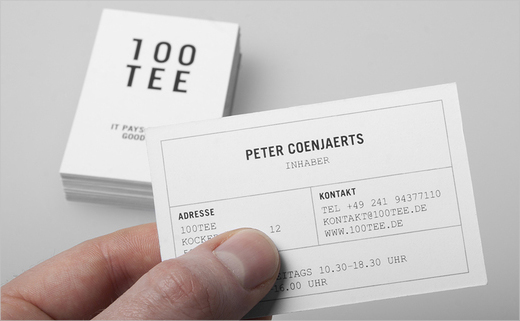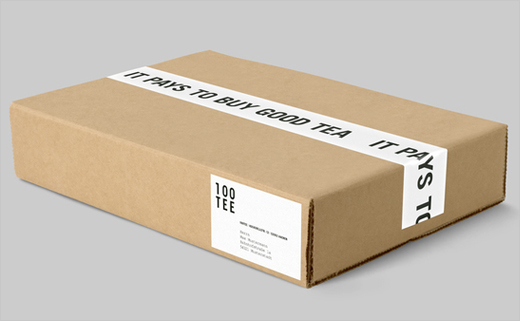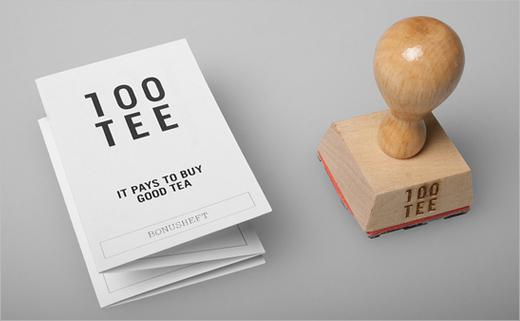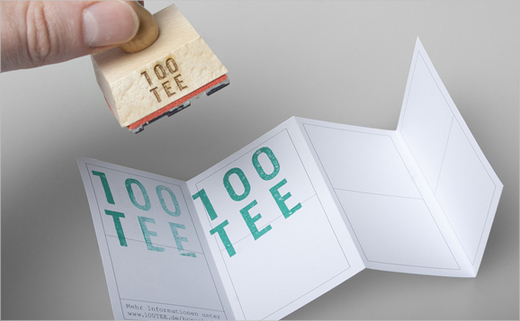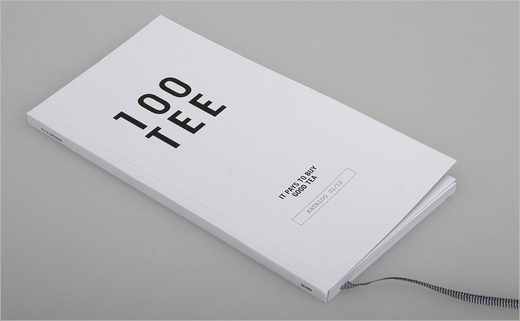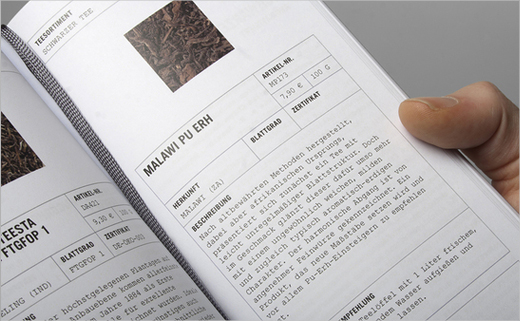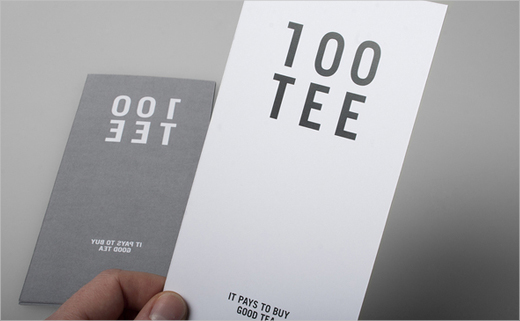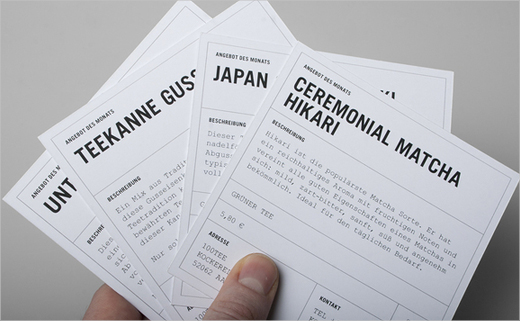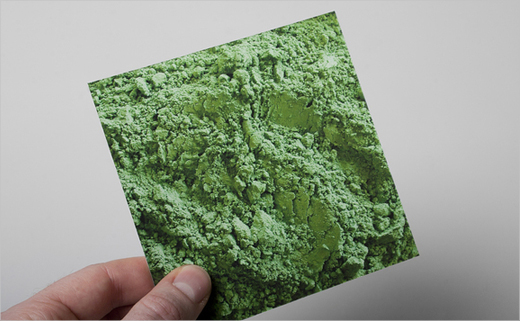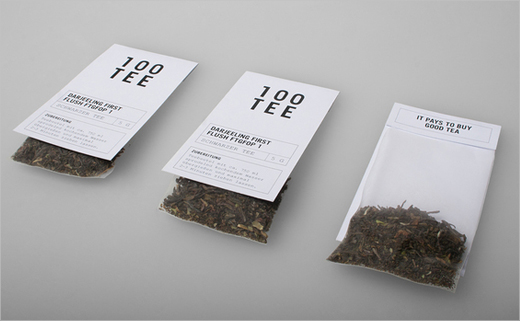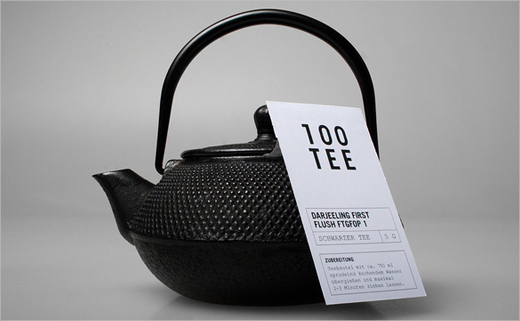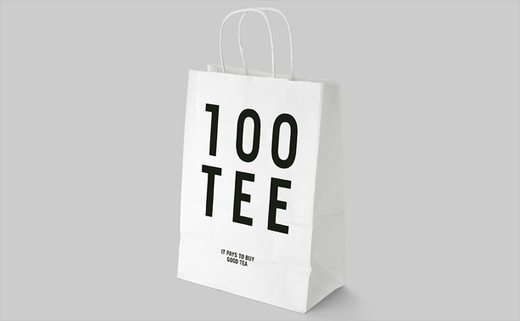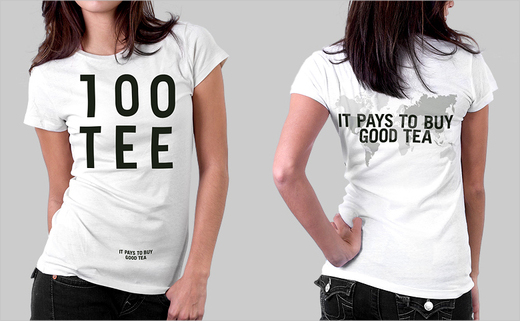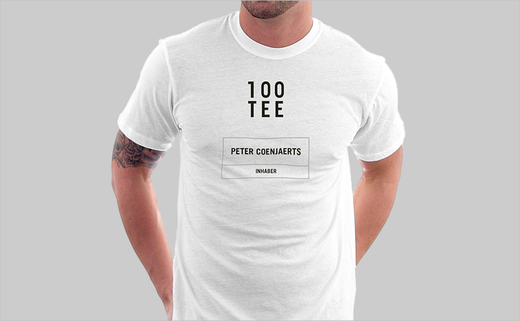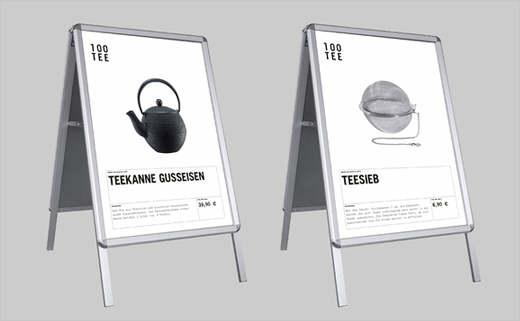 Jann de Vries
www.min-style.de