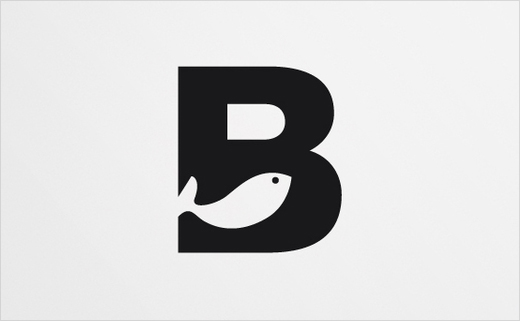 Sport Fishing Logo: Benito Díaz
Benito Díaz is a store dedicated to recreational fishing, or sport fishing as it sometimes called. The retail outlet, situated in A Coruña in Spain's Galicia region, sells equipment such as fishing tackle to both amateur and professional anglers.
Barcelona-based art director and graphic designer David de la Fuente designed the fish-centric corporate identity. The main B shape has the lower hole displaced with a fish whose mouth is upturned as if about to be caught on a hook.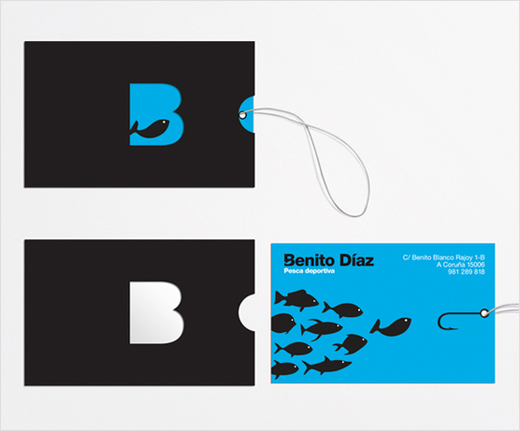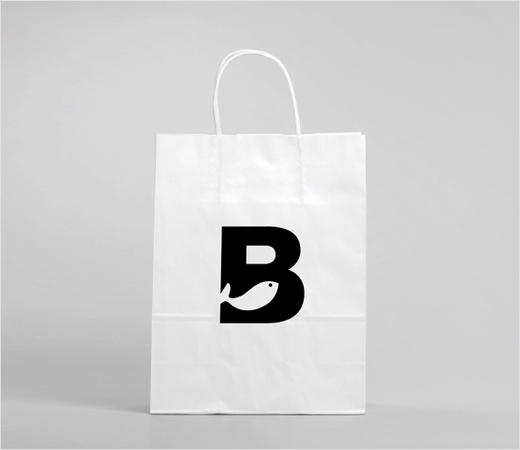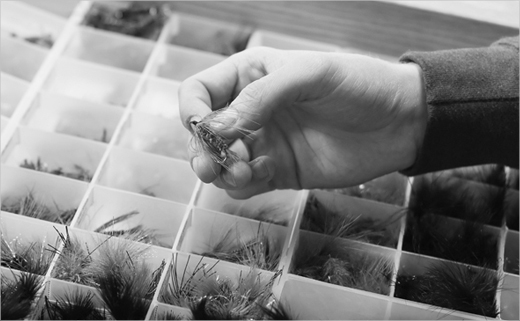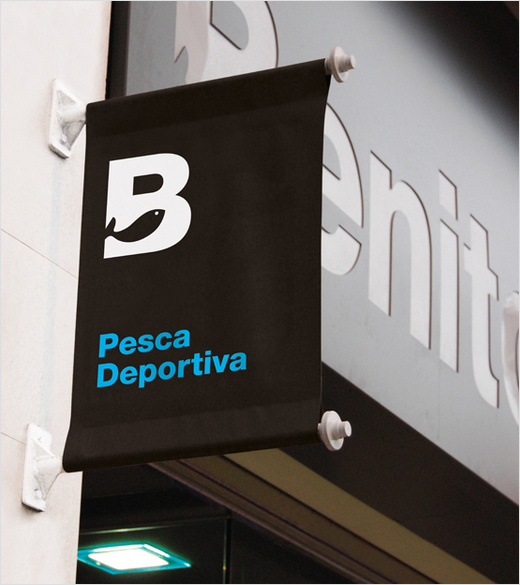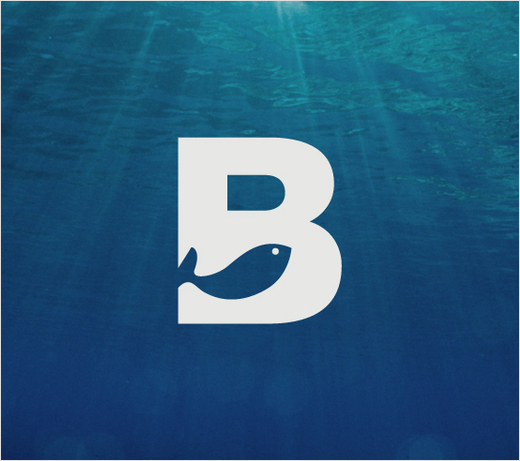 David de la Fuente
www.daviddelafuente.com