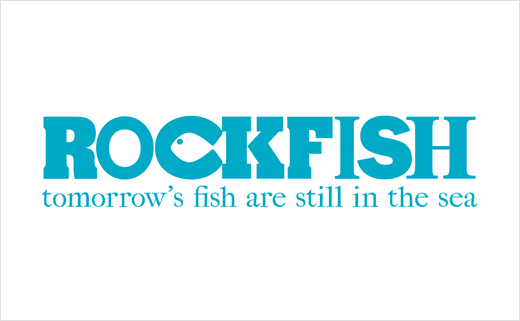 June 8, 2015
Categories:
Food
Springetts Creates Logo and Branding for 'Rockfish' Restaurant
As part of an on-going working relationship with chef and restaurateur Mitch Tonks, design agency Springetts has just created a new logo and branding for his latest restaurant – Rockfish in Brixham, Devon.
The designs for the paper tablecloths, napkins, condiments and takeaway packaging will all be rolled out across Tonks' other Rockfish restaurants in Torquay, Dartmouth and Plymouth.
The designers say the creative idea comes from the fact that the fish served in the restaurant and takeaway are caught fresh that day and the fish market is less than 100 yards from the restaurant.
"The packaging reflects the hustle and bustle of Brixham's working fishing harbour, the largest in the UK, and the activity that surrounds it – from the trawlers bringing home their catch, to the tourists relaxing on the beach," explain the designers.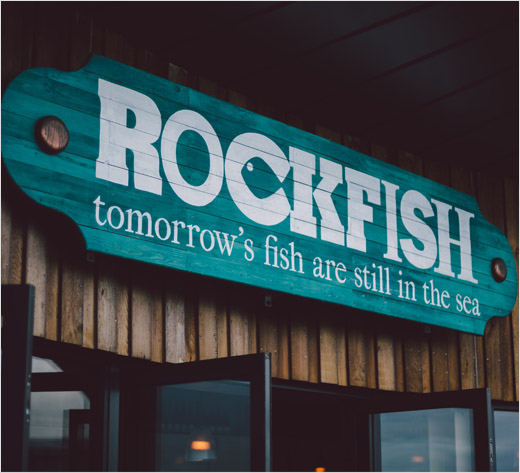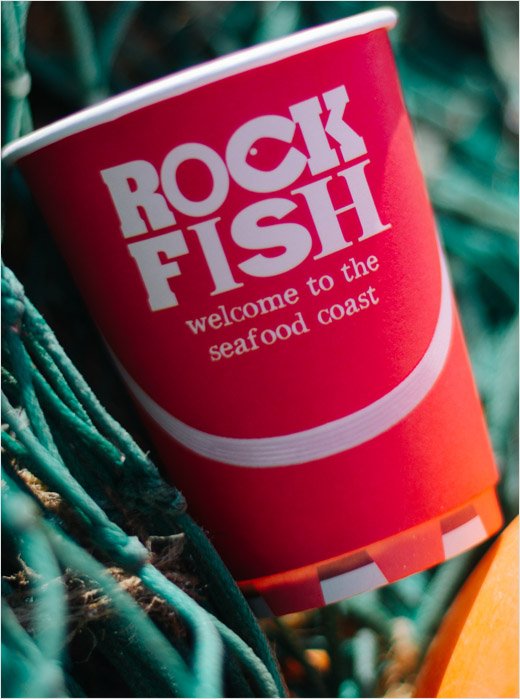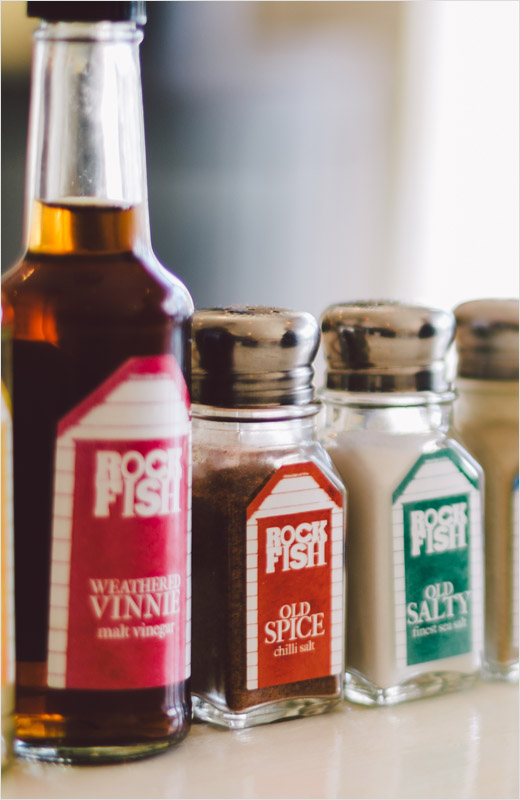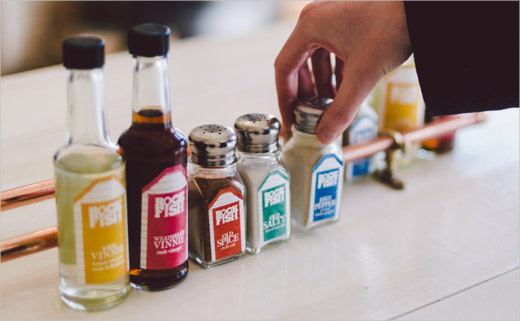 Springetts
www.springetts.co.uk