August 22, 2014
Categories:
Food
Springetts Redesigns Monty Bojangles
August will see the relaunch of the Monty Bojangles range of chocolate truffles with new packaging created by Springetts Brand Design Consultants.
The designers say the brief for the current range of six products was to reassess the existing brand to visually communicate a more coherent and engaging brand story, and to establish the brand's fame as 'truffletiers'.
Each box aims to show a "new adventure in taste", suggested by a collage of Victorian etchings, original botanical drawings and hand-painted illustrations on a fresh colour palette.
The new packaging will be listed in Co-op, Tesco, Waitrose, Morrisons and a number of selected high street retailers from late August/early September.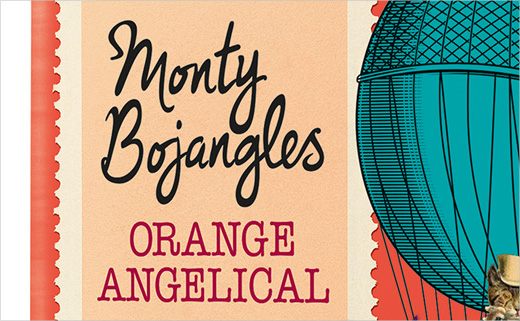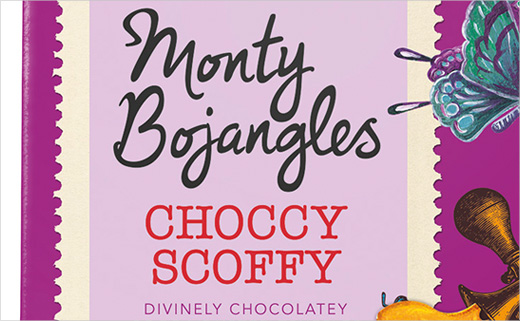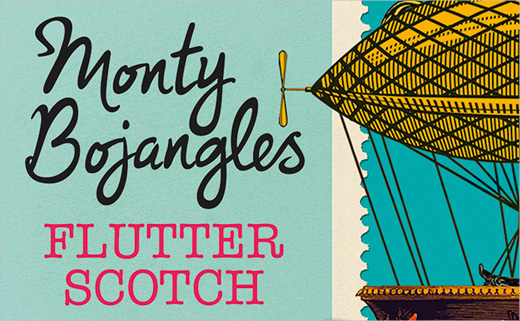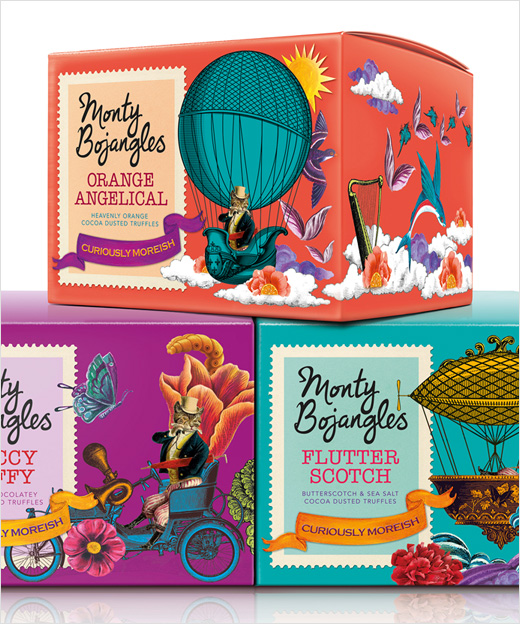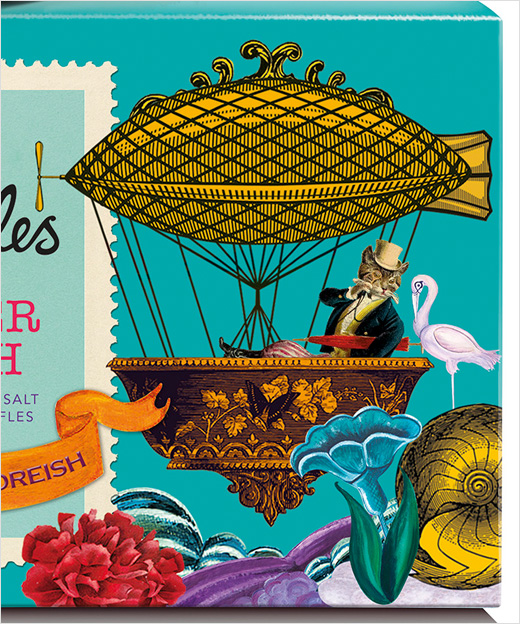 Springetts
www.springetts.co.uk