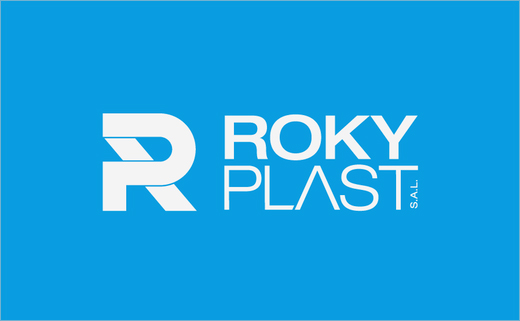 Rebranded: Roky Plast
ROKY PLAST is a company located in Lebanon that specialises in the recycling of plastic materials.
Whilst working for branding agency Brandon Ideas, Lebanese graphic designer Joe el Helou was set the task of rebranding ROKY PLAST's corporate identity.
Joe tells us the initial source of inspiration was actually the universal recycling symbol with its three half-twisting arrows. This  gave him the idea of fusing the letters "R" and "P", which intersect and interweave in a very clear and clever way. He then proceeded to add an additional shading element to give the logo greater depth.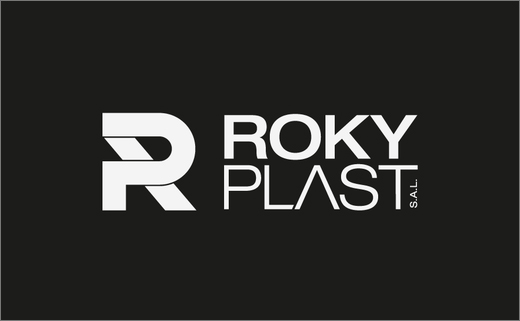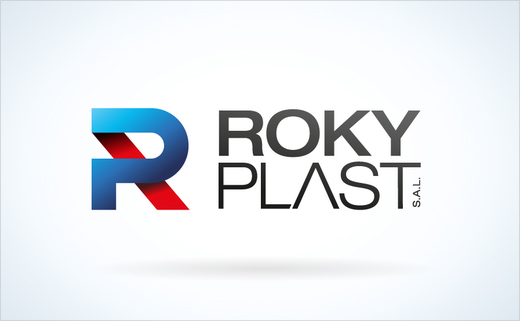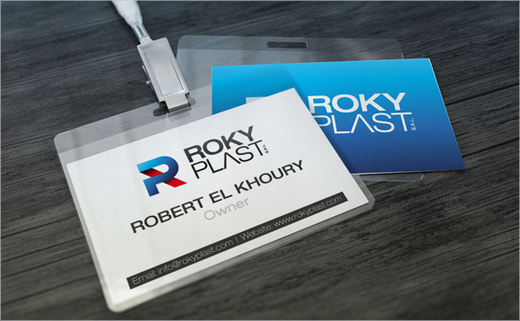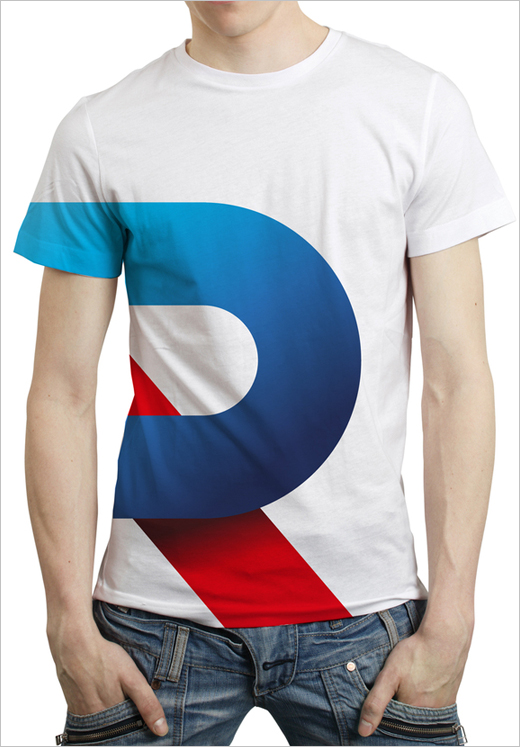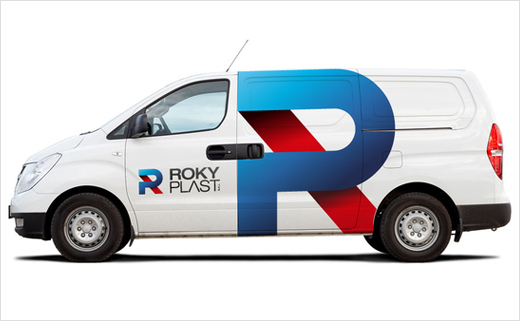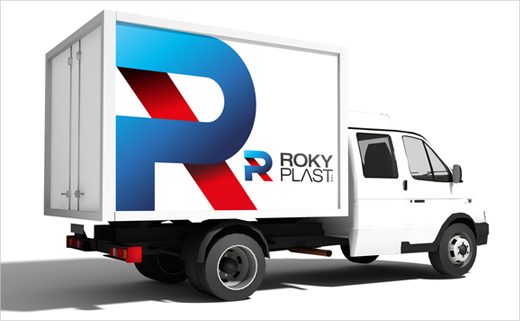 Joe el Helou
www.behance.net/joehelou