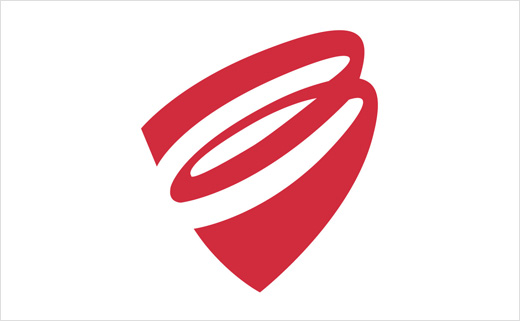 August 25, 2014
Categories:
Sports
Mr B & Friends Creates New Brand Identity for 'Bristol Sport'
Bath-based creative agency Mr B & Friends has created the new brand identity for Bristol Sport. A company formed to oversee the commercial management of both Bristol City FC, Bristol Rugby, Bristol Flyers, Bristol Academy Women FC and DZ Motorsport. Bristol Sport is also overseeing the £45m rebuild of the Ashton Gate stadium.
The new identity follows the appointment of Andrew Billingham as CEO, in a move aligned to Bristol Sport's plans to become the South West's main facility for sport, sponsorship, entertainment and events. Billingham joins BSL from Premier League football club Stoke City where he has been in charge of commercial affairs for the last six years.
Andrew Billingham, CEO of Bristol Sport, said: "The new logo from Mr B & Friends represents the beating heart of sport in Bristol and is a further step in bringing together all elements of our activities whether it be rugby, football, basketball, motor racing or sponsorship. The essence of Bristol Sport is to unite the city through sport and the logo, which will appear on the city's football and rugby team shirts, underlines all the synergies that our organisation is here to facilitate."
Steve Richardson, creative director of Mr B & Friends, comments: "The heart shaped logo delivers a graphic representation of the energy and passion of Bristol Sport, the teams themselves, and of the supporters. It has been designed to be applied to a wide variety of sources from kit to website, from annual reports to outdoor advertising."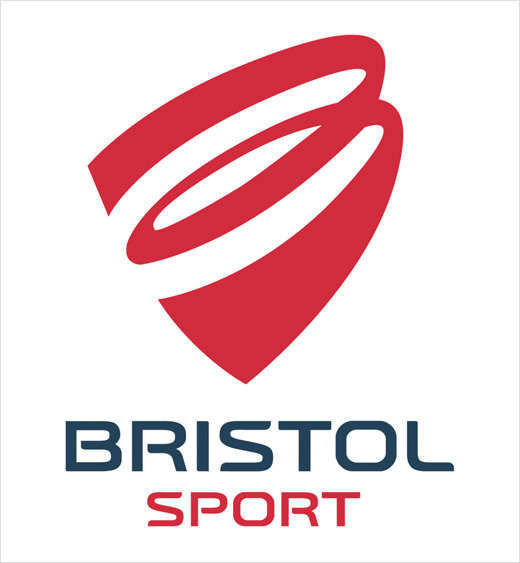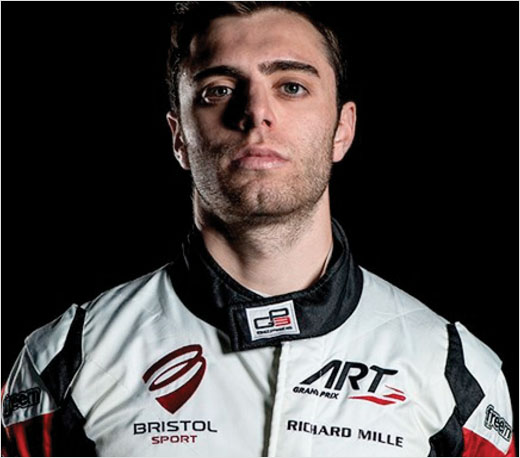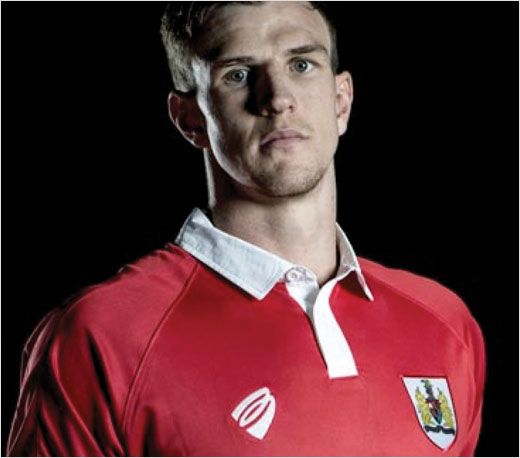 Mr B & Friends
www.mrbandfriends.co.uk