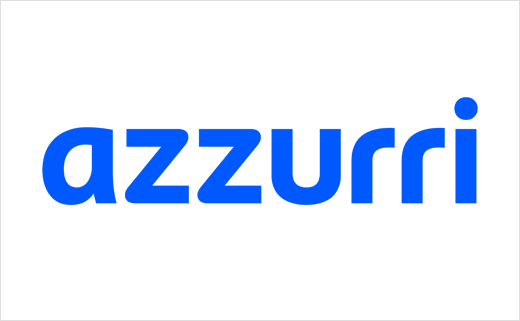 Mr B & Friends Creates New Brand for Azzurri
Brand consultancy Mr B & Friends have completed a repositioning and rebranding programme for Azzurri Communications, the £100 million technology, communications and managed services company.
Under the unifying brand proposition, 'Beyond expectation', the agency has executed a brand positioning and corporate identity strategy that it says will "engage" Azzurri's internal and external audiences.
It has also created a new visual and verbal style that will be applied to interiors, website, social media channels and all external and internal communications.
Simon Barbato, founder and CEO of Mr B & Friends comments, "Azzurri's market is changing rapidly. Consolidation of providers is driving competitiveness and there is a danger of compromising a premium positioning by commoditising products and services. Azzurri recognised the need to restate their position and to re-articulate the quality, pedigree and capability of the business. Our three year brand strategy roadmap provided the blue print for this dynamic organisation."
Designed by Mr B & Friends creatives Sheena Mistry and Steve Richardson, the visual language of the brand also features bespoke illustrations by Mauco Sosa, a Madrid based art director and illustrator.
The implementation of the new brand was carried out by Azzurri's in-house marketing team.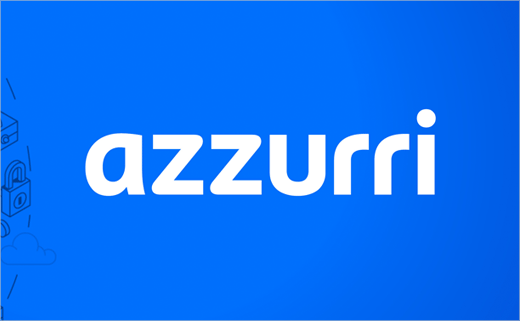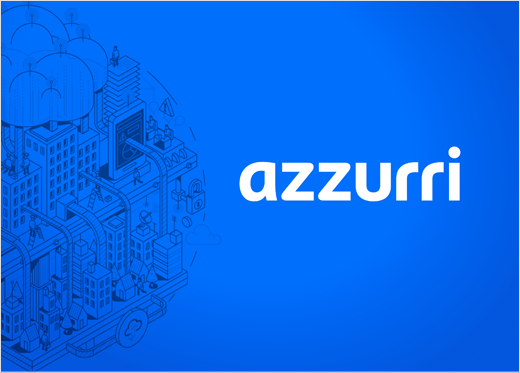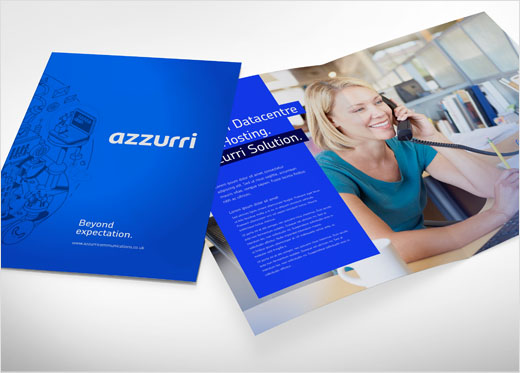 Mr B & Friends
www.mrbandfriends.co.uk