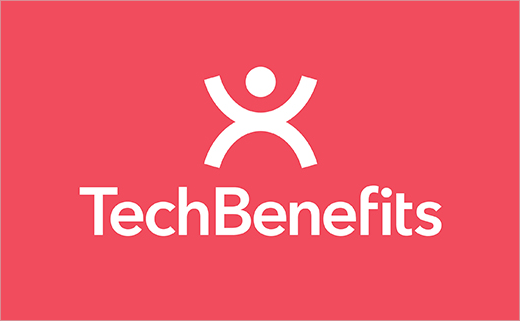 Mr B & Friends Rebrands TechBenefits
Brand and digital agency Mr B & Friends has developed a refreshed identity and responsive ecommerce site for employee benefits provider TechBenefits.
Mr B & Friends says it explored different ideas for the brand, working collaboratively with the TechBenefits team, before developing the brand idea and proposition of "sacrifice nothing".
Overseen by design director Sheena Mistry, the new identity system features a jumping man icon that evolved from an earlier marque, as well as new product imagery featuring the technology on offer.
"We knew from the very start that a seamless digital experience was very important for both employees interested in sourcing new tech, and for employers looking to motivate staff," explains Mistry. "Following meetings with the team and UX workshops we were able to build experiences for both employees and employers as well as a completely new shop and product pages. This along with a 'tech-tip' style blog, keeps content fresh, and up-to-date."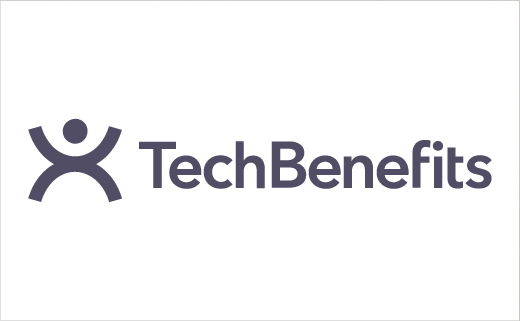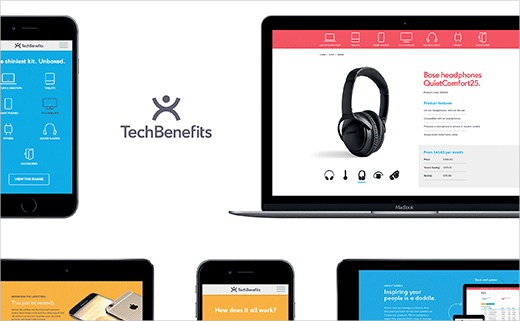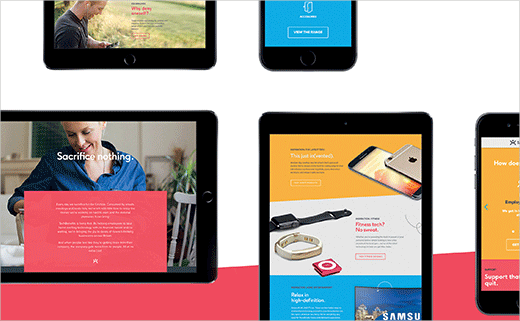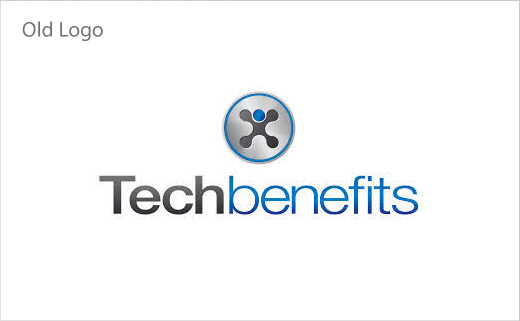 Mr B & Friends
www.mrbandfriends.co.uk