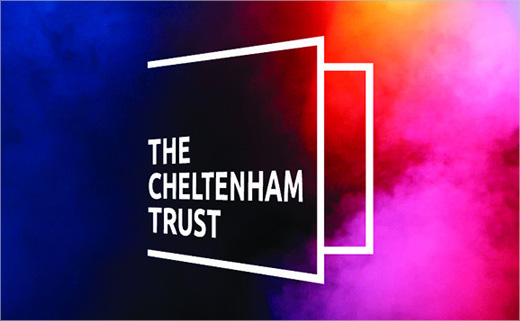 Mr B & Friends Rebrands The Cheltenham Trust
Creative marketing agency Mr B & Friends has this week revealed the new identity for the The Cheltenham Trust. The agency won the task to create the new look in a competitive pitch in 2014.
The Cheltenham Trust is responsible for the management and operation of some of Cheltenham's most important cultural venues: Cheltenham Town Hall, The Wilson Art Gallery & Museum and the Pittville Pump Room, as well as running Leisure at Cheltenham, the Prince of Wales Stadium, tourism and the Tourist Information Centre.
The Cheltenham Trust's core identity is based on a series of doors opening against brightly coloured backgrounds, featuring images which link the different venues. Ink bursts, water splashes, theatre lights and painted surfaces all aim to show the variety and energy of the Spa Town.
The agency has created brand guidelines and a microsite  to go with the identity which will also be applied to all social media channels and literature.
Creative director of Mr B & Friends, Steve Richardson, comments: "The Cheltenham Trust's identity is based on a series of different doorways. All venues have doors. But not all doors are as exciting as these. With this identity we have created a doorway that encourages exploration of what the trust has to offer for both locals and tourists, welcoming people to experience the vast array of cultural events, heritage opportunities, performance, dynamic sports and play opportunities and well-being that Cheltenham has to offer."
Steve continues: "Essentially what we have created for The Cheltenham Trust is a multi-faceted identity system with a series of 'reveal' identities which allows the Trust to tailor each presence according to the venue, subject or communications medium, keeping the brand fresh and relevant at all times. This identity never stands still. It's a living, breathing thing which can build and develop as more venues or events come on board."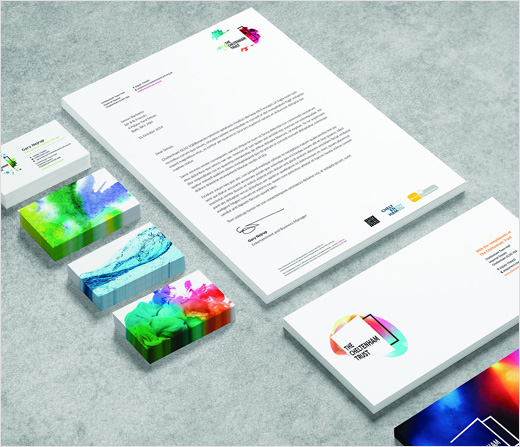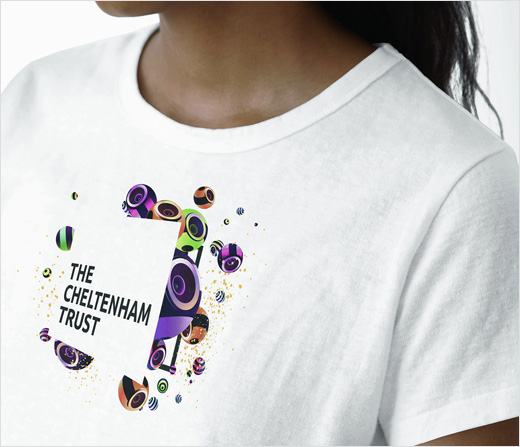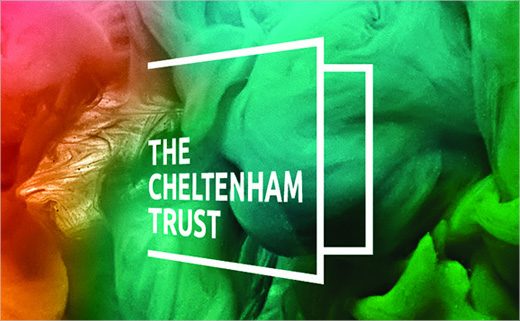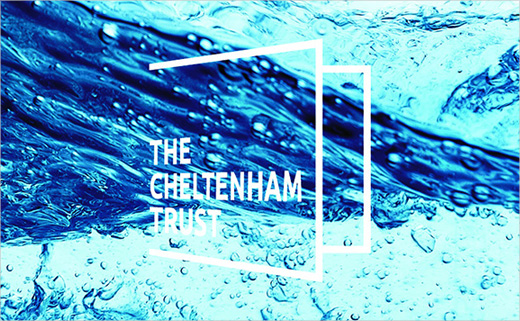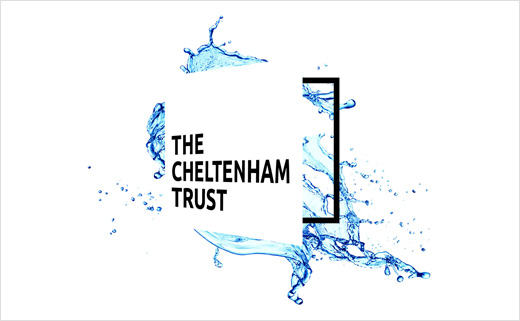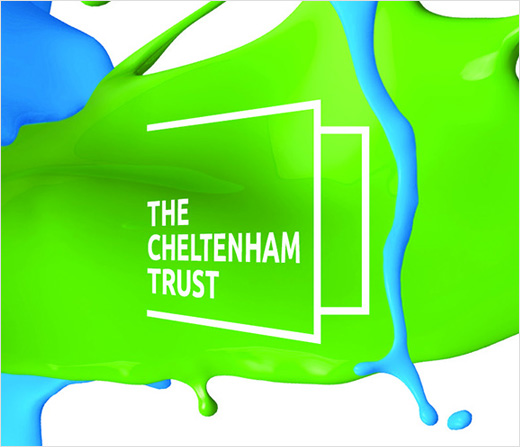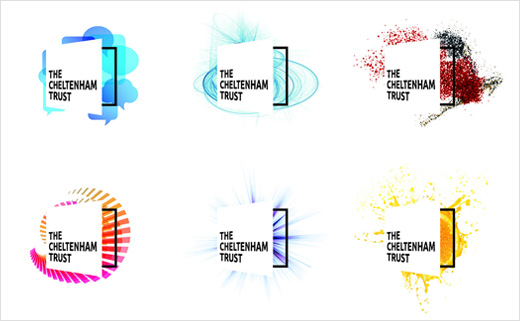 Mr B & Friends
www.mrbandfriends.co.uk