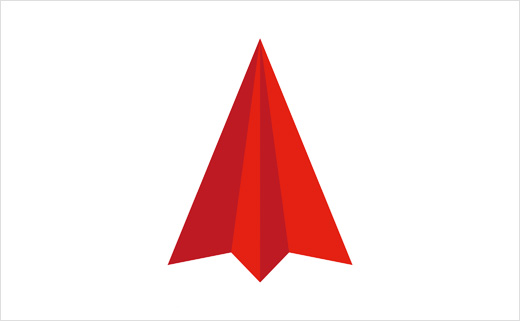 Elmwood Reveals New Identity for Bristol Aerospace Centre
Brand design consultancy Elmwood has revealed a new identity for aviation heritage museum Bristol Aerospace Centre.
Managed by the Bristol Aero Collection Trust, Elmwood was enlisted to create an identity to support the fundraising stage and project development of the new £14m project that is set to open in early 2017.
The plan for the new museum is to showcase Bristol's aerospace heritage and to provide a permanent home for Concorde 216 – the last Concorde built, and also the last in a long line of Bristol-designed aircraft to be assembled and flown at Filton. Aircraft production began at Filton as far back as 1910.
Elmwood says it wanted to create an identity that "celebrated the start of the aviation journey".
"The first airplane started as a sketch. The first engine was a pencil drawing. Concorde was once a scribble on a page. Elmwood's use of the paper plane in the logo highlights the possibilities and potential of an idea and the simplicity of a thought and the personal effort behind every feat of engineering," explain the designers.
They add, "Elmwood wanted to hero the Concorde in the new identity but was careful to avoid alienating the other key elements of aviation due to be shown in the museum. The paper airplane was the perfect design marque to envisage this, as it is the shorthand for any plane and the initial stage to any aviation idea."
The consultancy has also developed a new strapline, "Where Imagination takes flight". The red, white and blue colour ways, meanwhile, are a nod to the transatlantic nature of the museum, connecting UK, France and America.
The logo and full identity system will be applied for use across the website and to all museum collateral including stationary, presentation templates, event publicity, and fundraising literature.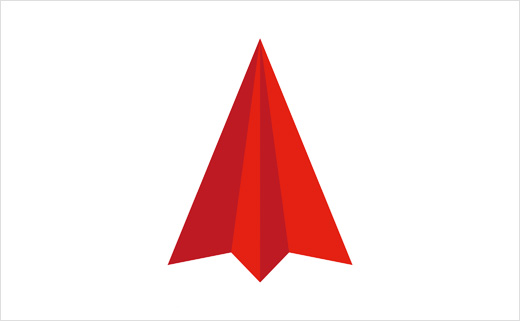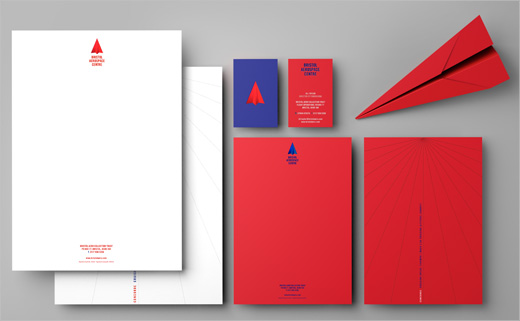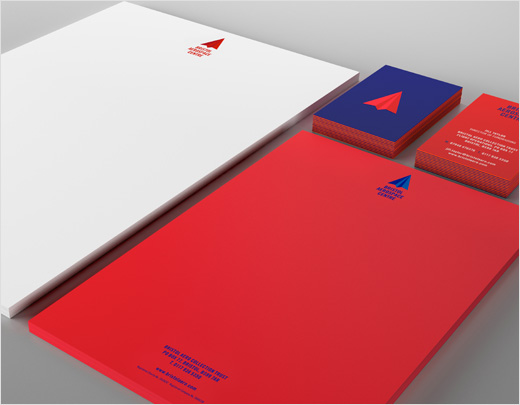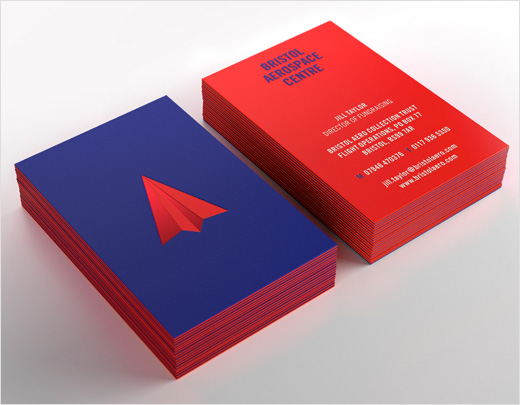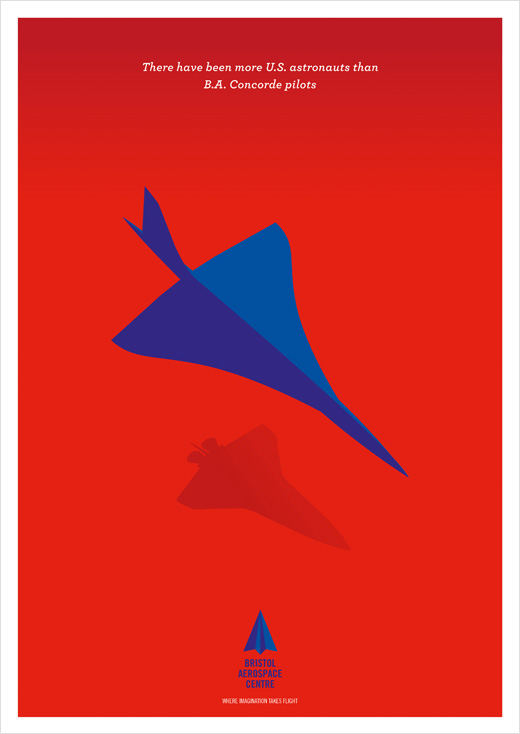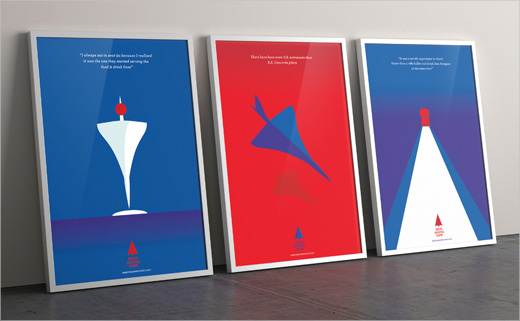 Elmwood
www.elmwood.com