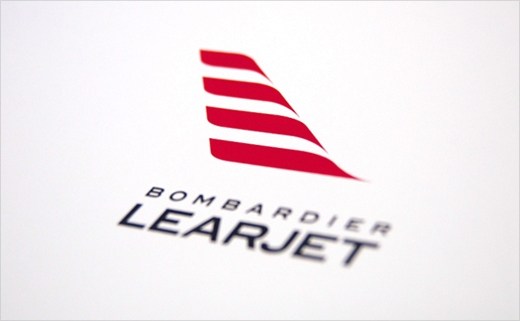 Bombardier Learjet Logo
The Learjet is a dedicated business jet designed and manufactured by Bombardier. The Canadian company produces aircraft targeted at both business and commercial markets.
More than 40 years after the creation of the first Learjet, Bombardier's marketing team mandated BBDO Montreal to create an iconic livery design in order to help promote and celebrate the legendary plane.
The logo was actually designed by Gabriel Lefebvre who has since left working for BBDO; he is currently in the process of launching his own independent agency called 'Point'.
He tells us the red stripes were designed to represent the four different models that made up the Learjet family back when the project was initially commissioned. Collectively, the overall shape they create was further meant to serve as a visual reference to the Learjet's vertical wing tip extensions, called winglets. Designed for improved aerodynamics, the latter continue, up to this day, to be a part of the plane's unique engineering legacy.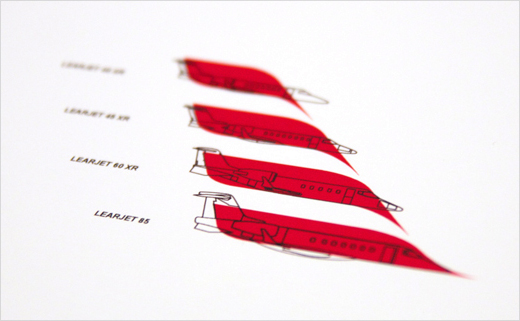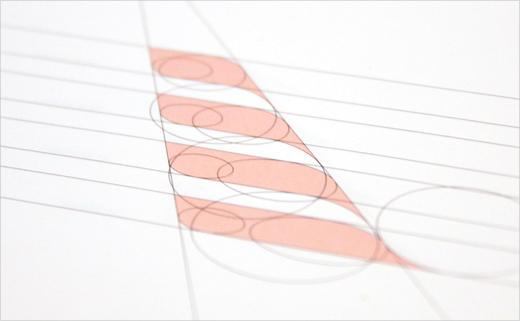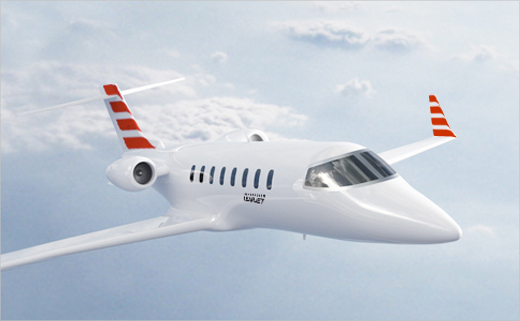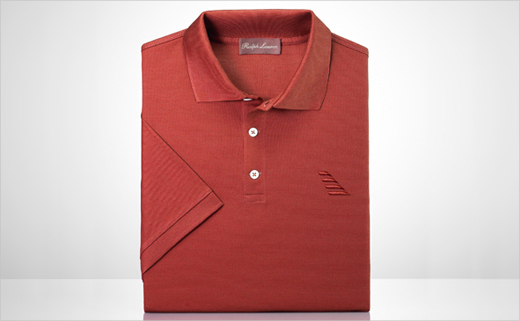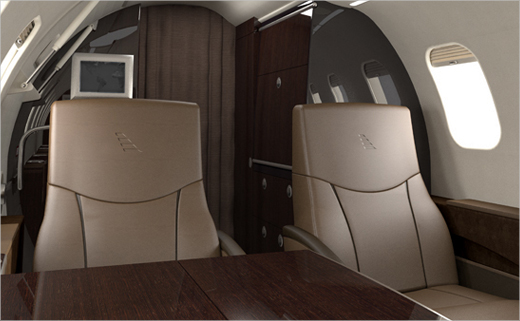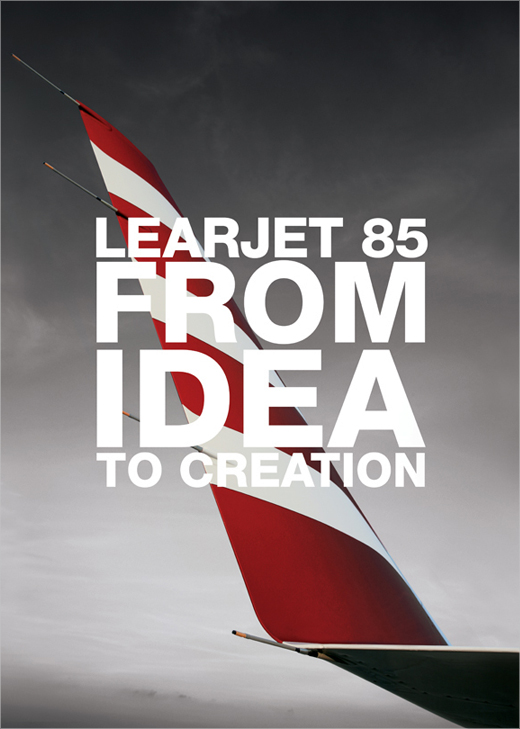 Gabriel Lefebvre
www.studiopoint.ca