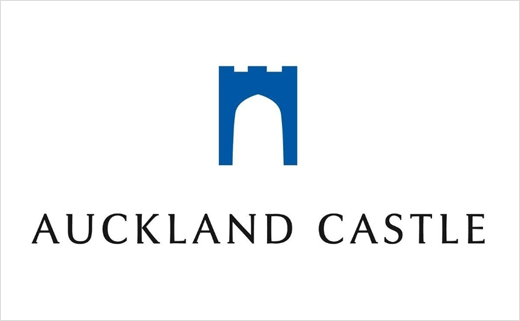 Siegel+Gale to Rebrand Auckland Castle
Auckland Castle Trust has today announced the appointment of Siegel+Gale and AMV BBDO to develop the brand identity and communications for Auckland Castle, one of Northern England's most important historic buildings.
Selected after a competitive pitch, the agencies will work together to breathe new life into the branding and communications for the 900-year-old historic home of England's Prince Bishop and its associated projects.
Part of an ambitious restoration and redevelopment project, Auckland Castle, which currently houses the notable 17th-century paintings by Spanish artist Francisco de Zurbarán, will include a series of new buildings and visitor experiences opening from 2017-2019.
The aim is to turn Auckland Castle and Bishop Auckland into a prominent visitor destination with new art galleries, a walled garden, a boutique hotel and upmarket restaurant. The initiative will help revive the local economy and create more than 100 jobs, say the developers.
Lynda Sale, director of strategy & marketing at Auckland Castle, said, "The combination of AMV and Siegel+Gale shone through and we're delighted to be working with them. We are committed to engaging leaders in their specialist fields across all aspects of this project, from world-class architects to internationally significant gallery and museum partnerships and we believe that we have continued to secure the very best in this appointment."
Siegel+Gale
www.siegelgale.com