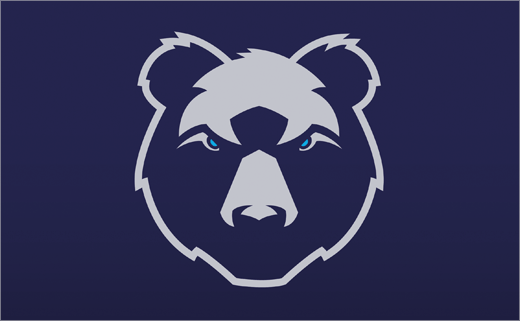 May 14, 2018
Categories:
Sports
Bristol Rugby Relaunches with New Logo by Mr B & Friends
Bristol Rugby has relaunched as Bristol Bears with a new logo, following promotion to the English Premiership this season.
Created by brand agency Mr B & Friends, the new logo is said to be part of a move by the club to appeal to a broader fan base, with the aim of attracting a new fans both in the city and beyond.
"Thanks to the appointment of a top head coach and some ambitious new signings, the club has turned around its fortunes. The new logo represents this new era as the club is likened to that of a bear rising out of hibernation," says the agency.
"To create an identity that conveyed Bristol Bears' fierce ambition, we knew that it needed to have real attitude and be symbolic for the next generation of fans," further explains Steve Richardson, executive creative director at Mr B & Friends. "With a strategy that positioned the team as emerging to challenge the modern game, the creative team designed the logo around the idea of a bear emerging into the light – rising for a new beginning with intent."
The refreshed identity will be used across commercial and marketing assets so, alongside the marque, the agency has also visualised a range of brand in-action assets, as well as advising on designs for home and away kit.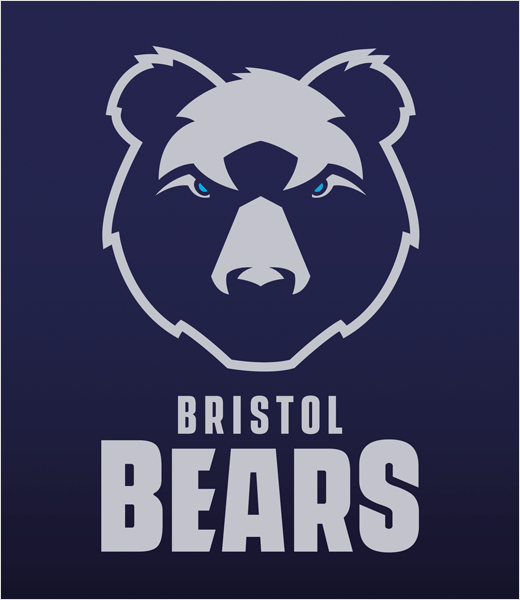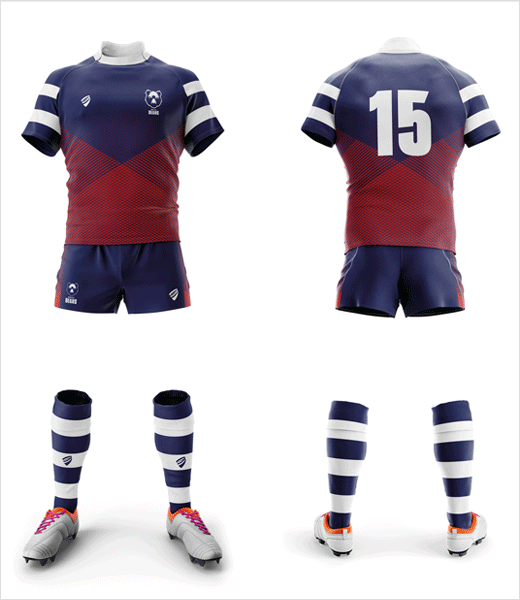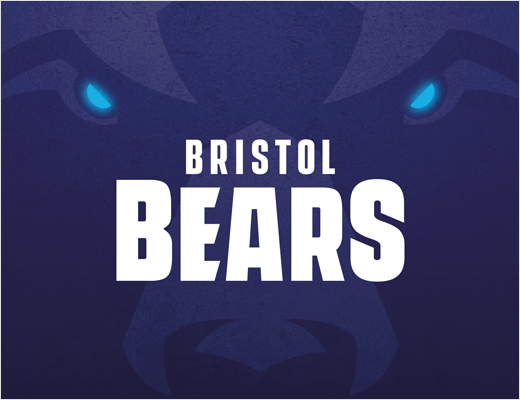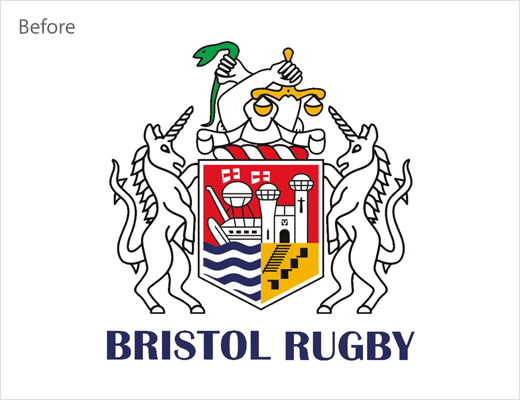 Mr B & Friends
www.mrbandfriends.co.uk