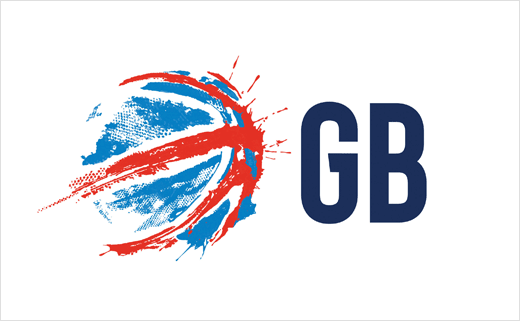 June 29, 2018
Categories:
Sports
GB Basketball Gets New Look by Mr B & Friends
GB Basketball has unveiled a completely refreshed logo and identity ahead of the basketball World Cup.
As well as being the national team for Great Britain, GB Basketball also serves as the organising body for the sport in Britain, covering national team players from the age of 16 through to senior teams.
However, the organisation sees little in the way of government funding, even though basketball is said to be the second most played team sport in Britain.
And so following the recent appointment of a new board, there was a renewed push to attract funding and commercial sponsorship – and a brand refresh was therefore seen as necessary in order to gain stand out.
Created by digital agency Mr B & Friends, the new look aims to appeal to a more diverse and "streetwise" audience, with a brand and graphic language that is claimed reflects the "urban roots" of the sport – and at the heart of the new identity is a logo that tries to encapsulate the dynamism of the ball itself.
"Basketball is all about the kinetic energy created by the bounce of the ball. We decided to reflect the impact and reach of basketball with a pop-up street art and film event," explains Steve Richardson, executive creative director of Mr B & Friends.
Taking place in the disused Brabazon aircraft hangar in Bristol, film and photography was used to capture the GB players in action. Basketballs were freshly painted in the colours of the Union flag and thrown repeatedly against a wall to create splatter effects for the identity. The imprints were subsequently digitised and a type-effect reminiscent of the names on player's shirts was added in.
Combined with the tagline 'Make your mark' the result is an "authentic, human-made brand that challenges and inspires people to get involved", according to the agency.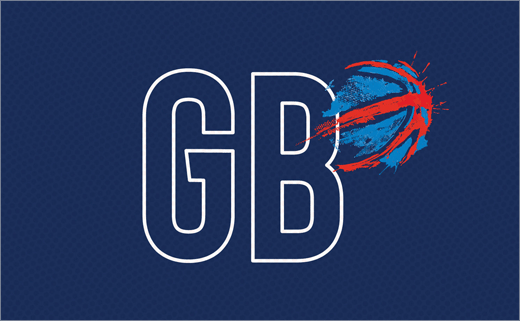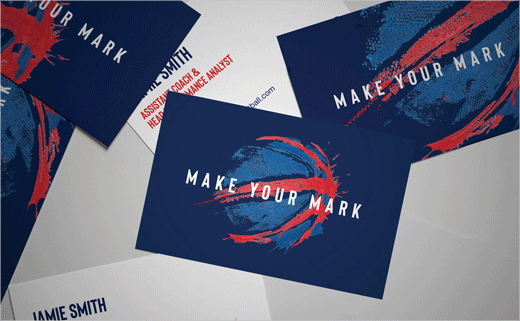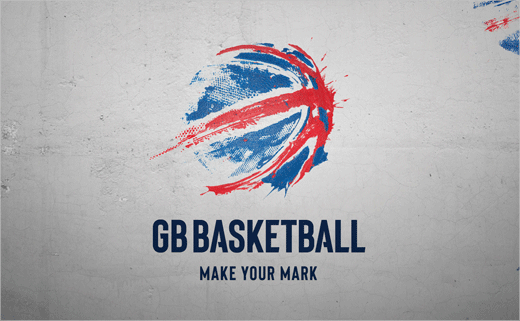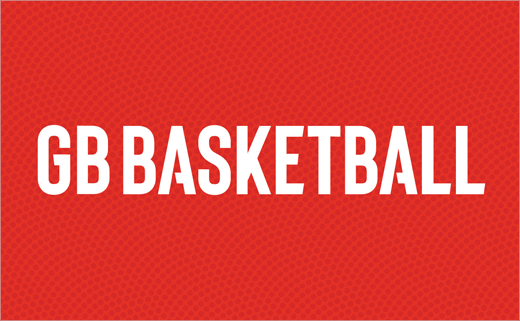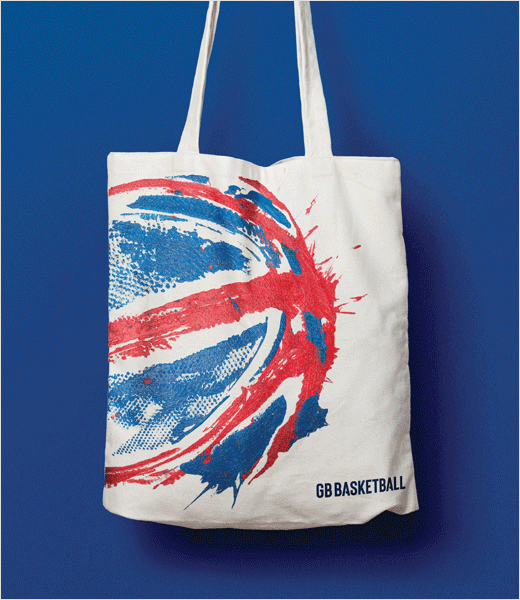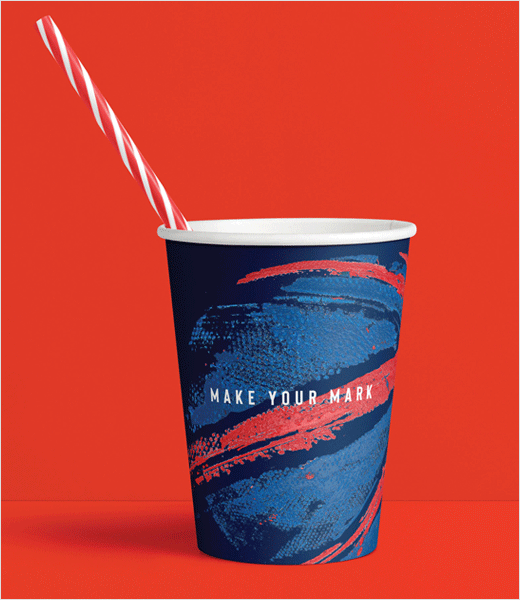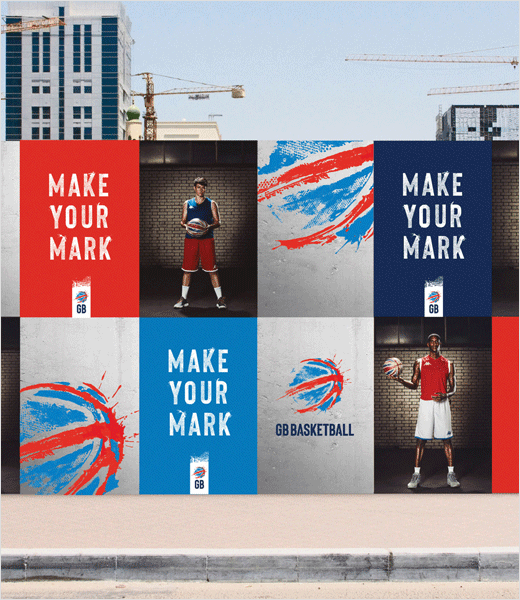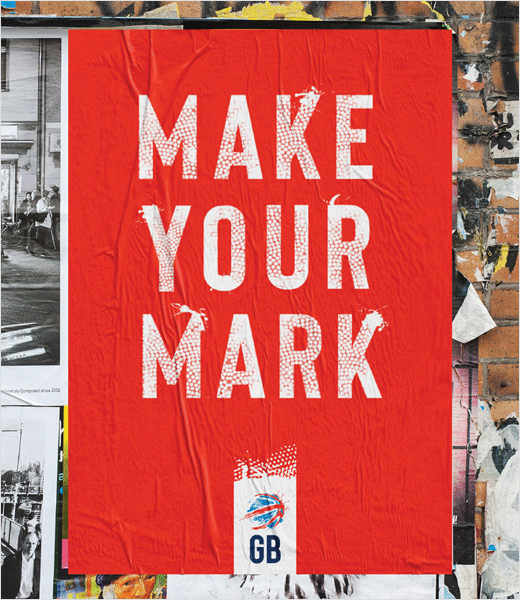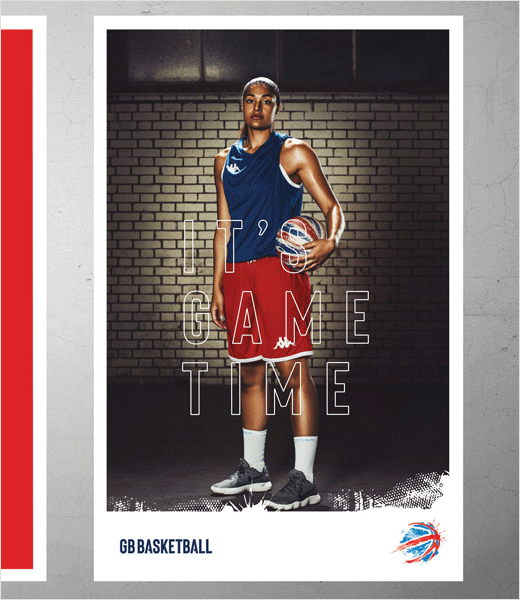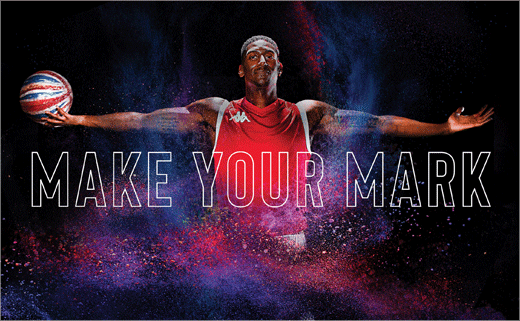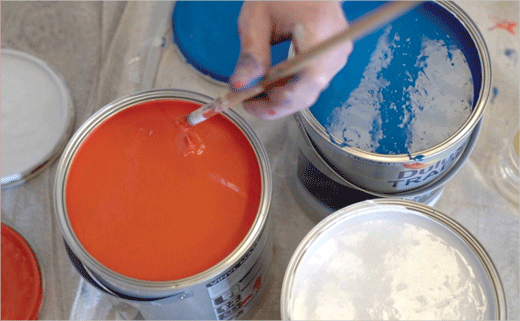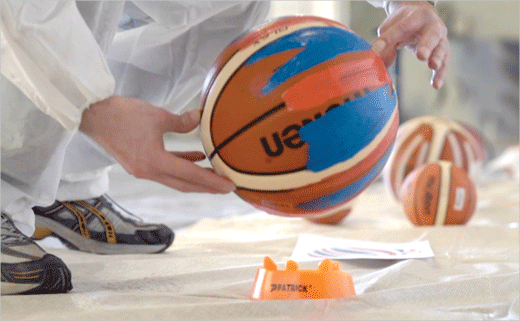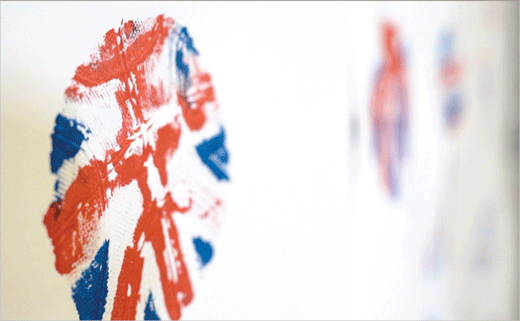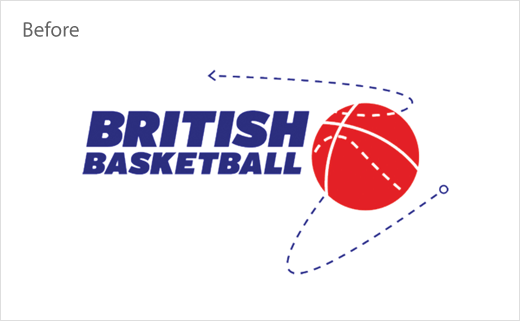 Mr B & Friends
www.mrbandfriends.co.uk