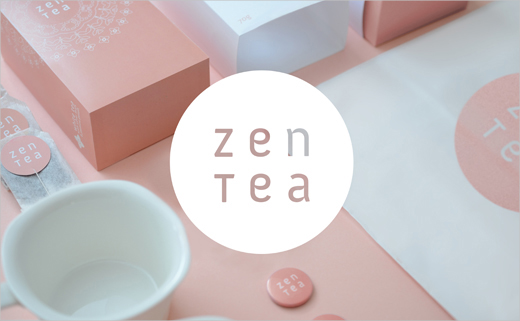 Branding: ZEN TEA
Just yesterday we posted a feature on designer Jann de Vries' tea associated branding project. The latter was truly an exercise in minimalism, with a definite Teutonic edge to the design.
So today we thought we would follow that up with this recent submission we received from Polish designer Konrad Sybilski.
Konrad has also adopted a minimalist approach, albeit influenced by Asian minimalism in the form of Japanese Zen Buddhism. The result is a simple, ascetic visual identity that gives a nod to the ceremonial art form of Japanese tea making.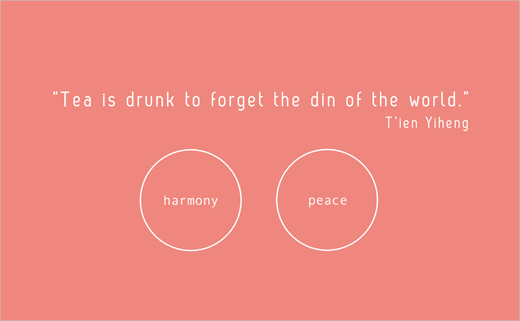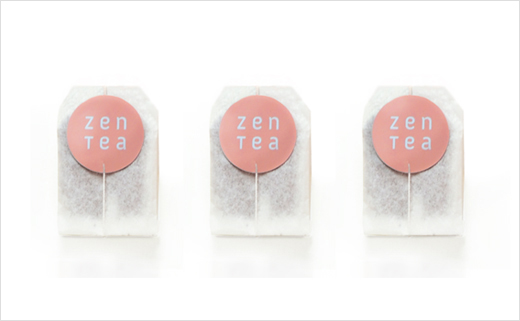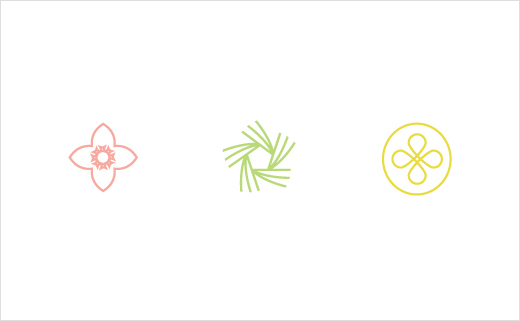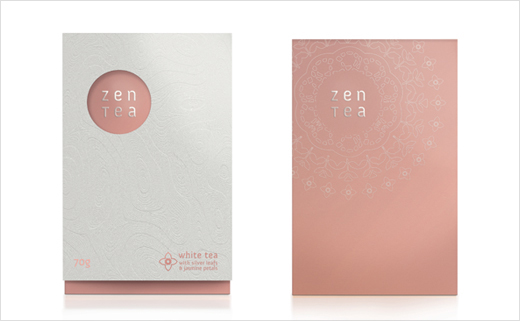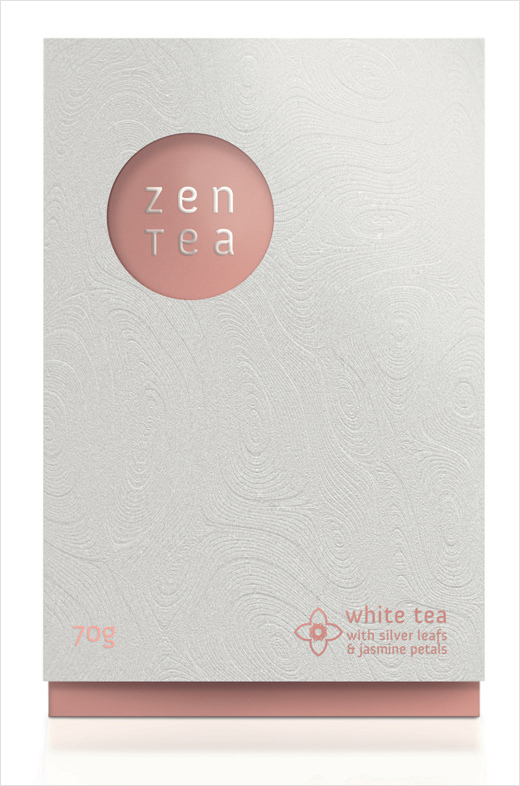 Konrad Sybilski
www.konradsybilski.com