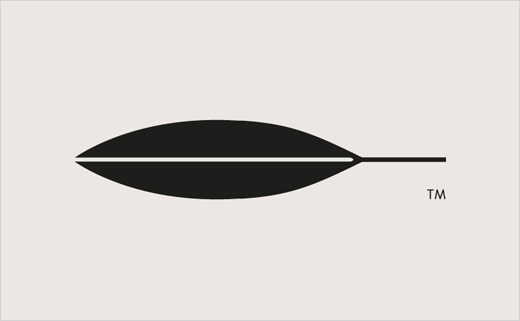 February 19, 2015
Categories:
Food
Konrad Sybilski Designs Logo and Packaging for 'Any Tea'
Polish creative Konrad Sybilski has devised this logo and packaging design for Chinese tea brand, Any Tea.
With the aim being to highlight the social nature of drinking tea in Chinese culture, the Warsaw-based graphic designer says 'sharing' became the base idea for the entire identity, starting with the logo.
"The heart of the design was the packaging. I decided to create a unique pattern for each type of tea. Each pattern is based on a metaphor or specific quality describing the character of each tea," explains Konrad.
He continues, "The green has a 'tree shadow' motif because of its refreshing character; the white, a 'feather' because of its very light taste. The yellow has a 'sun' and Pu-erh an 'emerald', etc. The patterns aren't obvious; they're more like a fleeting impression. Like the good times you want to share."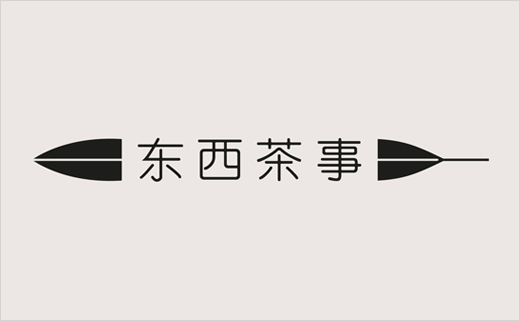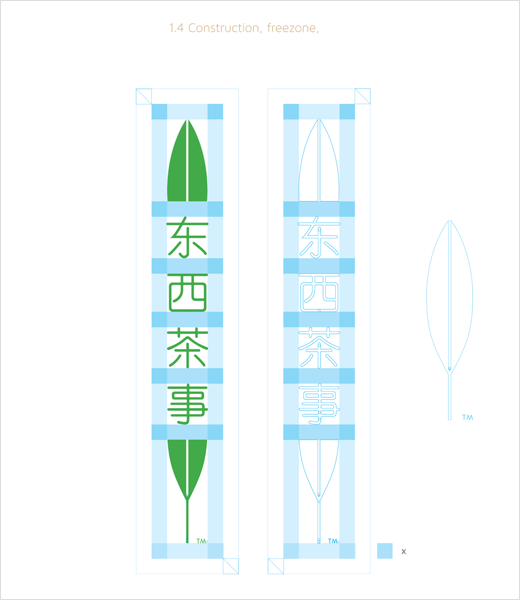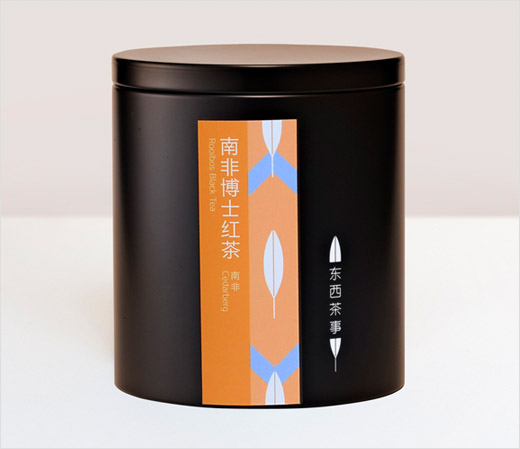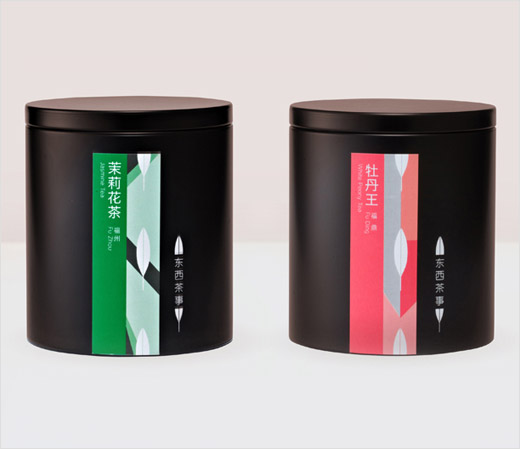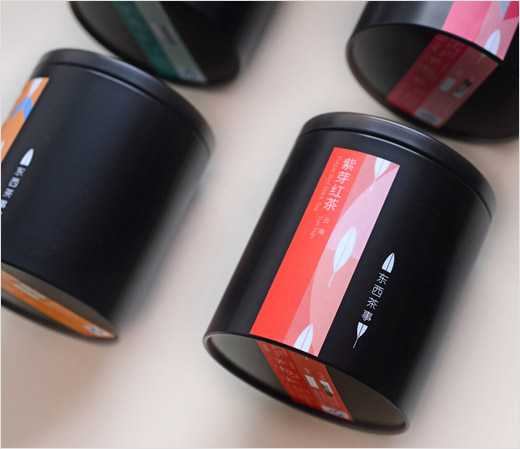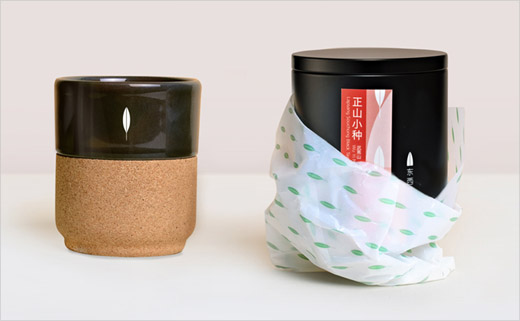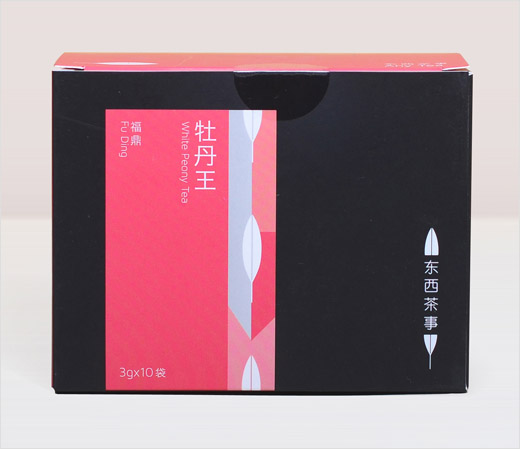 Konrad Sybilski
www.konradsybilski.com