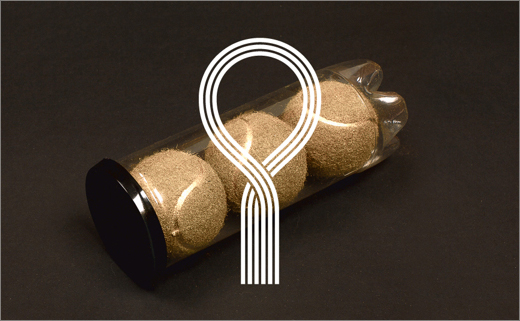 February 25, 2013
Categories:
Sports
Sporting Identity: Golden Racket Award
Over the past few years Tour Tennis has emerged as a major player on Russia's tennis scene. As well as publishing Tennis Weekend magazine since 2007, the organisation now also runs and coordinates the country's largest amateur tennis tournament.
In 2010 the brand duly inaugurated its first national tennis prize, named the "Golden Racket".
Moscow-based designer Maksim Arbuzov was drafted in to conceive and develop ideas for the award's identity. He came up with a befitting and rather harmonious ribbon-esque racket symbol, which was then carried through onto a three-dimensional plane in the form of a trophy and also a lapel pin badge.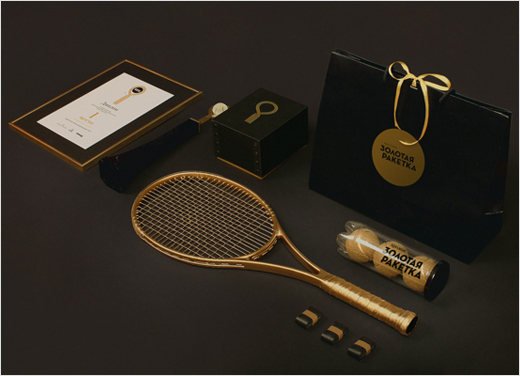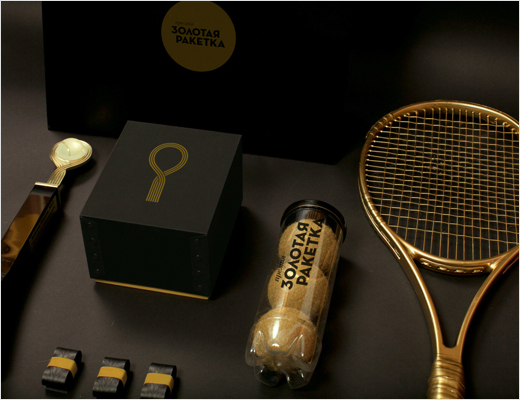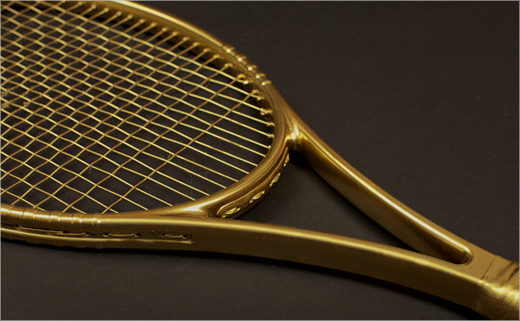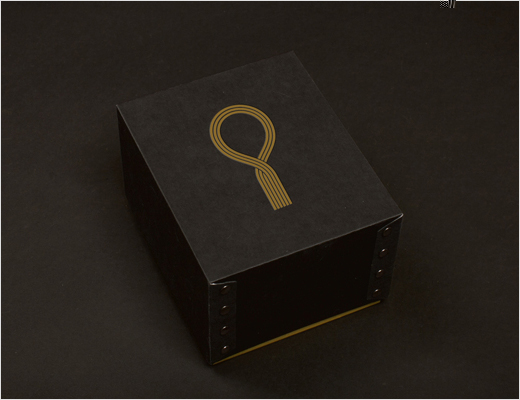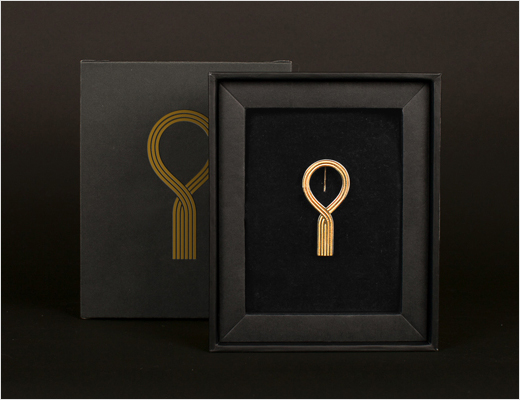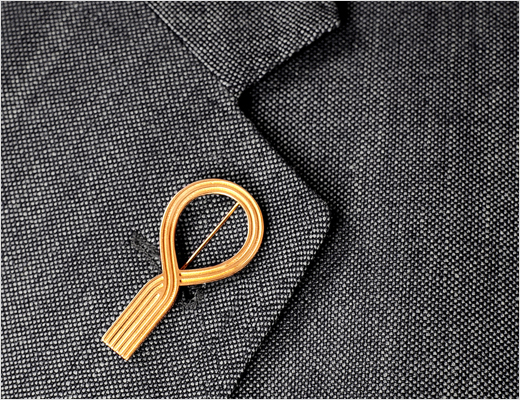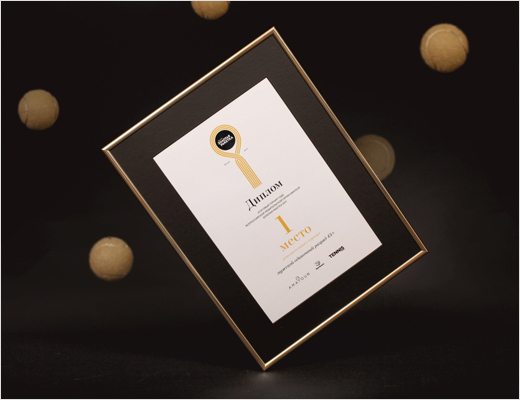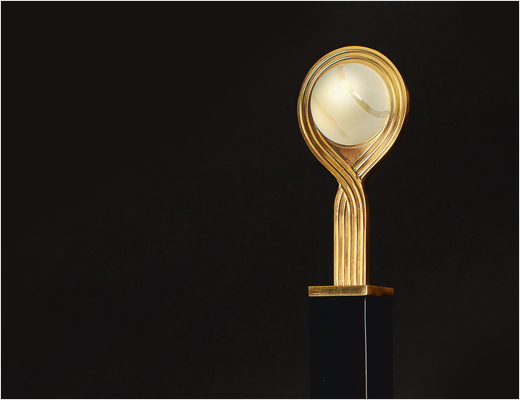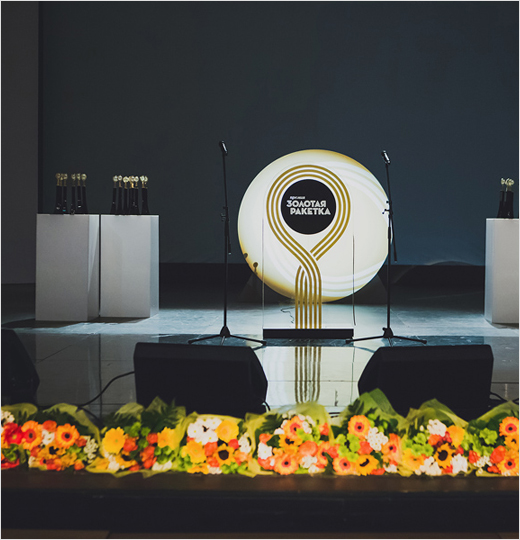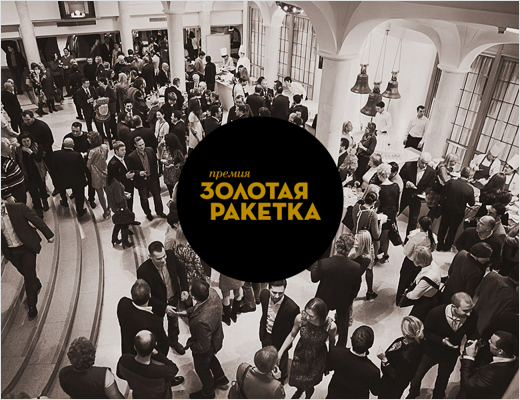 Maksim Arbuzov
www.maksimarbuzov.com