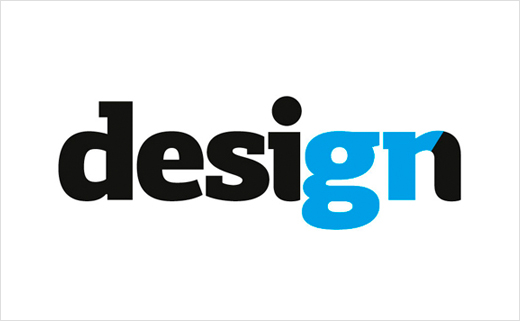 Design Greece Logo
'Design Greece' is an initiative by the Hellenic Foreign Trade Board aiming to open a dialogue between designers and businesses and to communicate and promote Greek design as a potentially exportable service. The design objective was to create a logo that is easy to memorise and promotes the 'local-global' idea of design.
The logo created has a simple, straightforward approach that allows for a strong statement: Greece already pre-exists within (the word) 'design'.
Although the project was a collaboration between several design practices, creative office mousegraphics was responsible for the logotype. Headed by Gregory Tsaknakis, the Athens-based agency also picked up an Ermis Award for the design; the annual Ermis Awards are regarded as Greece's pre-eminent awards for excellence in advertising and communication design.
The custom font, meanwhile, was designed by type foundry Parachute.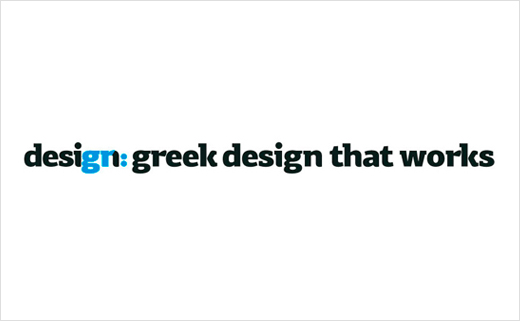 mousegraphics www.mousegraphics.gr
Parachute www.parachute.gr