Creative Agency Branding: 1910 Design & Communication
Established by art directors Jonas Salvador and Stellan Johansson, 1910 is a Swedish graphic design and art direction consultancy that specialises in branding, gaming and web development.
Leading up to the formation of the creative agency in the summer of 2011, the pair of art directors had completed assignments for some of Sweden's major game development companies, for example, Starbreeze Studios, Grin, and DICE, as well as for international studios such as Epic Games and Splash Damage.
Recently, after two years of operation, the duo decided it was time to update the 1910 brand to reflect their growing ambitions. The redesign included a new logotype, stationery, and website.
"We believe in focusing on users before looks, in content before chrome, and in form that is led by functionality. We believe in subtracting the obvious to make room for the meaningful, and in never letting design get in your way," explain the two partners when describing their aesthetic philosophy.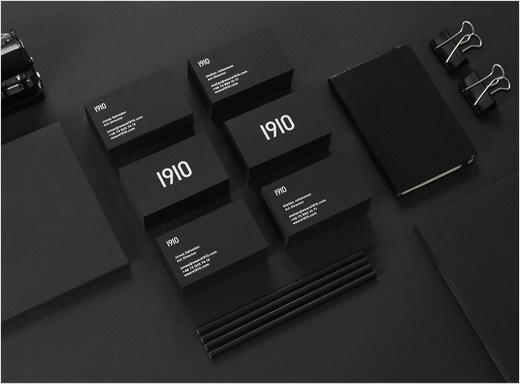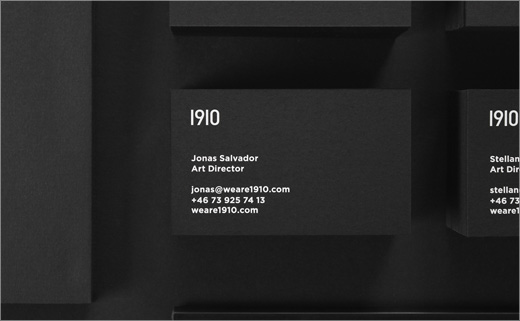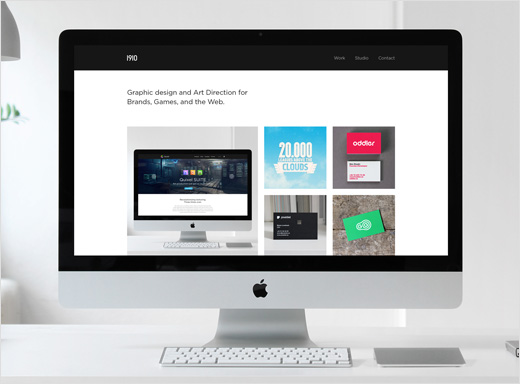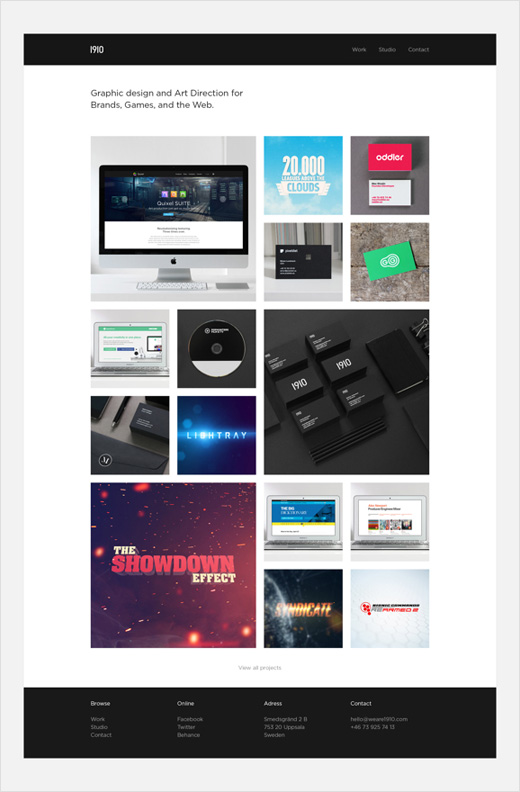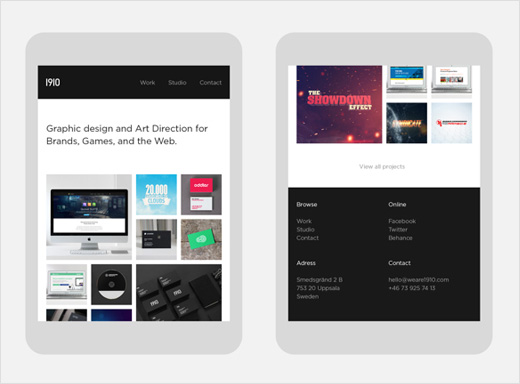 1910
www.weare1910.com