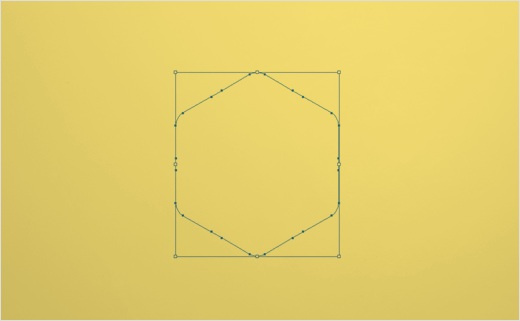 Branding for Belgian Design Agency, 'Twee'
Twee is a creative collective based in the Belgian city of Antwerp.
The design agency was founded and is headed by two brothers—Olivier Segers and Maxim Segers—and so gets its name from 'twee', which means two in Dutch; the latter being one of the official languages of Belgium alongside French and German.
Replacing a more formal looking corporate identity that was dominated by a sober red and dark grey colour combination, the studio's refreshed identity takes on a more vivid and energetic appearance.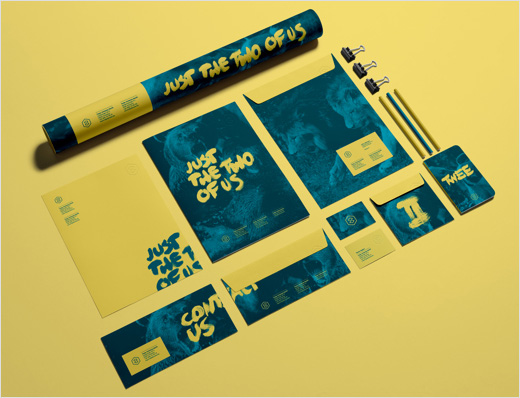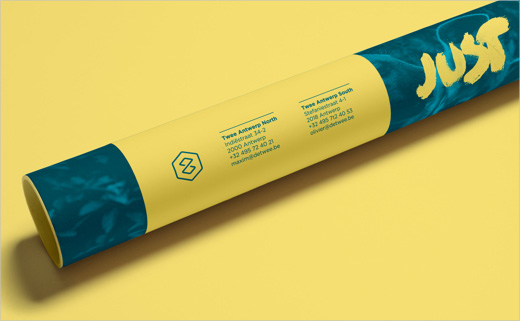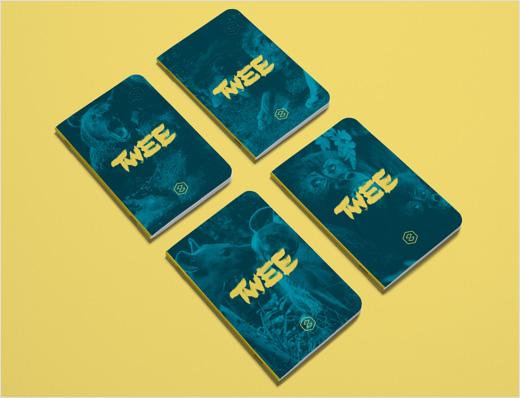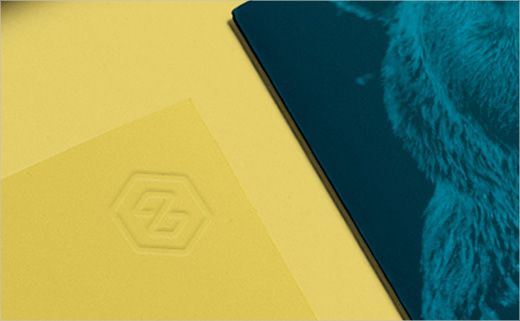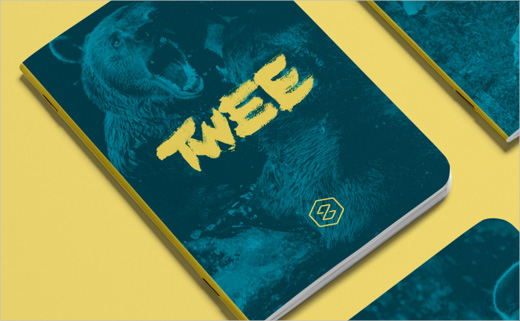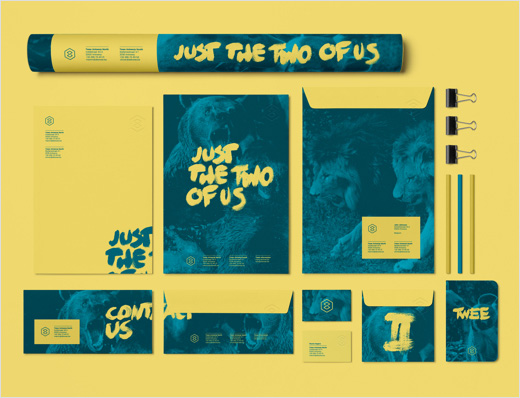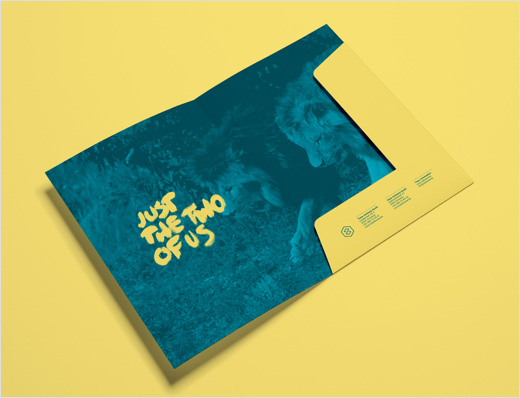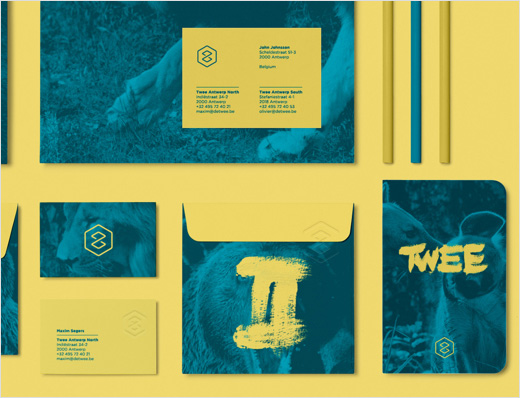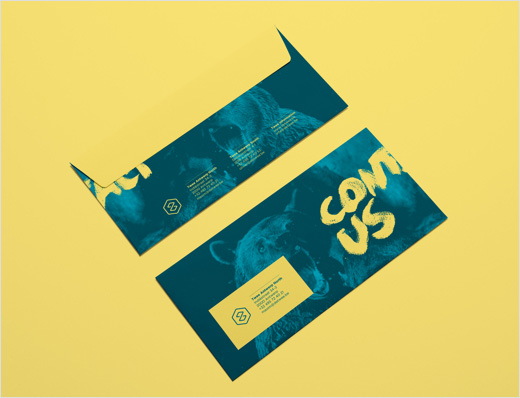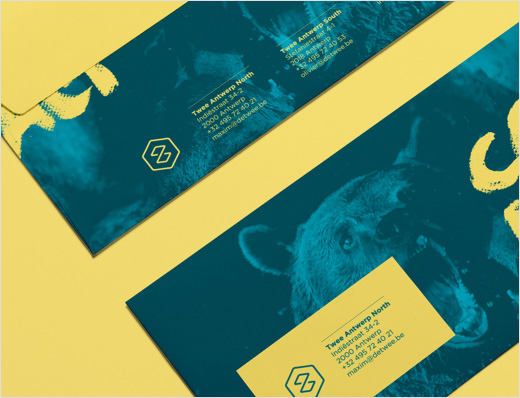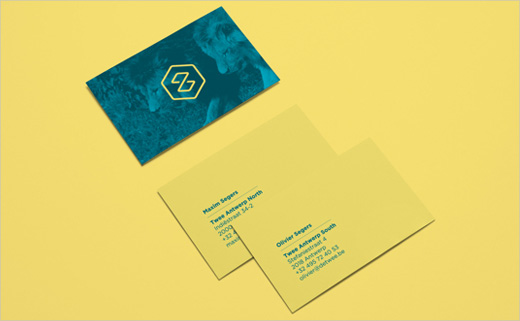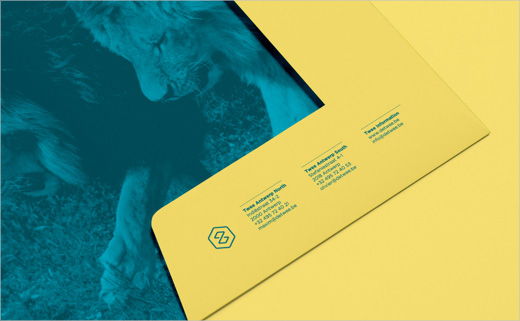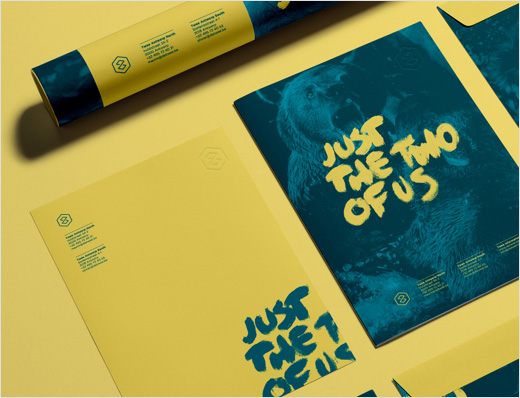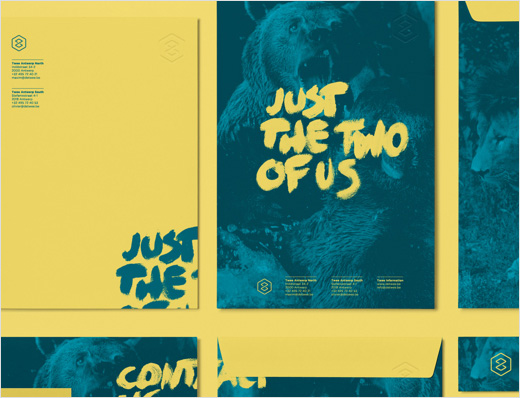 Twee
www.detwee.be