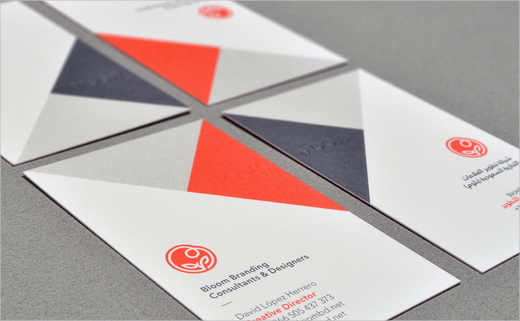 Design Agency Branding: BLOOM
Bloom is an independent brand design agency with creative studios in both Saudi Arabia and Spain. The consultancy works with global, regional and local brands, across a wide variety of sectors. In recent times its portfolio of clients has expanded particularly in the Gulf Arab States.
Spanish art director David López designed the logo and branding. He decided to replace the second letter "O" with a circular arabesque element, which was in turn designed to evoke a diverse range of shapes and suggestions: a flower, a heart, the B of Bloom, a fountain, etc.
The Arabic imagery perhaps also carries another layer of meaning – something rooted in the history of Islamic Spain. With the Arab introduction of new agricultural technology in the Iberian Peninsula from the 8th century onwards, Spain's fields quite literally "bloomed". The Muslims were also responsible for introducing new crops to the region, including the sweet orange (Citrus sinensis). Meanwhile, extensively landscaped gardens with fountains became a hallmark of the architecture of cities such as Seville, Cordoba and Granada.
Bloom's Spanish-Arab creative nexus aims to represent a modern, albeit corporate "convivencia" in the fields (no pun intended) of graphic design and visual communication.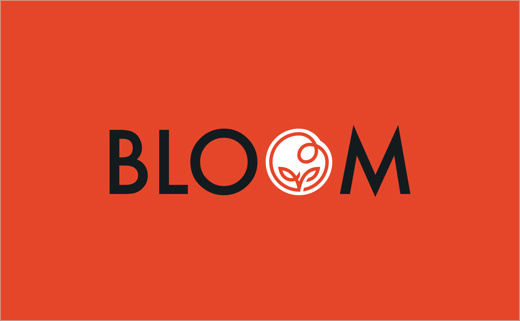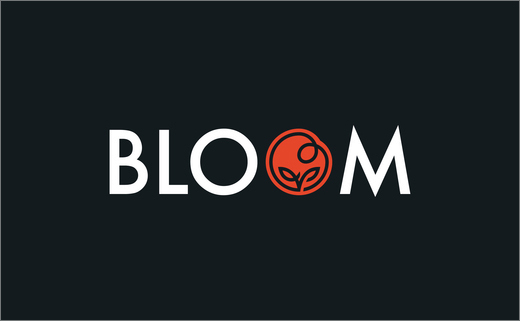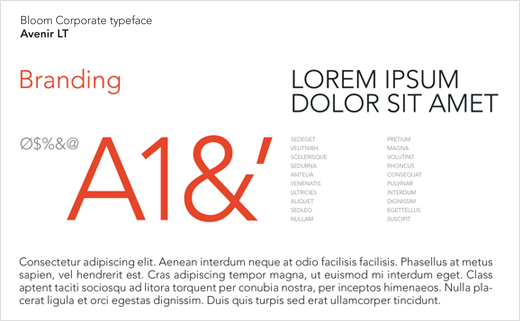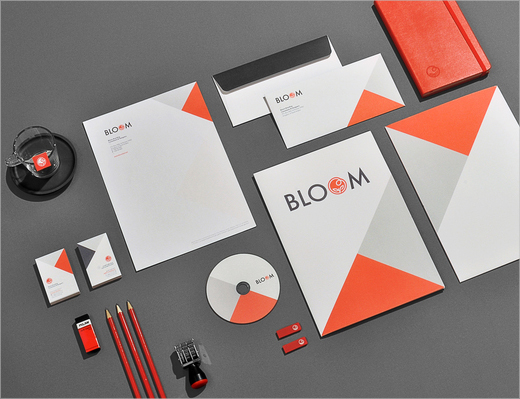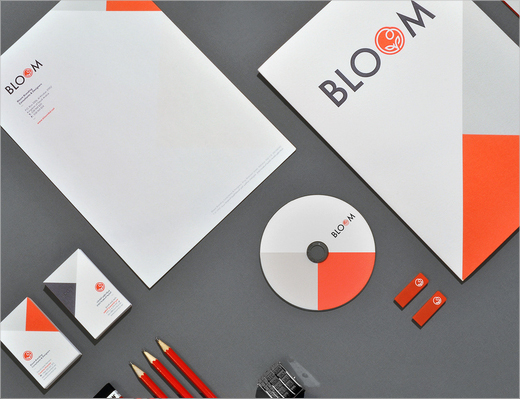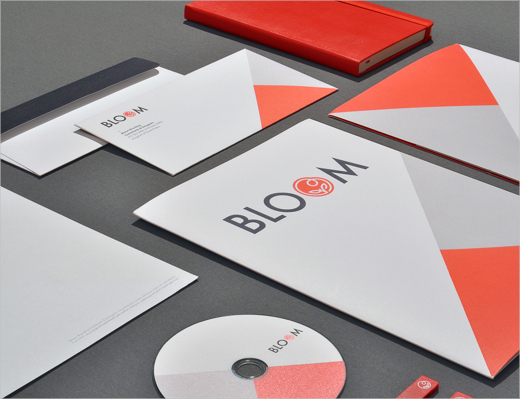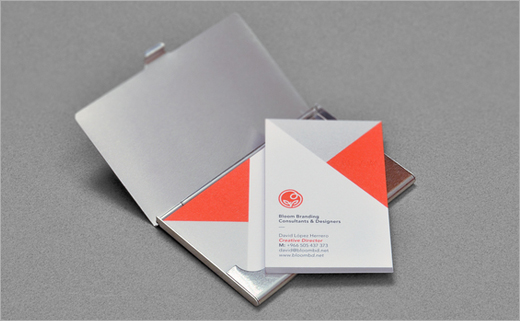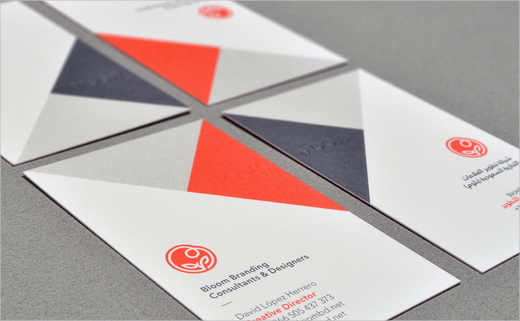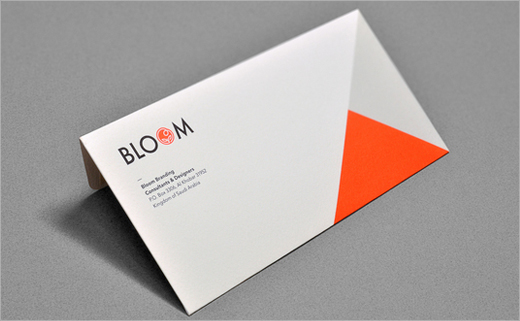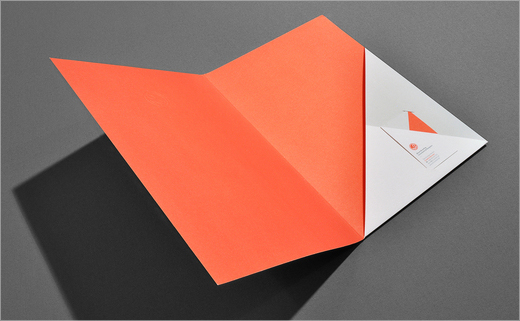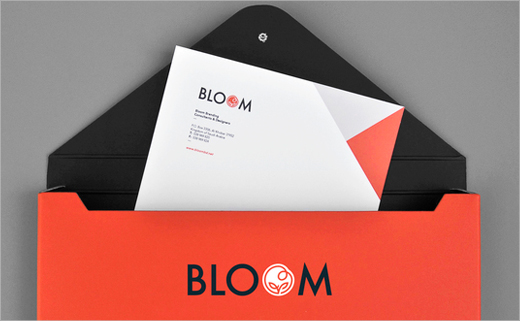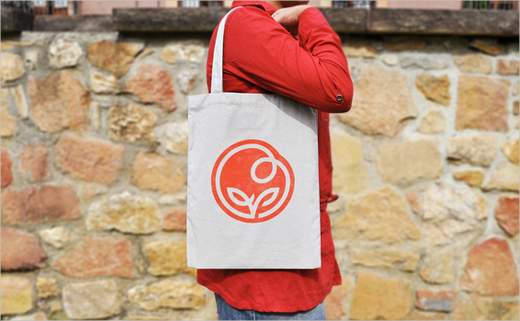 David López www.davidlopezherrero.es
Bloom www.bloombd.net