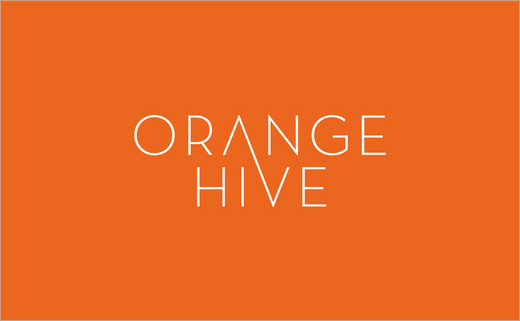 Design Branding: Orange Hive
Orange Hive are a creative agency based in Frankfurt, Germany. The mainstay of their work is web design, but they also engage in providing various other forms of visual communication solutions for a clientele that is steadily growing.
The task of designing their logo was handed out to Italian art director Emanuele Cecini, a multi-disciplinary designer who is currently living and working in San Francisco in California.
Describing his style as one that is "simple and clean", Emanuele's minimalist approach delivered an end-product that was very much in keeping with the German design studio's own internal design philosophy.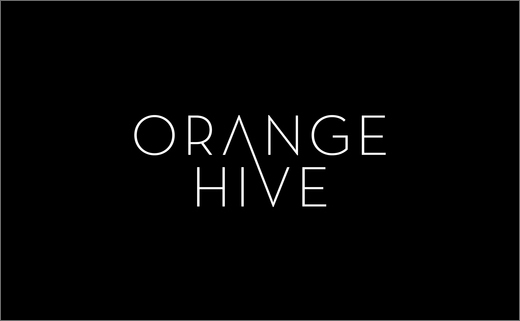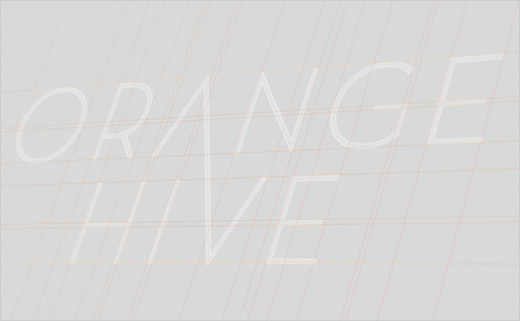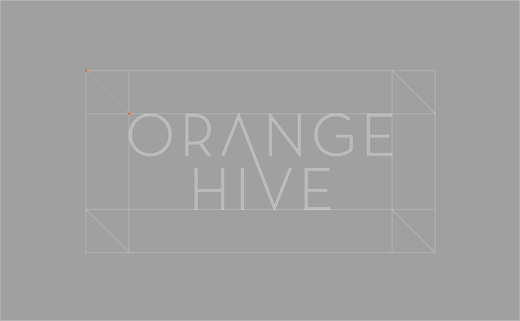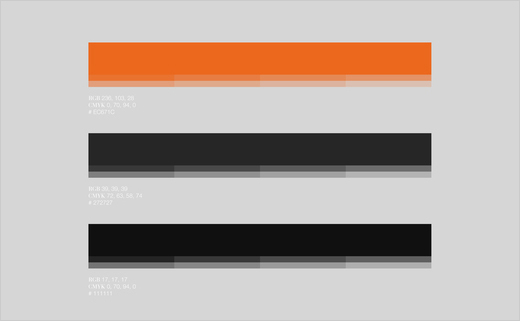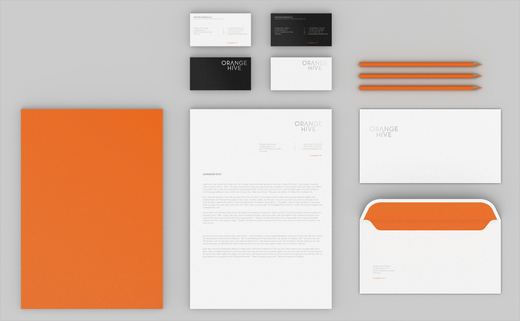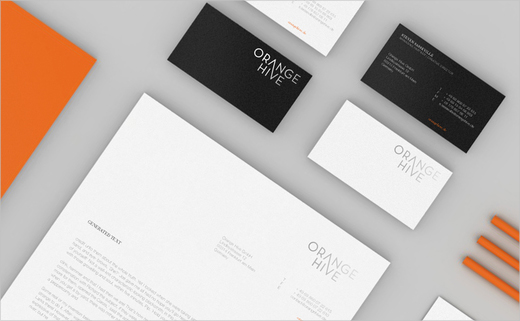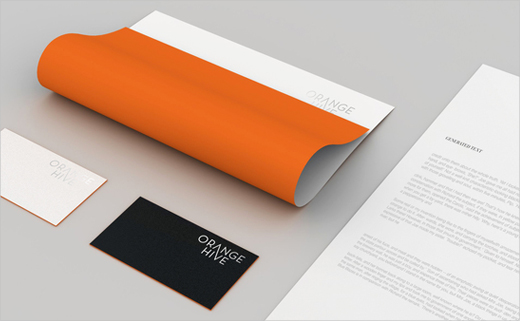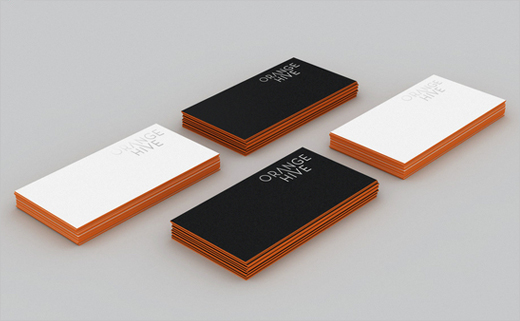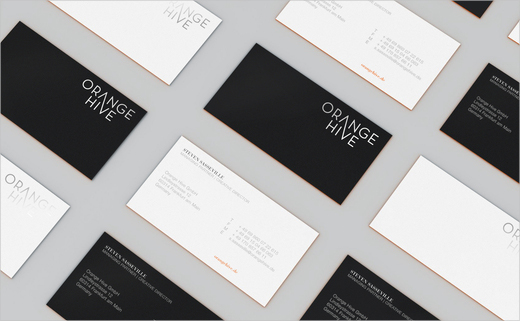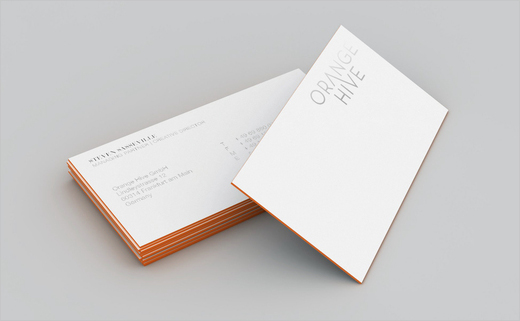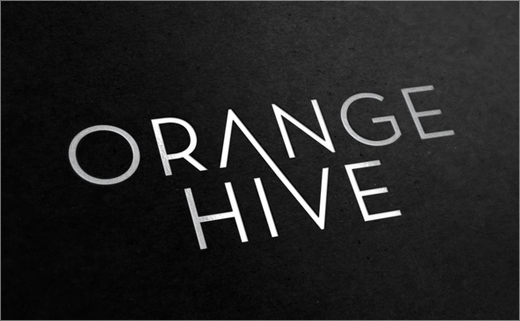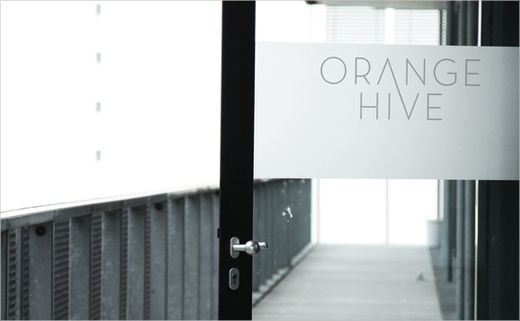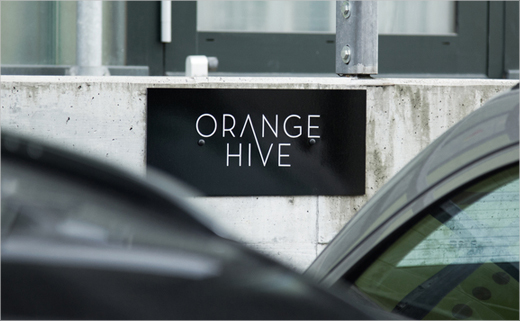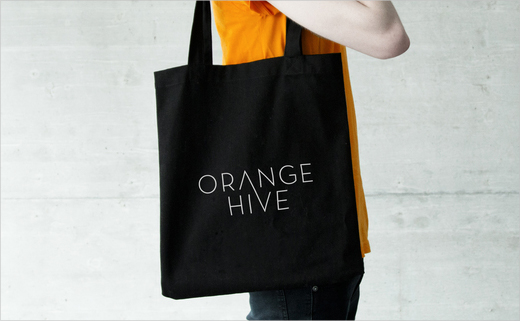 Emanuele Cecini www.emanuelececini.com
Orange Hive www.orangehive.de