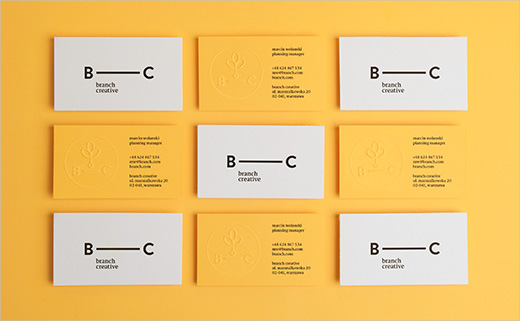 Identity Design for Advertising Agency, 'Branch Creative'
Focused on Central and Eastern European markets, Poland's Branch Creative is an executive film production and advertising house that represents a pool of photographers, illustrators and commercial directors from around the globe.
Branch Creative recently turned to Warsaw-based design agency Noeeko to help formulate a new look for its growing enterprise.
Headed by owner and creative director Michal Sycz, Noeeko has created a yellow-suffused identity system that adopts a playful typography treatment.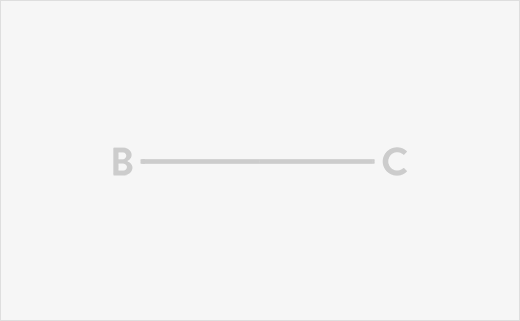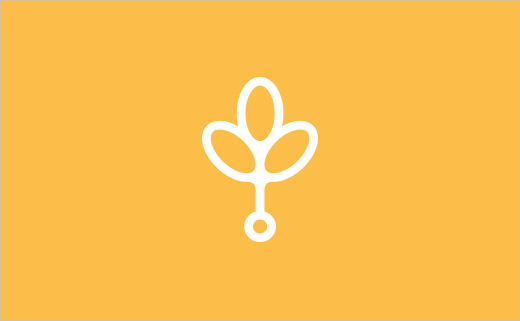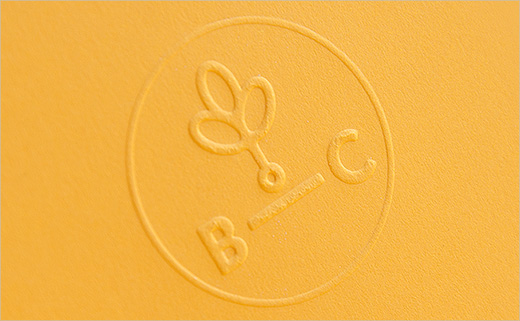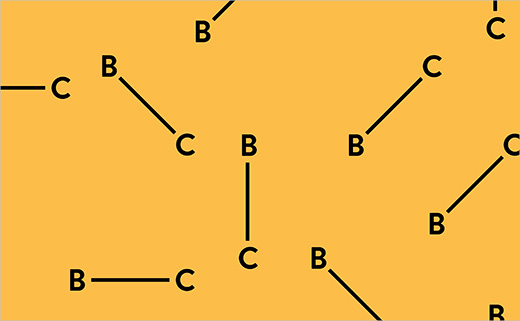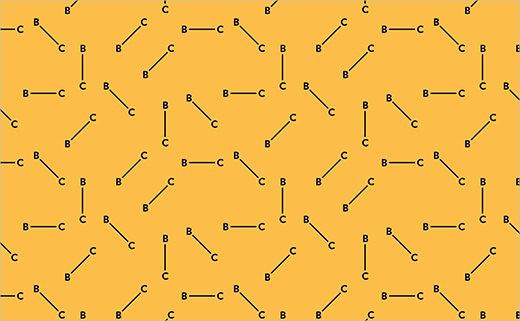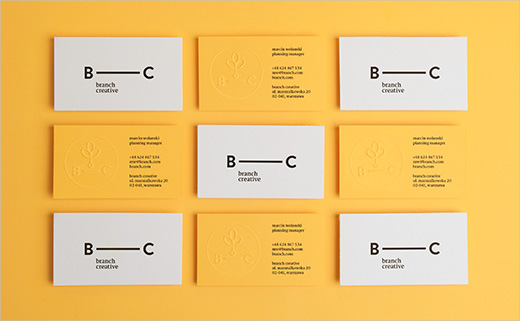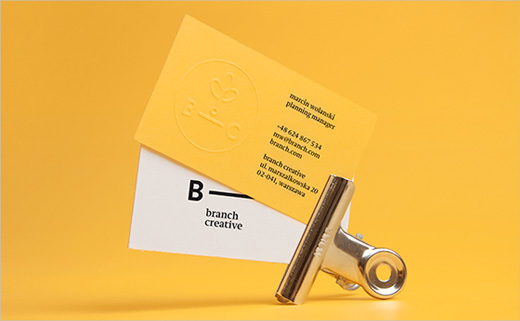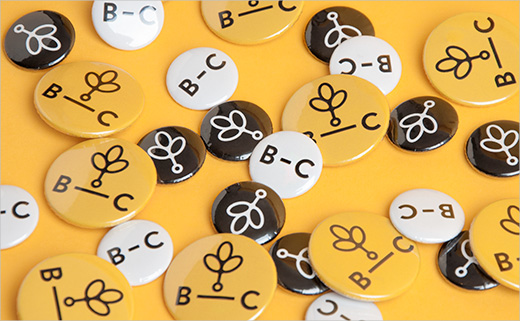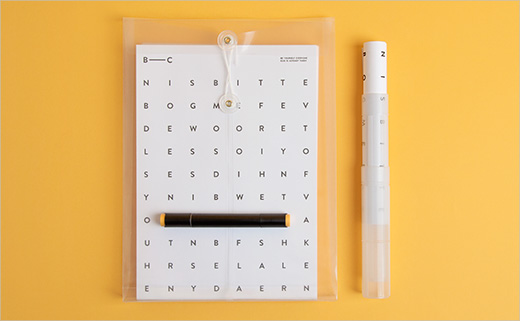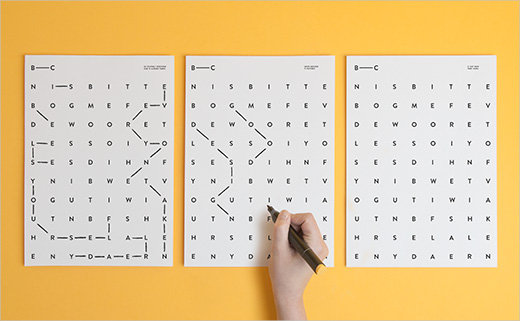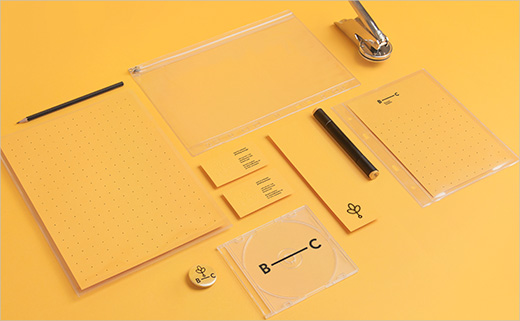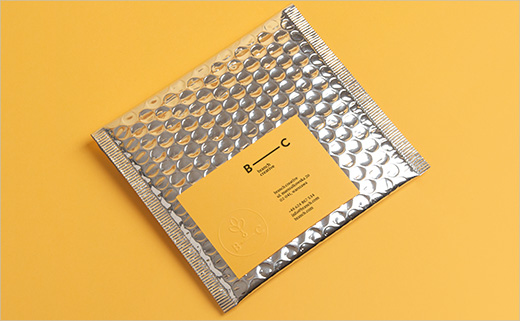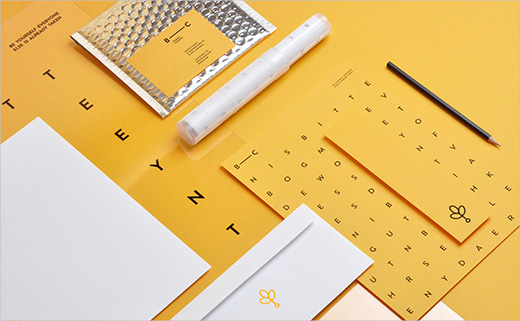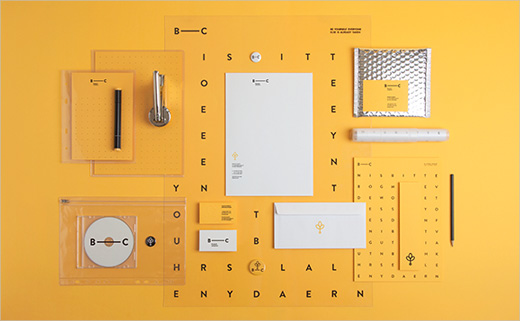 Noeeko
www.noeeko.com