Identity Design for Advertising Agency, 'Creature'
Established in 2002, Creature is a strategy, advertising and graphic design agency with offices in both Seattle and London.
Creature's very own design director, Clara Mulligan, was responsible for creating the consultancy's branding and identity design.
A graduate in graphic design from the Rhode Island School of Design, Clara's previous experience includes creating design and art direction for clients such as Zune, Nike, Microsoft Windows, K2, Rossignol, and Electronic Arts.
Clara presently co-directs and manages the design department at Creature. Her work has been featured in Communication Arts, The One Show, Print Magazine, Type Director's Club and Creativity Online.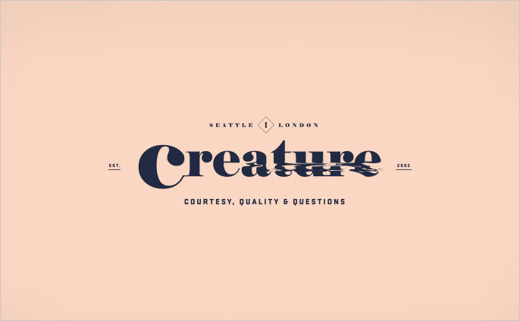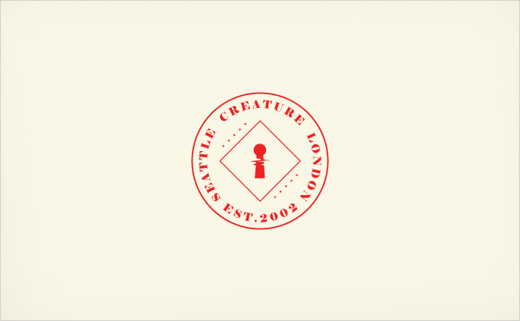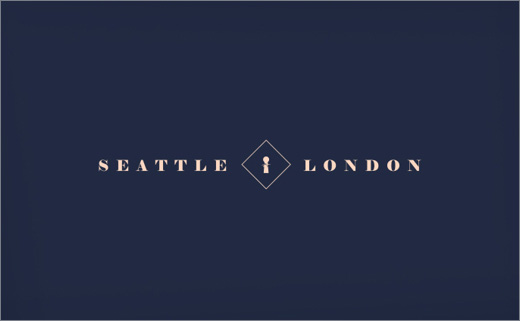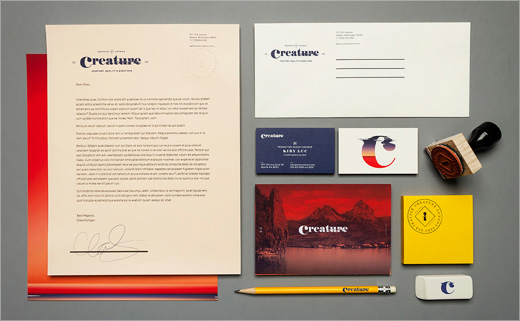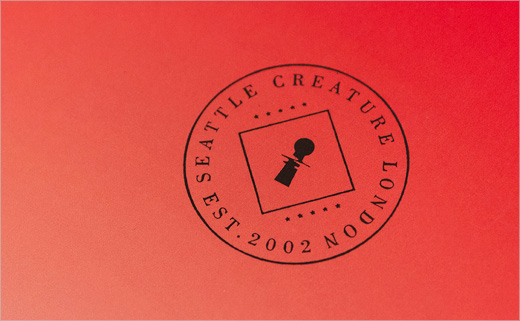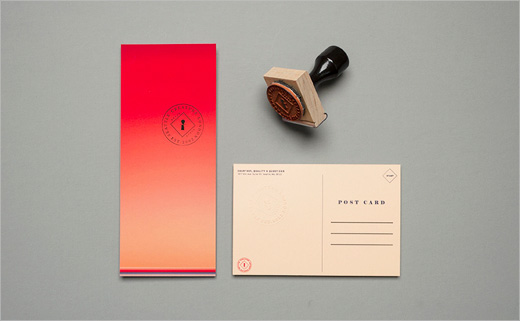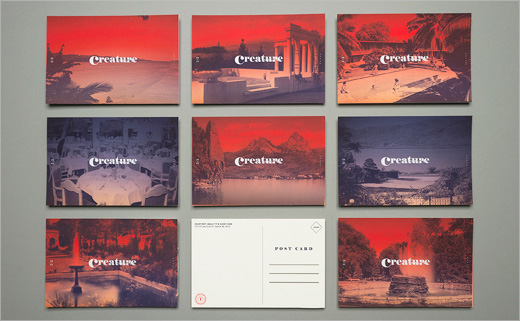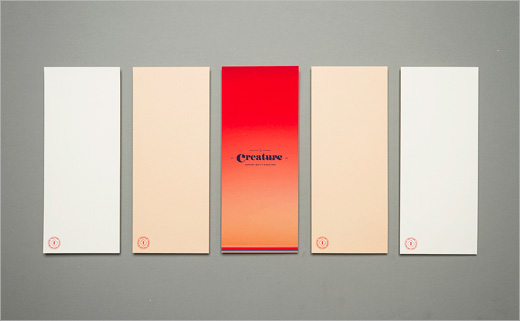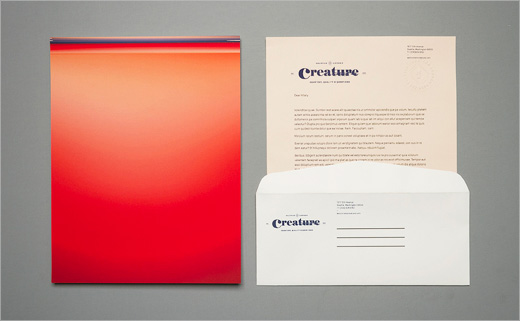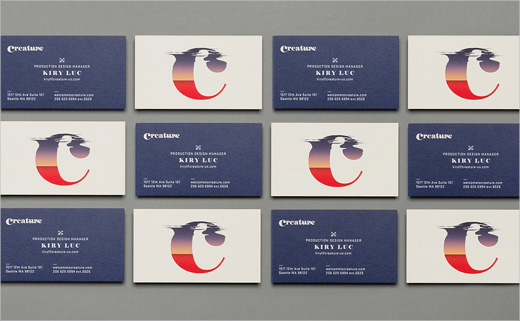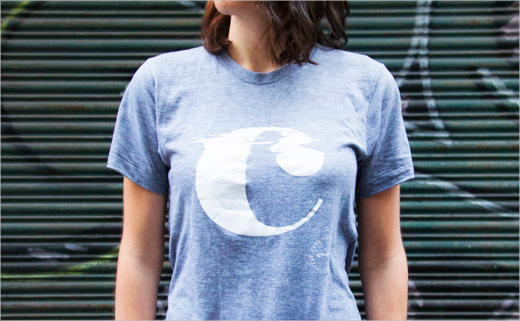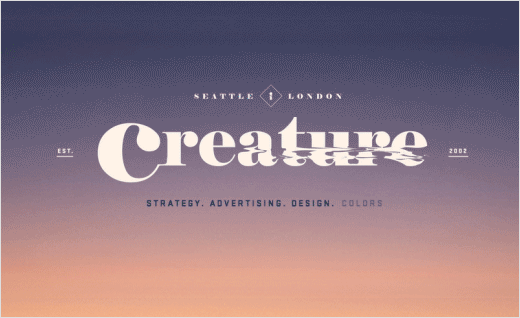 Clara Mulligan
www.welcometocreature.com