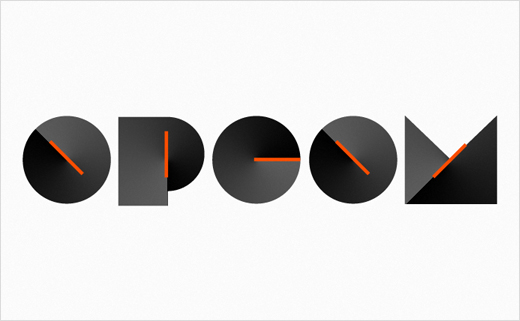 Rebranding for Interactive Agency 'OPCOM'
Established in 2001, OPCOM is one of Poland's leading interactive agencies, offering services in advertising communications strategy and graphic design. Its roster of clients includes international brands such as Philips, Puma, Knorr and Nivea.
The Cracow-based agency formerly traded under the name "Agencja 360", which was part of the Opcom group of companies (Opcom Grupa Eskadra).
In 2012, the group decided to streamline all of its various branded services into OPCOM. The brand repositioning included a totally redesigned visual identity.
OPCOM's in-house design team came up with the new design. Creative director Pawel Kaczorowski was responsible for conceptualising the rebrand while his colleague Pawel Szczygiel took care of the visual graphics.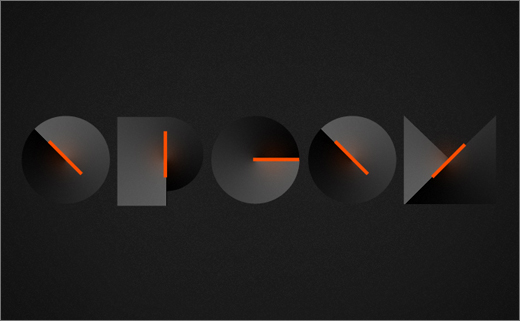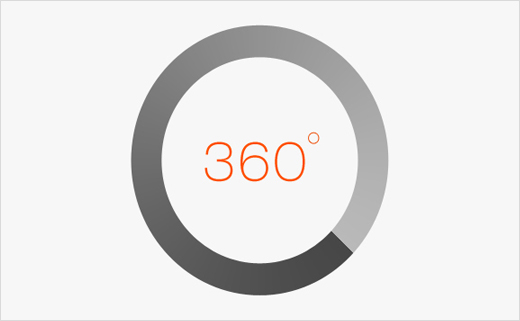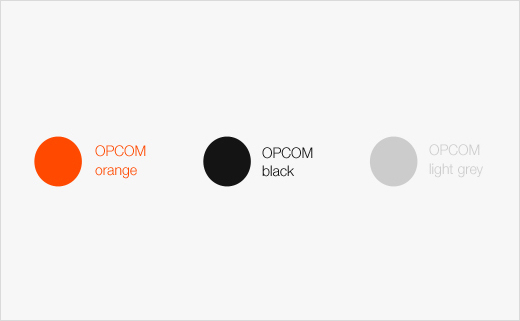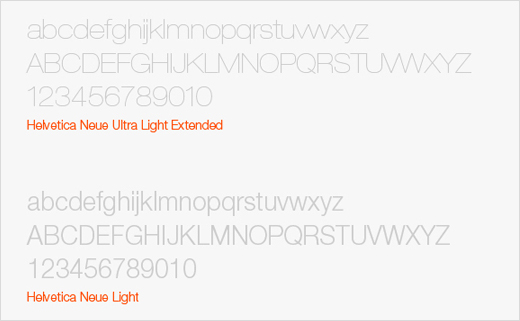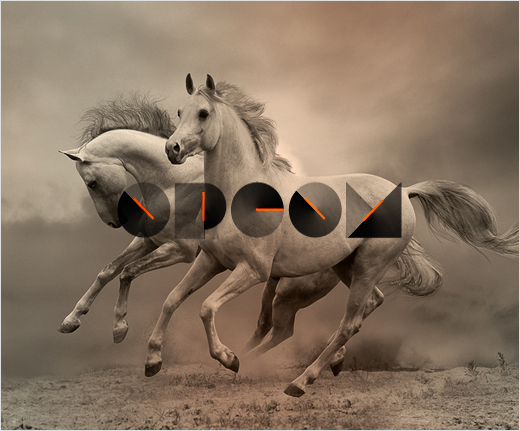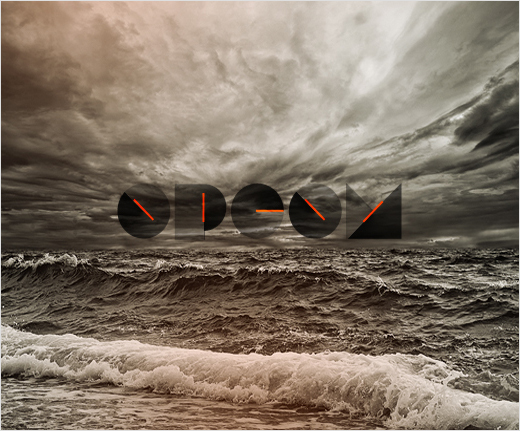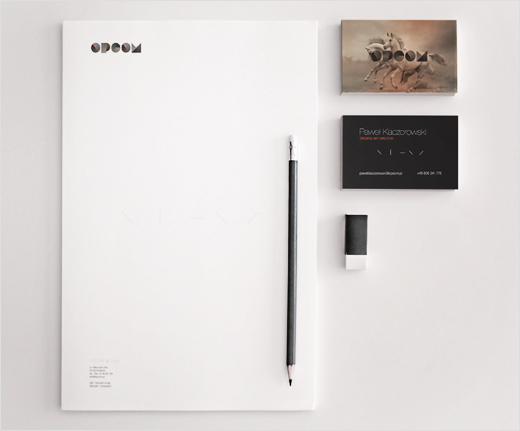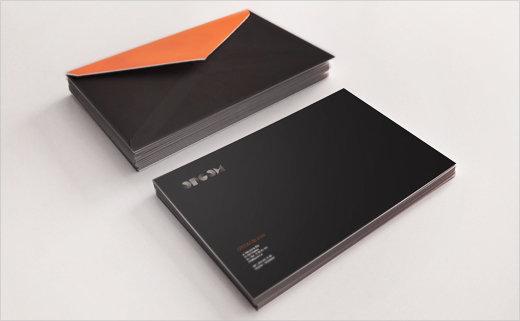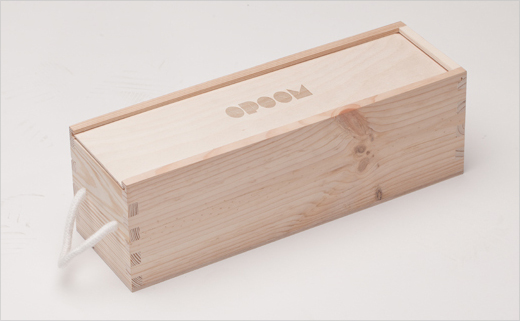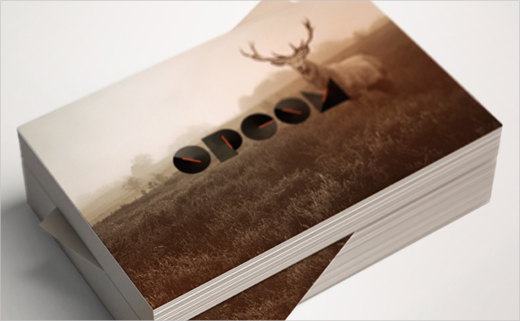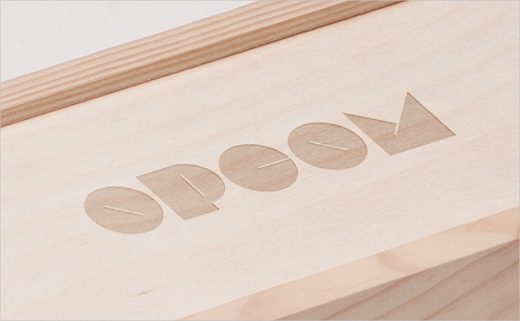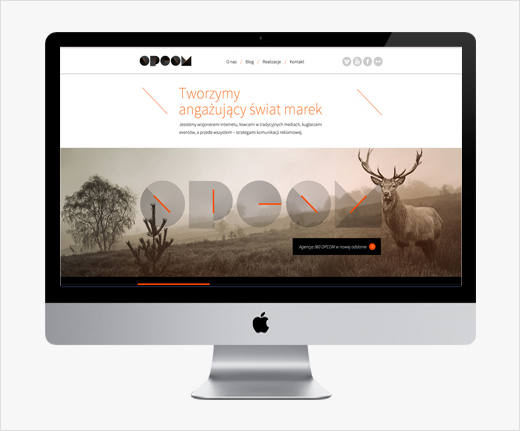 OPCOM www.opcom.pl
Pawel Szczygiel www.cargocollective.com/coldfinch
Pawel Kaczorowski www.pawelkaczorowski.pl