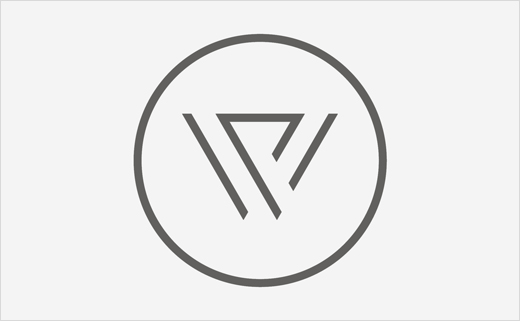 Personal Identity: Graphic Designer, Paweł Wiśniewski
Paweł Wiśniewski is a freelance graphic designer currently based in Wloclawek, Poland.
The 25-year-old specialises in developing communication and identity systems and prefers a particularly minimalist style and approach to his work, as evidenced by his own personal logo design.
Inset within a circle, the design features a two-lettered monogram with the first name initial (P) adroitly located and merged into the centre of the last name initial (W).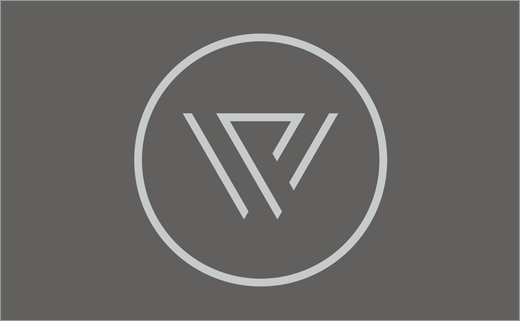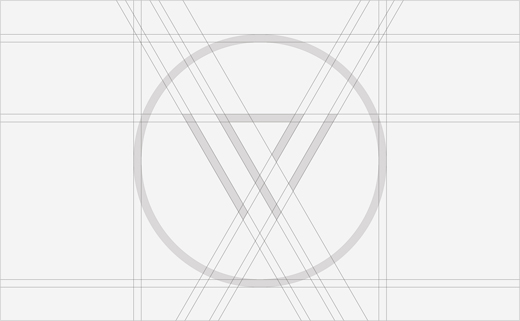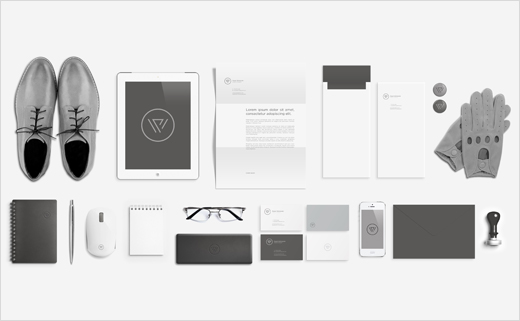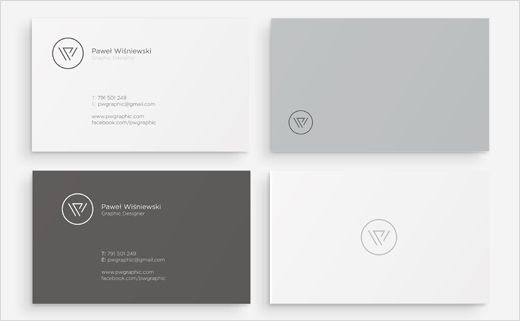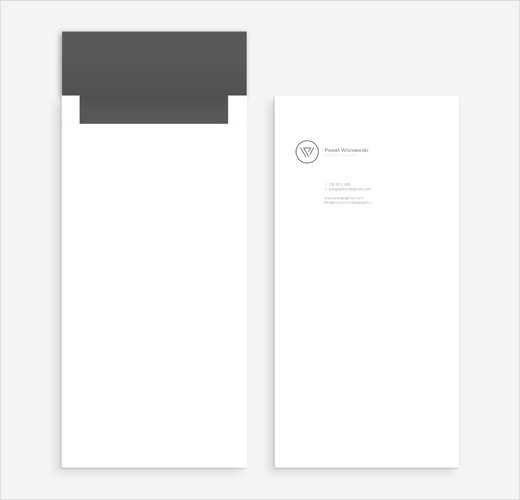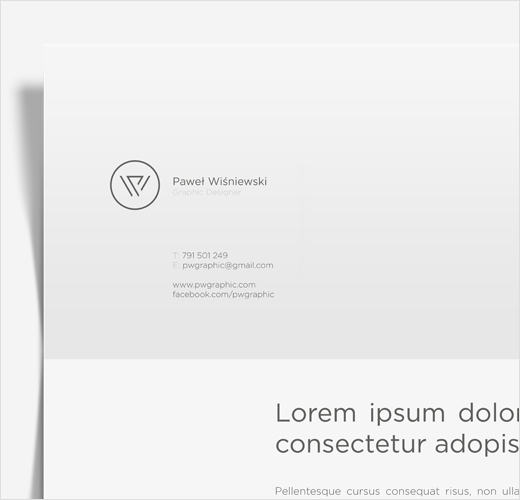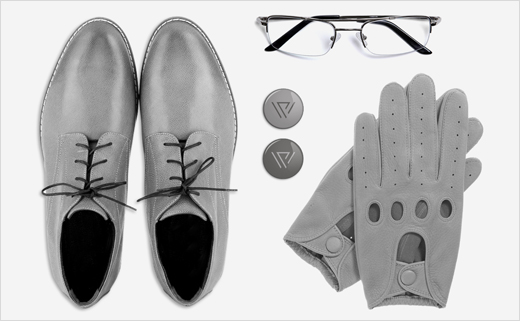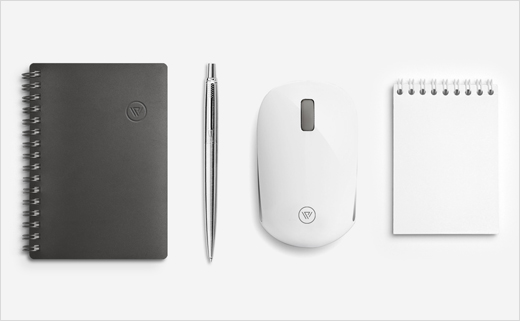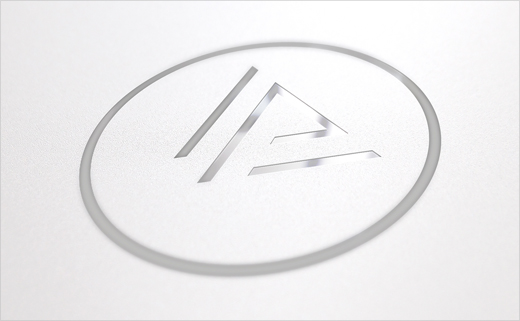 Paweł Wiśniewski
www.behance.net/pawel-wisniewski