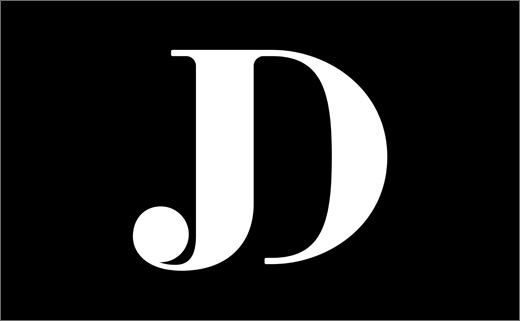 Brand Mark for Graphic Designer, Jon Dunn
Young English designer Jon Dunn has created this logo for himself by using and adapting the original typeface F37 Bella. The mark takes on the form of a monogram by combining the letters "J" and "D".
F37 Bella is an award winning (TDC Tokyo 2012) font designed by British typographer Rick Banks and built by online font foundry HypeForType.
Described as being designed in a "classical French Didot style" with a "contemporary geometrical twist", F37 Bella is based on the letterforms of American typographers John Pistilli and Herb Lubalin, and Swiss typographer Jan Tschichold.
Due to the extreme thinness of the hairlines, Jon has modified the font to make it more suitable for web display. The monogram's construction also follows the principles of the Golden Ratio.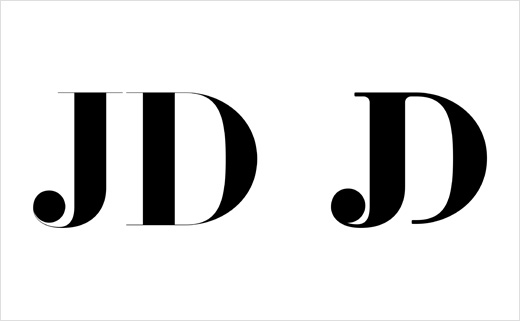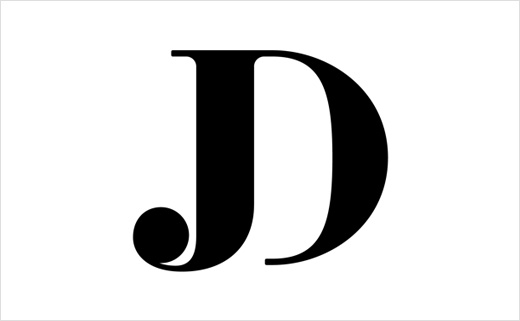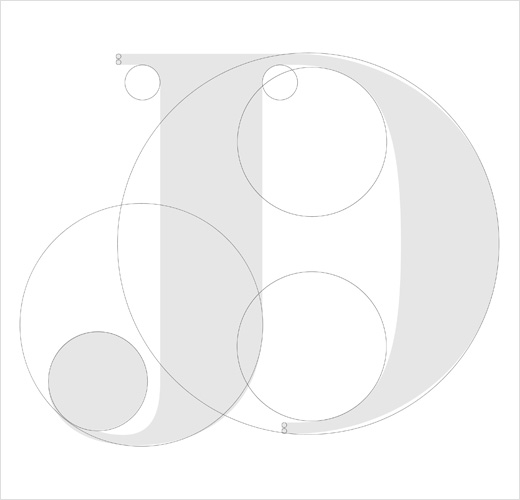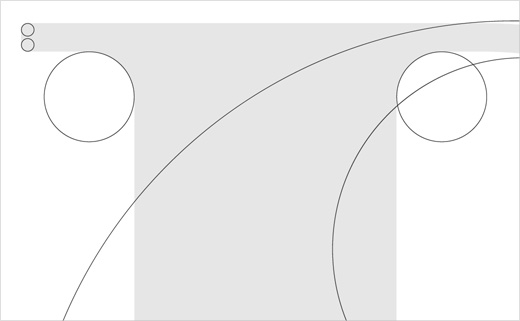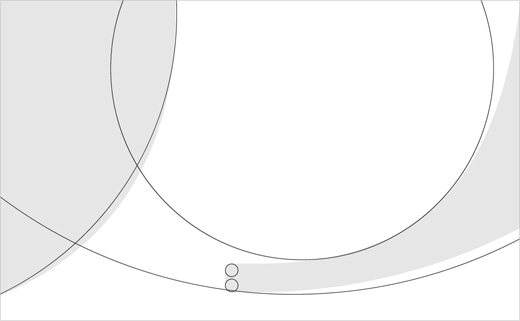 Jon Dunn
www.jon-dunn.com