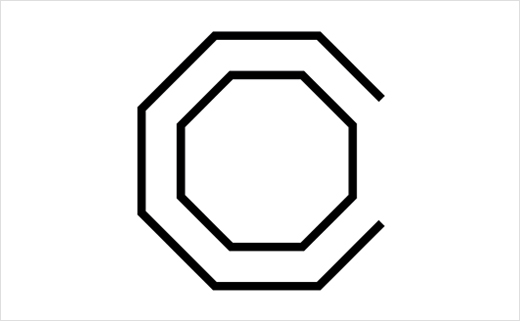 Identity for Product Designer, Caroline Olsson
Caroline Olsson is a young and up-and-coming Norwegian product designer whose aesthetic philosophy is inspired by geometry, simplicity, angles and the use of wood.
Graphic designer and typographer Mari Grafsrønningen created Caroline's logo and identity while working for Oslo-based agency Commando Group.
The symbol of the logo mark, constructed from the designer's initials, is inspired by geometric shapes often found in the latter's work, as well as naturally-occurring wood grain patterns.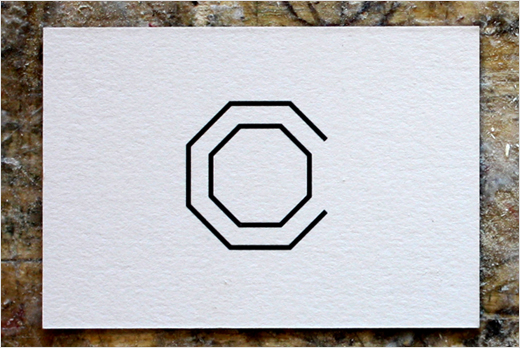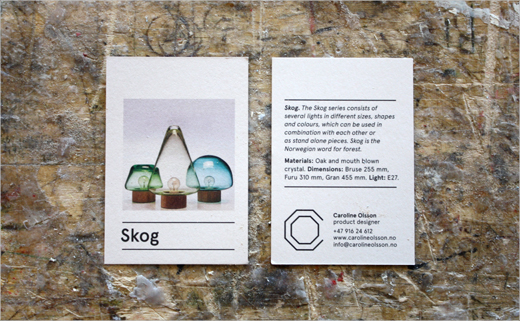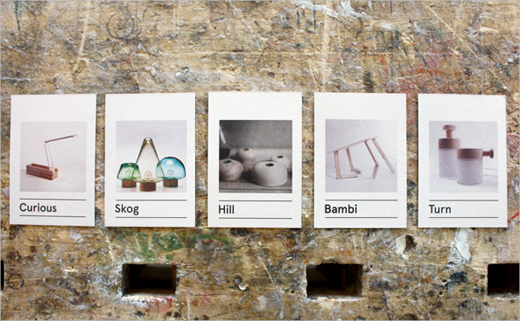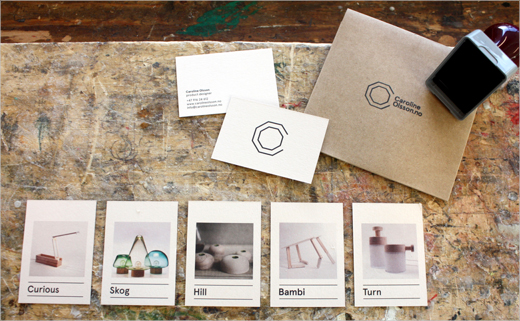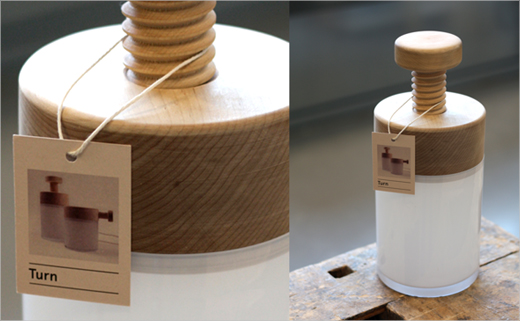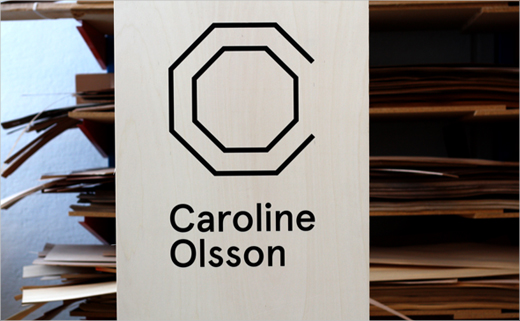 Mari Grafsrønningen www.marigraf.com
Commando Group www.commandogroup.no