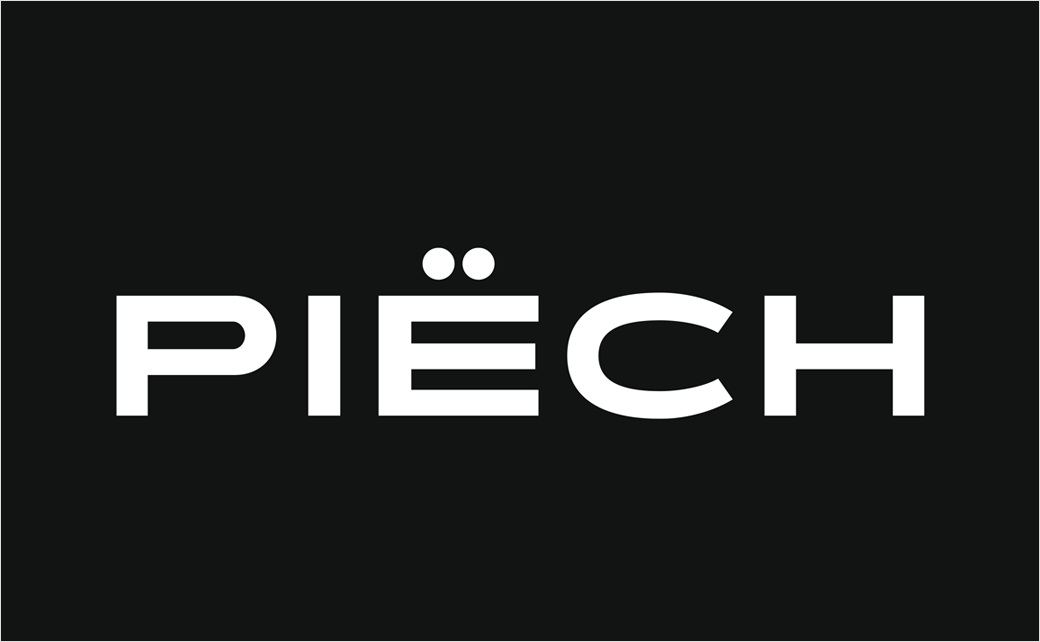 ShopTalk Creates Logo and Branding for Electric Sports Car Firm – Piëch
London-based studio ShopTalk has created a bespoke brand typeface for Swiss electric car start-up, Piëch.
Described as a "geometric sans serif font that marries European tradition and electric innovation", Piëch Sans has also been used to create the automotive brand's main logo.
"The design of the typeface references Swiss Style, also known as the International Typographic Style, which emerged in Europe during the 1950s and came to define the mid-century Modernist graphic design of the era," explains the design team at ShopTalk.
Adding: "The geometric letterforms are largely based on circles, taken from the dieresis (the dots from the logomark) which forms part of the hero brand identity, as well as borrowing from dynamic curves found on the Piëch car itself – such as a 'j' that references the cars' lights."
The custom font comes in nine weights along with a total of 562 glyphs, while also spanning 94 different languages.
The bespoke typography and wider Piëch visual identity has been developed in collaboration with Swiss type designer Robin Eberwein and Piëch Design Lab, the sports car company's internal design team.
"Piëch looked at every single design detail when crafting the car and typography was an opportunity for us to apply that same level of attention to detail," says ShopTalk. "Typography is a hugely important communication brand tool, but is equally as important in the experience of driving the car, through elements such as the dashboard welcome screen and UI."
Piëch, which plans to launch its first electric GT in 2024, was founded in 2019 by Toni Piëch, the son of former VW boss, Ferdinand Piëch. Having passed away in 2019, Piëch senior was the grandson of Ferdinand Porsche, who founded his famous namesake brand back in the 1930s.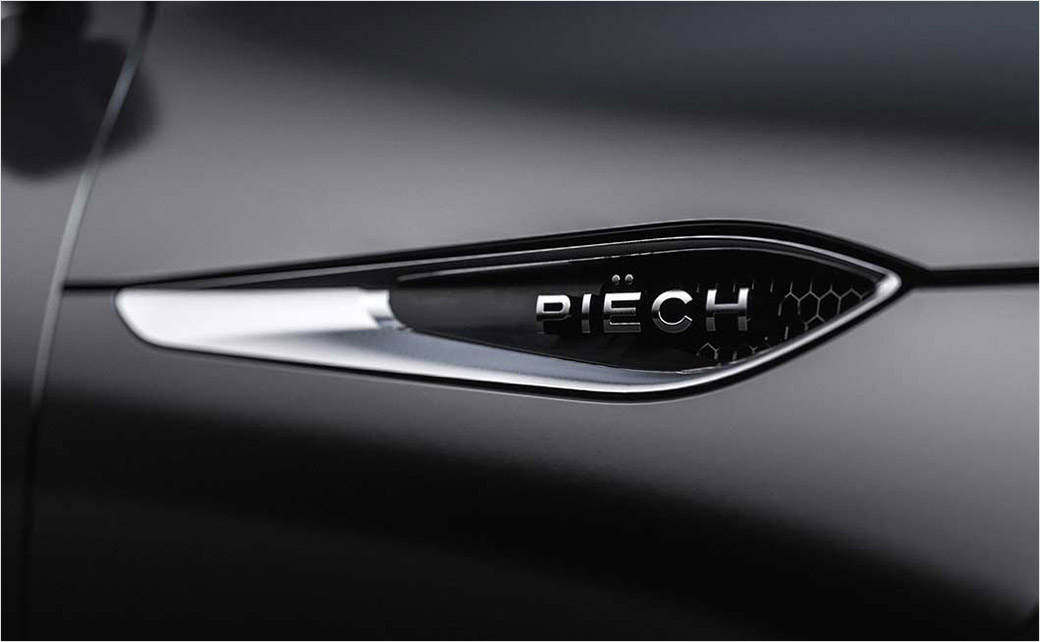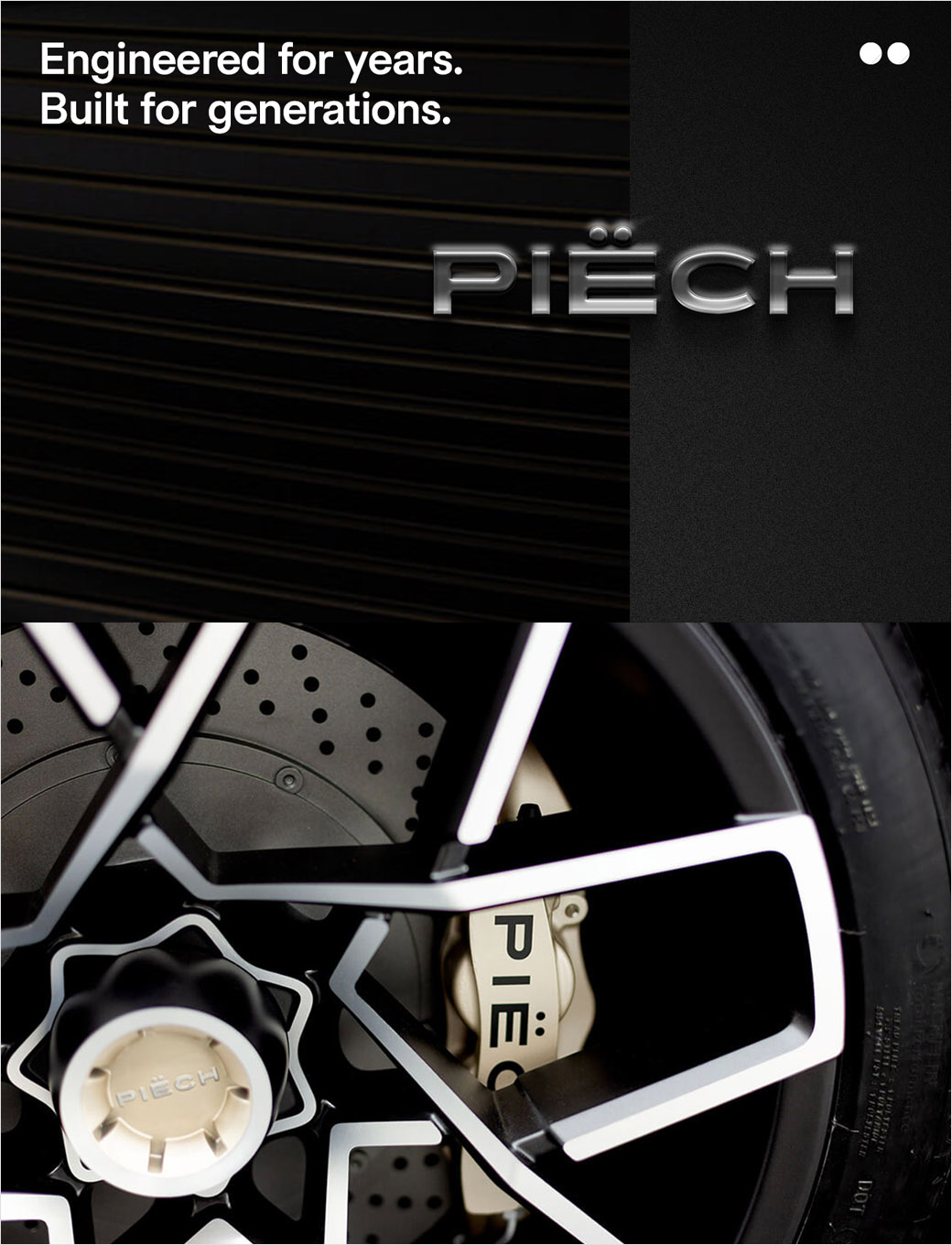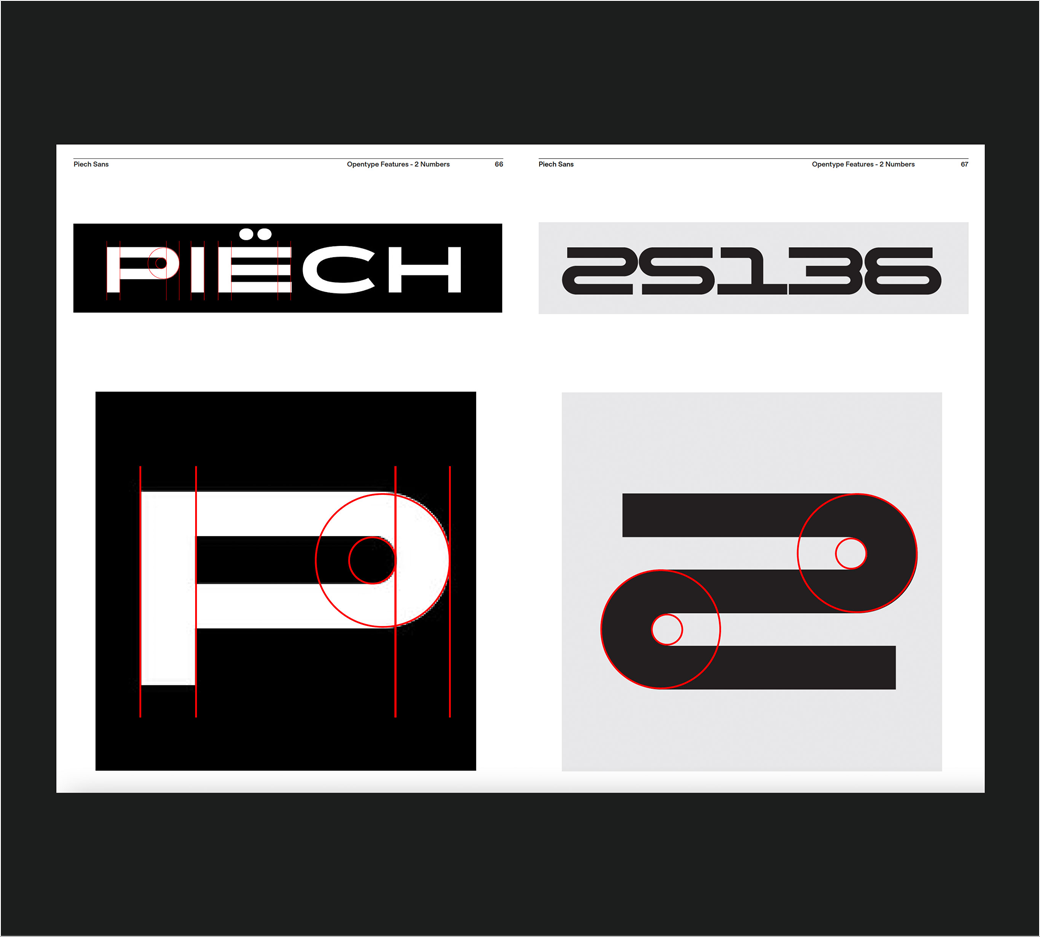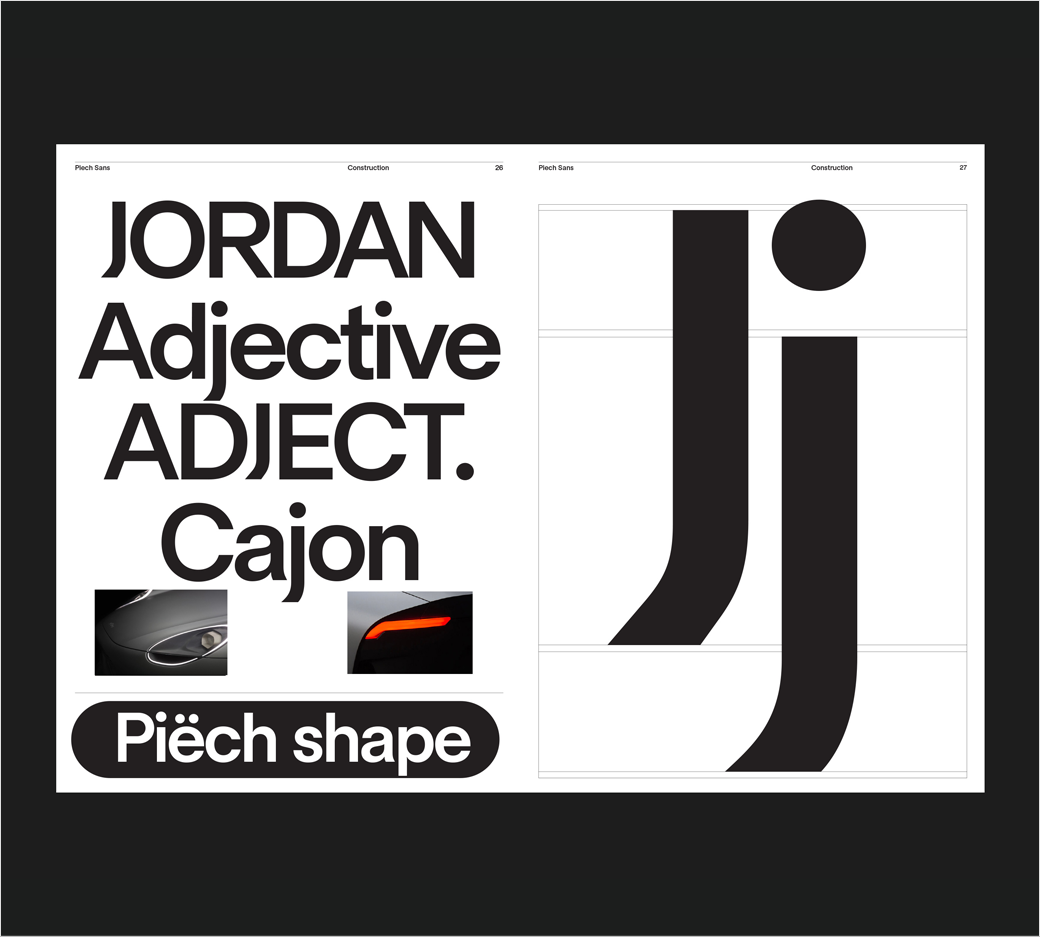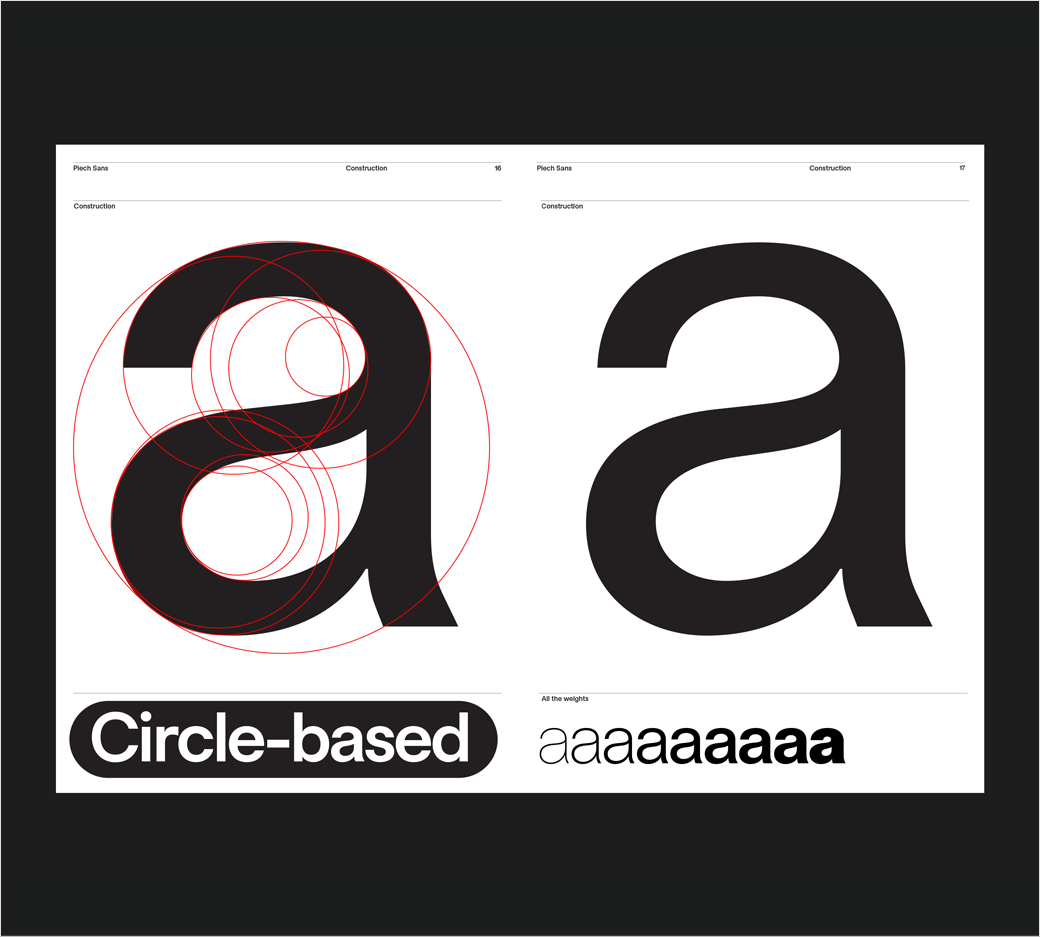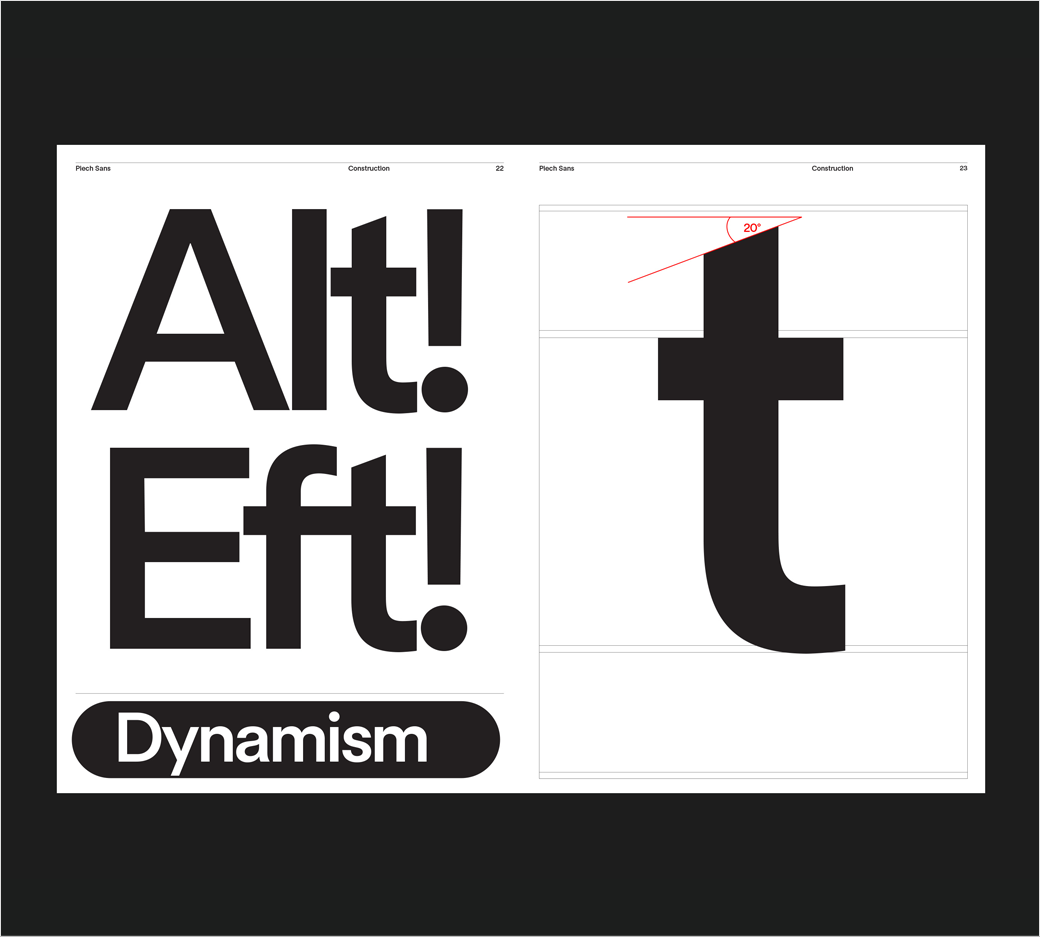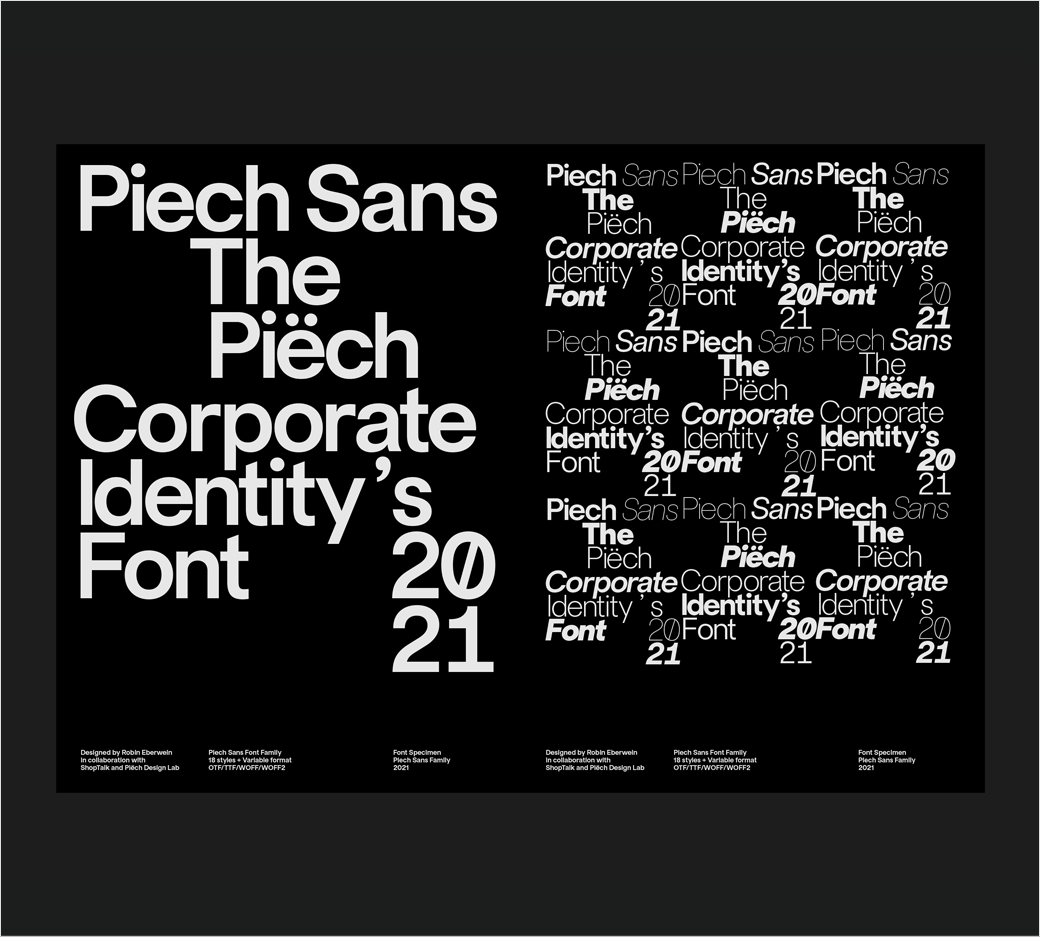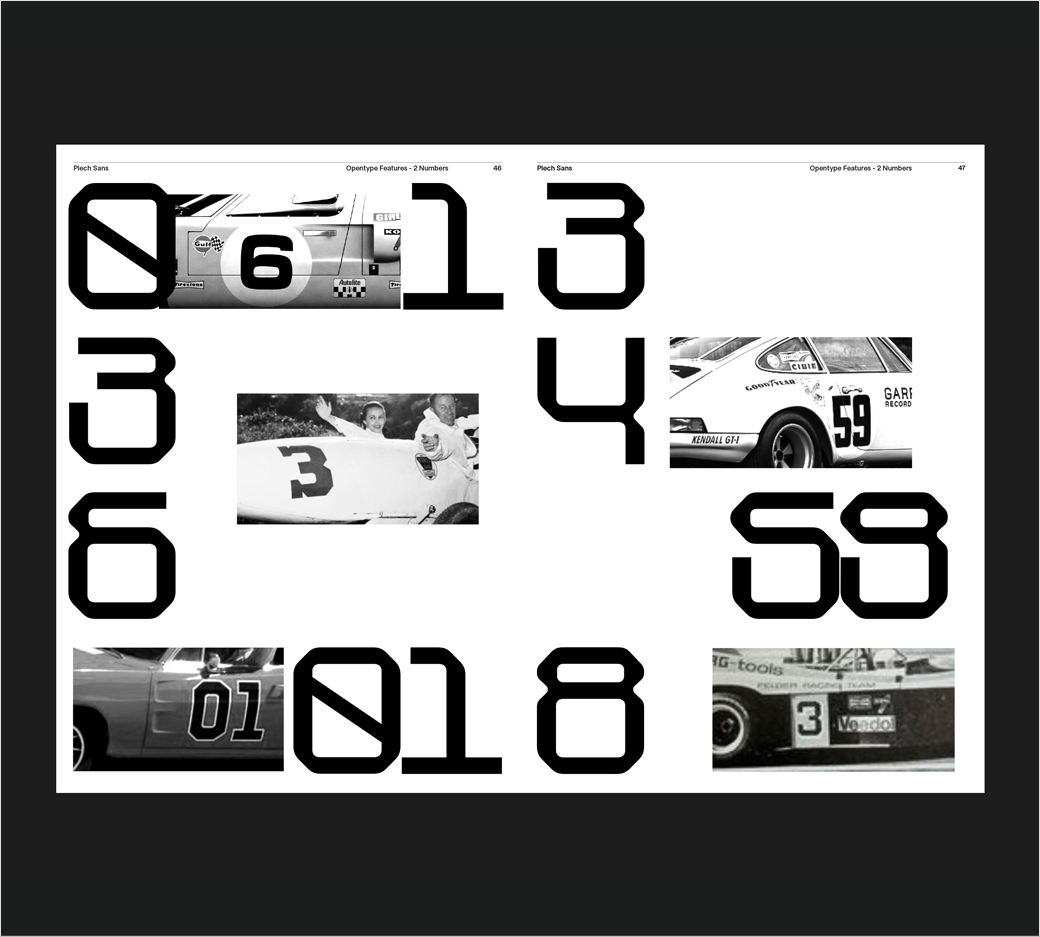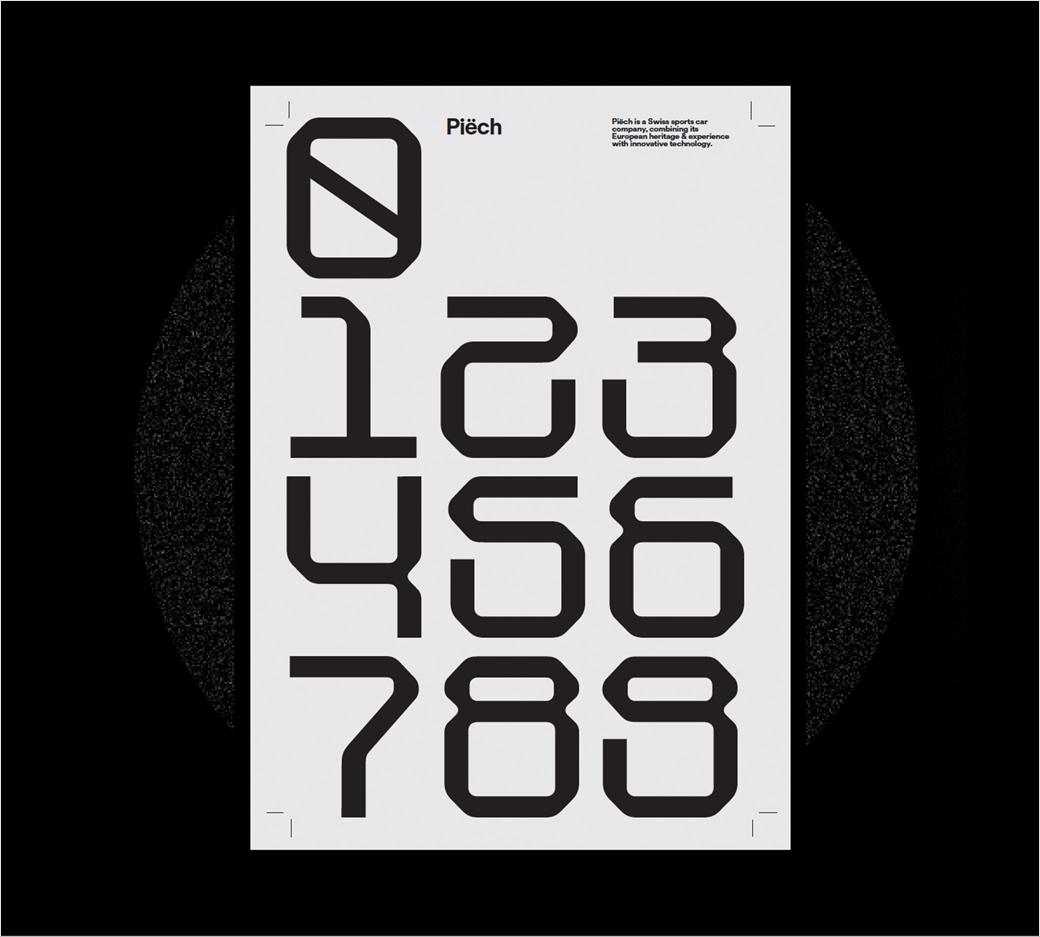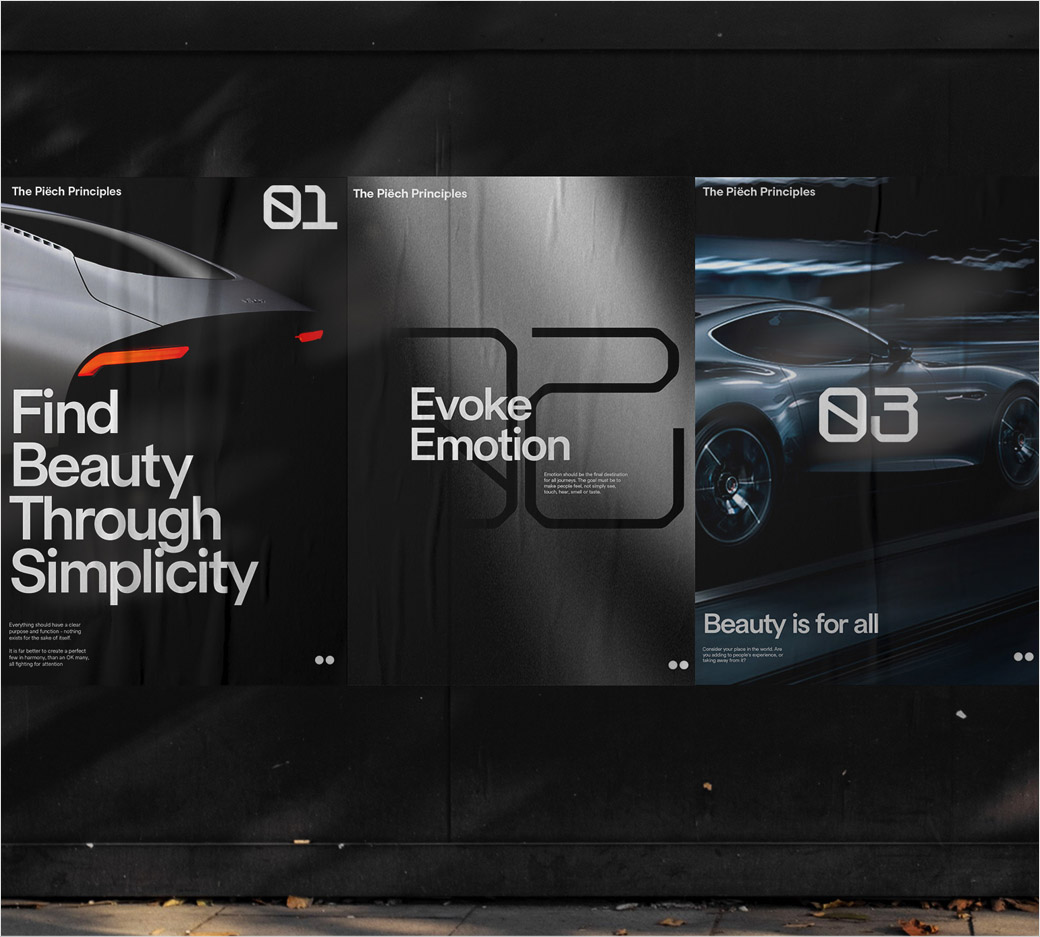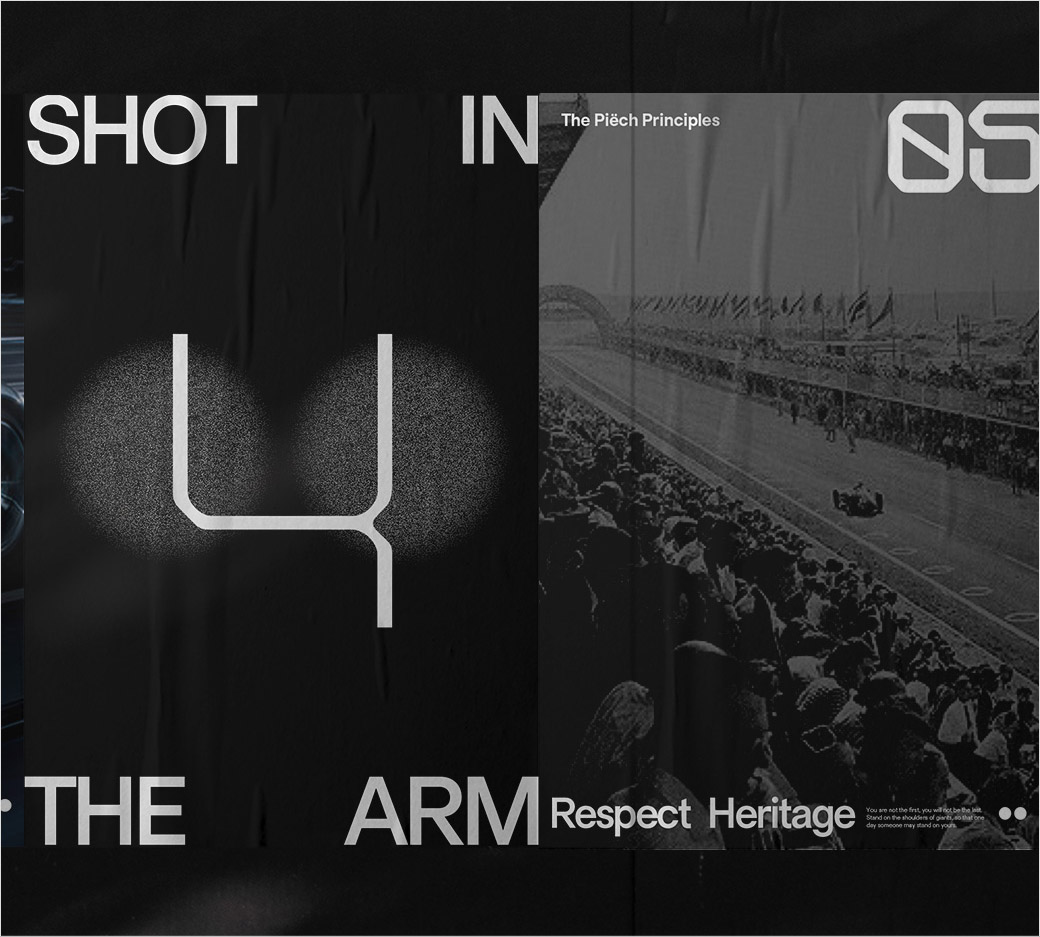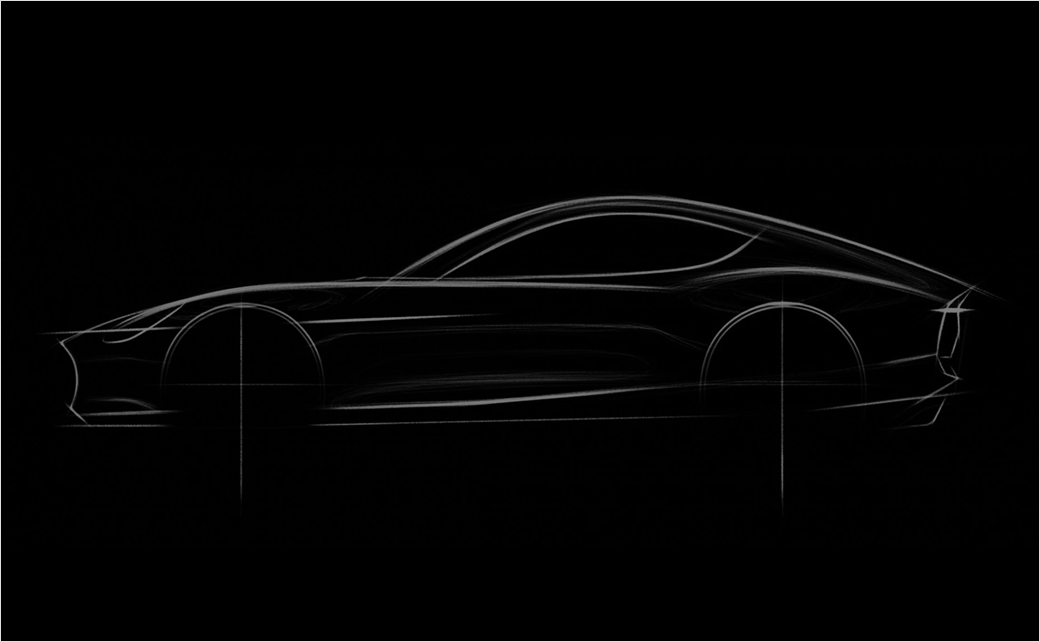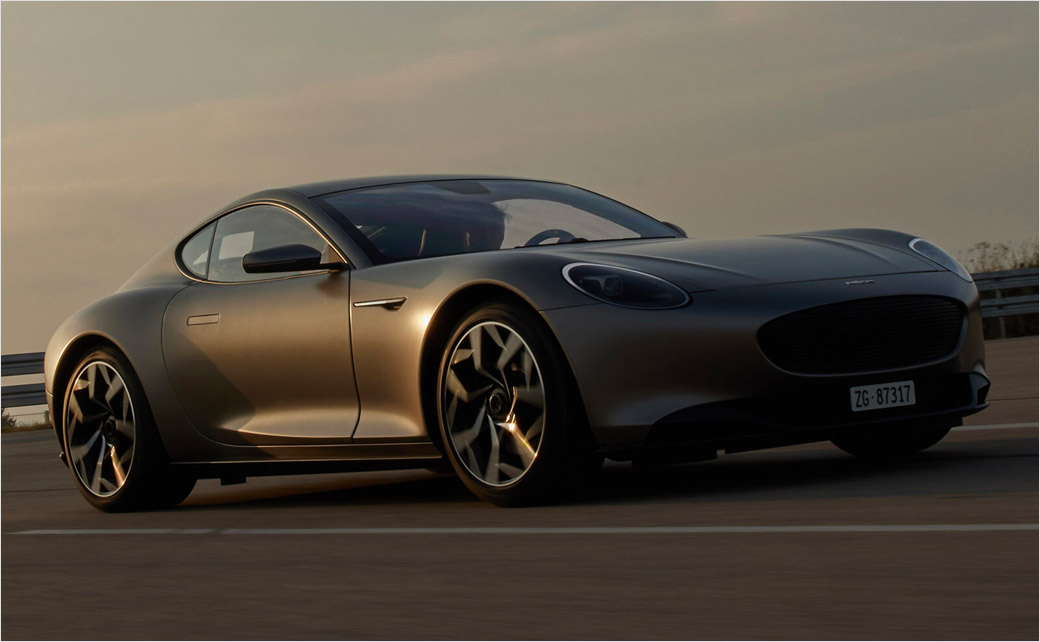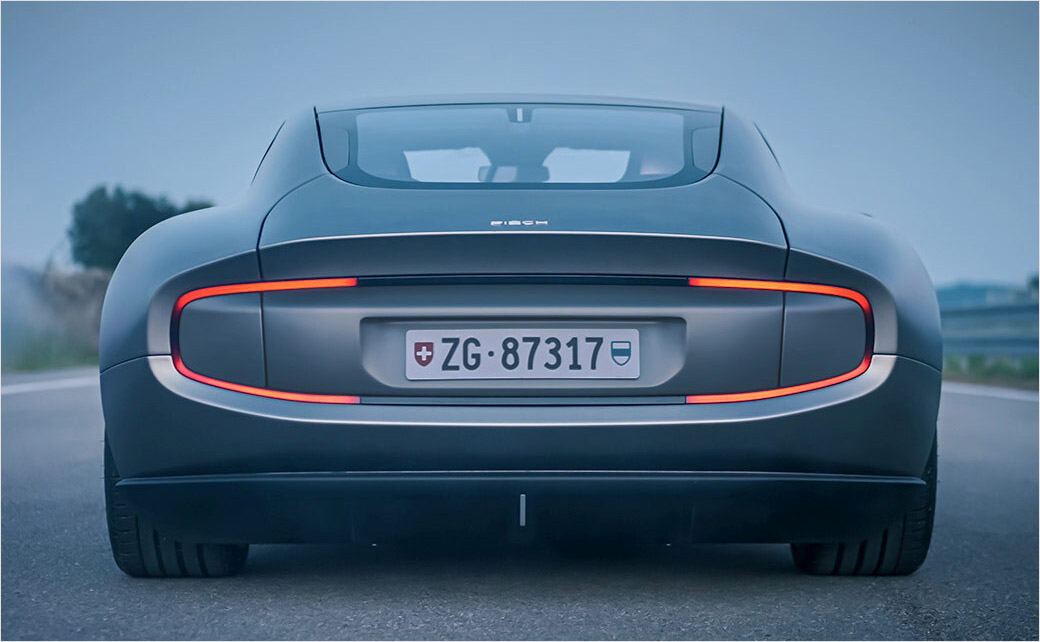 ShopTalk
www.shoptalklondon.com