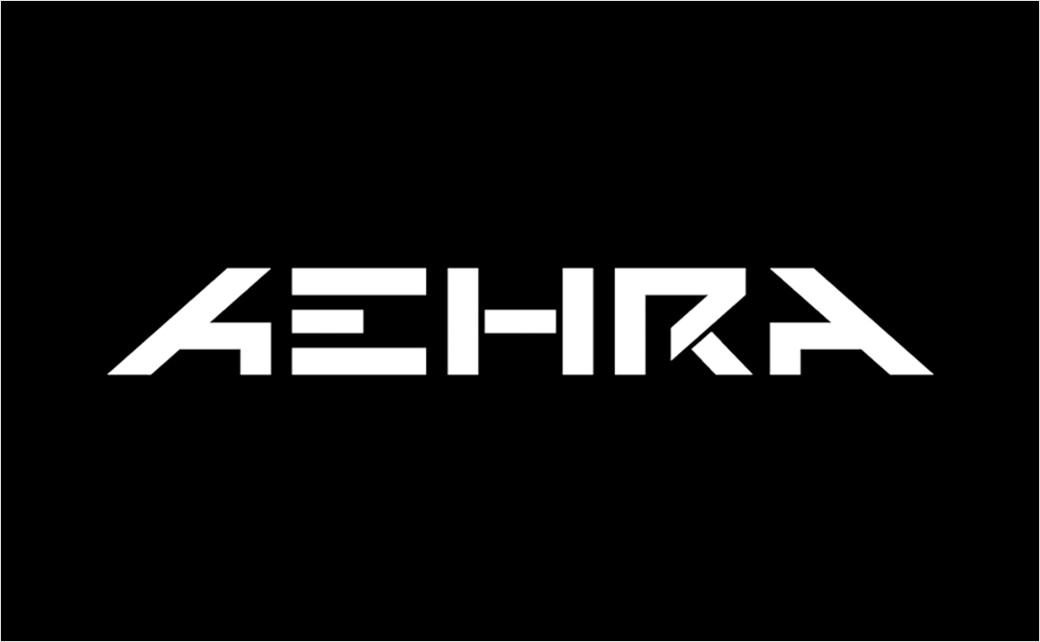 Name and Logo Unveiled of New Electric Car Start-Up
The name and logo of a new "ultra premium" electric car maker has been revealed, ahead of the unveiling of the brand's first models later on this year.
The Italian-American manufacturer aims to redefine the "travelling experience" with its mix of SUV and saloon vehicles that are expected to enter production in early 2025.
With its R&D headquartered in Milan, the company's design team is to be headed by Filippo Perini, an industry veteran whose previous car design experience includes stints at marques such as Audi, Lamborghini, and Genesis.
The company's name, "AEHRA", is said to derive from the Latin 'aera', which means 'era' "but also parameter from which a change begins".
"We created AEHRA with an undiluted vision to tackle some of the fundamental shortcomings in the current global automotive industry. First, to create truly desirable electric cars, that are conceptualised from the onset as electric, without the overhang of combustion legacy mindsets, and basing them upon Italian design that finally optimise the benefits which EV design affords, both inside and out," explains the firm's co-founder, chairman and CEO, Hazim Nada, who also happens to hold a M.S. in Theoretical Physics from the University of Cambridge as well as a PhD in Applied Mathematics from Imperial College London.
Adding: "We're not just talking about allowing customers to purchase a car directly online in just a few clicks, we're going to completely rewrite the way that buyers make their way through the full research and purchasing journey, as well as enjoy it to the ultimate, long after they've taken delivery."
AEHRA says it will disclose the final design and names of its SUV and saloon models towards the end of 2022.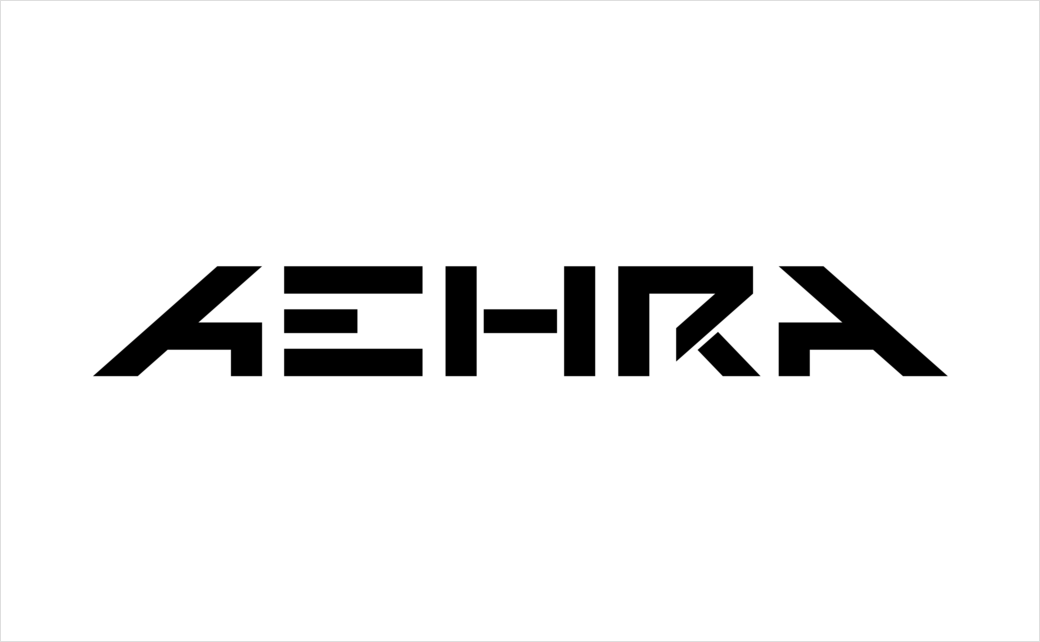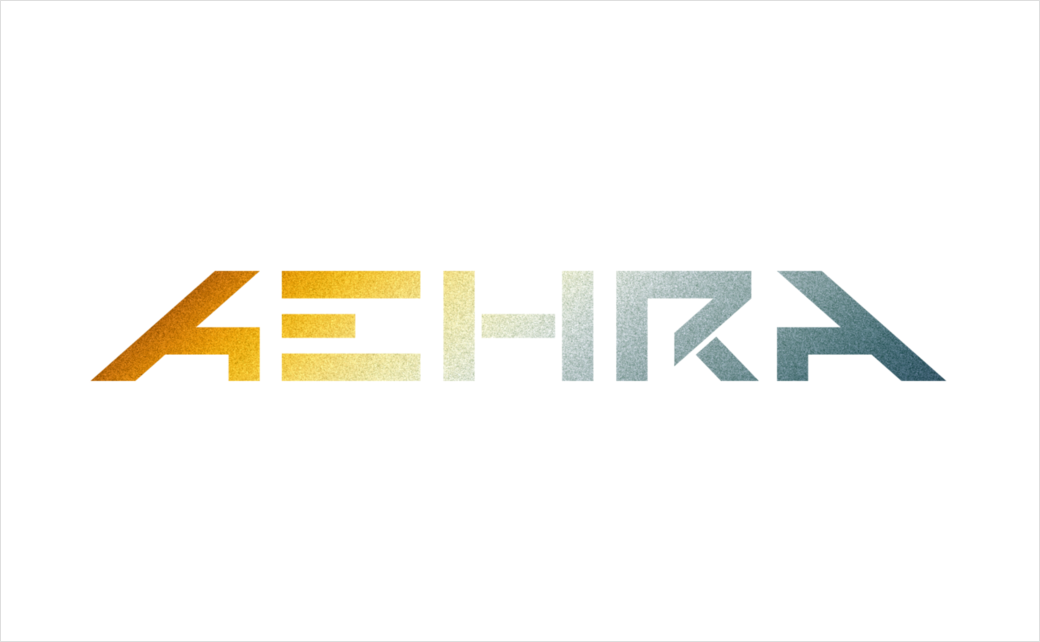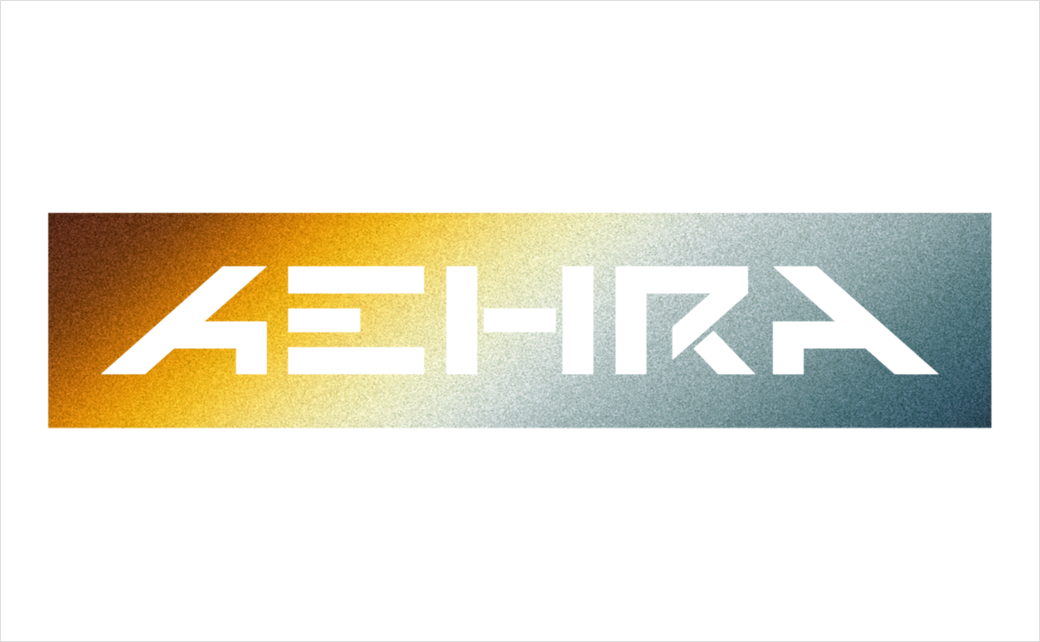 Source: AEHRA