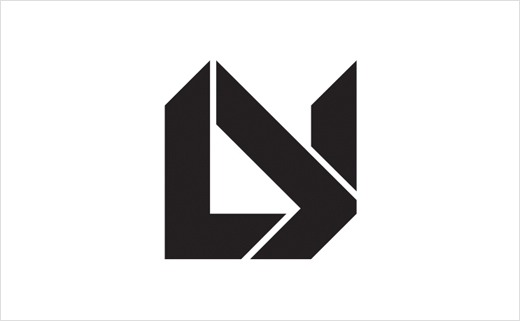 May 15, 2013
Categories:
Design
Personal Identity Design: Lucas Young
Lucas Young is a 19 year old graphic designer who is passionate about all things print and typography.
Currently a student in Toronto, Ontario (Canada), Lucas has already started developing his own individual aesthetic imprint.
His personal logo-mark may be regarded as being somewhat experimental and evolving at this stage, in that it consists of two almost separate designs; the first a futuristic logotype displaying only the initials LY, and the other an expressive handwritten script conveying his name in full.
Both variants are subsequently ringed by an outer circle.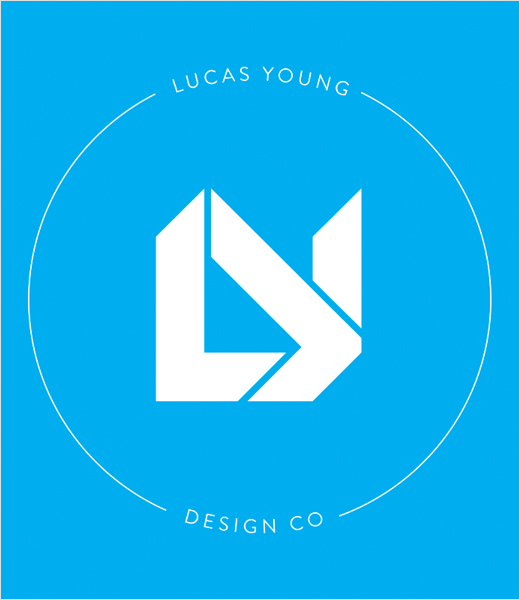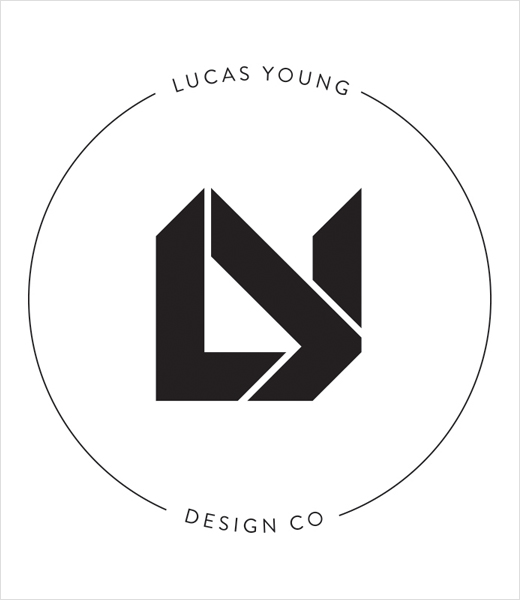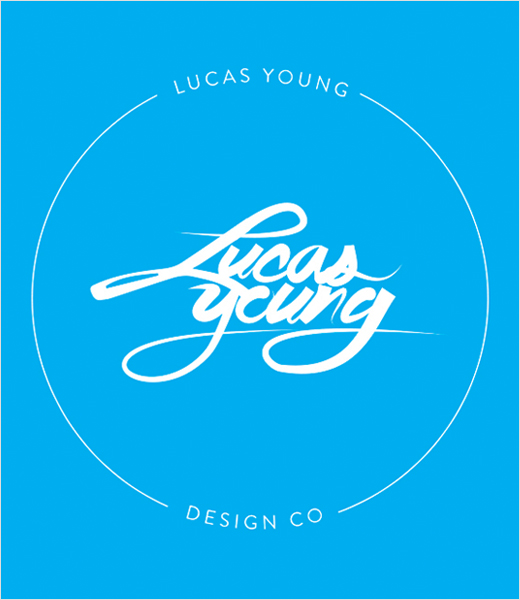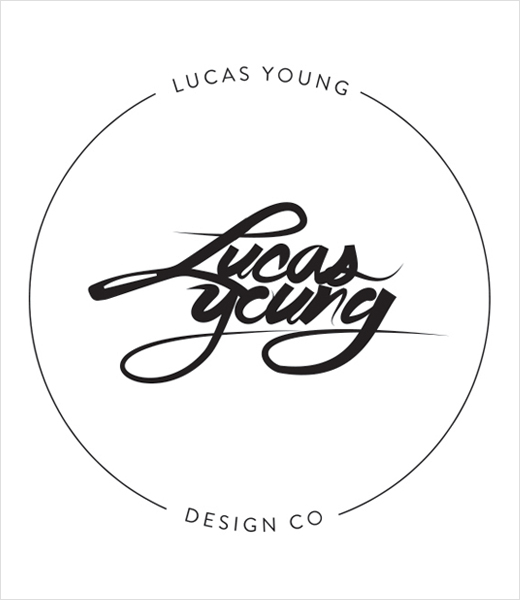 Lucas Young
www.cargocollective.com/lucasyoung